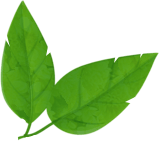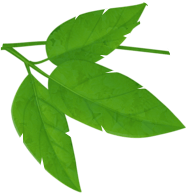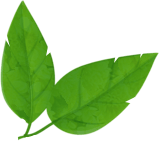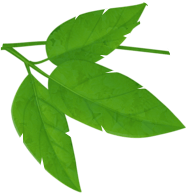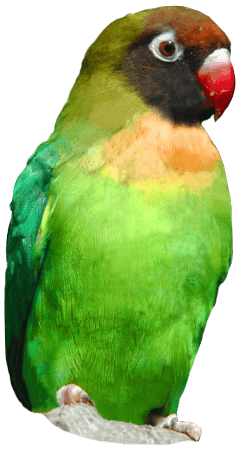 We welcome filming at Drusillas Park, providing it is both workable and does not interfere with our customers' enjoyment. All filming must be arranged in advance and adhere to our guidelines. If you have an enquiry or would like to receive details of our full terms and conditions please contact:

Emily Polling
Deputy Marketing Manager
Drusillas Park
East Sussex
Sign up to our mailing list to receive all the latest vouchers and exclusive offers!
All emails include an unsubscribe link. You may opt-out at any time. See our privacy policy here.