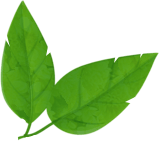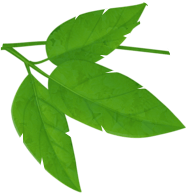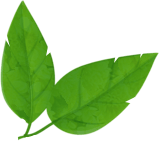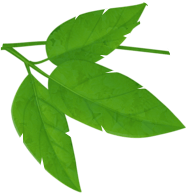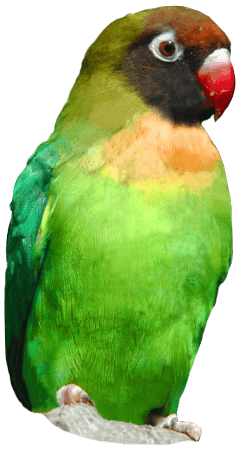 Your little monkeys will Go Bananas for the best under 5 play area in Sussex...
Discover our colourful jungle playhouse, exclusively designed for children aged 5 years and under.
Slide down a giant snake, swing through the canopy, explore amazing aerial walkways and spring into action on our trampoline. With an African safari feel and an adventure around every corner, Go Bananas! is the perfect place for imaginative play.
Sign up to our mailing list to receive all the latest vouchers and exclusive offers!
All emails include an unsubscribe link. You may opt-out at any time. See our privacy policy here.