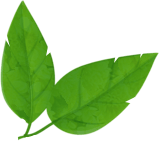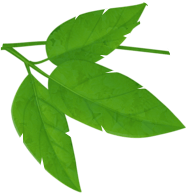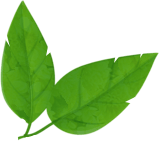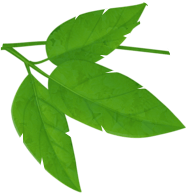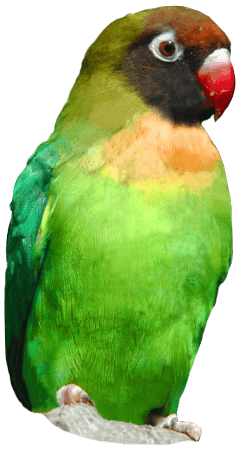 Take a walk on the wild side in our popular walk-through exhibits; Lemurland, Lory Landing and the Bat Cave! Where getting nose to nose with nature is all part of one of the best days out for children in Sussex.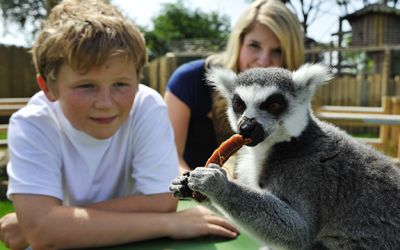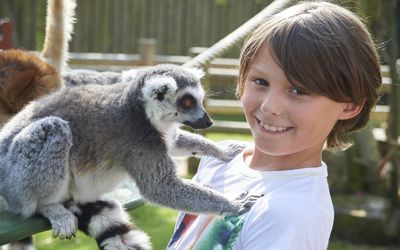 Lemurland
11.00am – 4.00pm BST, 11.00am – 3.30pm GMT
Lemurland provides visitors with a rare opportunity to get up close and personal with two beautiful species native to Madagascar. Visitors can rendezvous with the ring-tails and watch the black lemurs in bewilderment as they leap and launch through the air above.
Lemurland is open daily from the start of February half term to the end of October half term. It is then open every weekend and East Sussex school holiday Jan-Mar / Nov-Dec (weather permitting).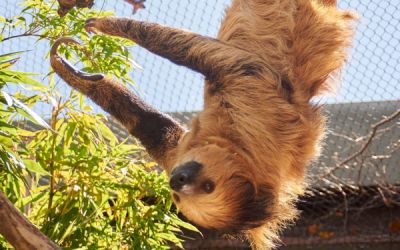 Sloth and Bat House
10.00am – 4.00pm BST, 10.00am – 3.30pm GMT
An opportunity to hang out with everyone's favourite slow-coaches in this wonderful mixed walk through enclosure!
Our combination indoor/outdoor walk-through offers a chance to get up close with some incredible animals including our resident Linne's two-toed sloths, among their friends the Rodrigues fruit bats, golden lion tamarins, Saki monkeys, silvery marmosets, and common marmosets.
Our sloth and bat house is open all year round.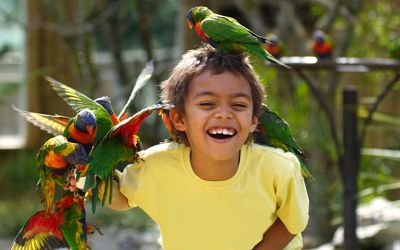 Lory Landing
11.00am – 4.00pm BST, 11.00am – 3.30pm GMT
In Lory Landing you can enjoy a bird's eye view with our friendly flock of rainbows lorikeets; a brightly coloured parrot native to Australia. Journey along the flight path as the lorikeets swoop and soar through the sky above and armed with a cup of nectar* you'll have them eating out of your hand!
*nectar feeding costs £1.50 per pot, and we can currently only accept cash payments for these.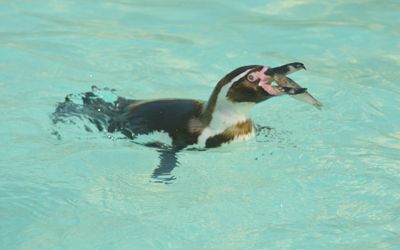 Penguin Feeding Talks
11.30am and 4pm
Watch our keepers feed the penguins their favourite fish and as they dart around the pool, listen to the keeper tell you all about them!
Sign up to our mailing list to receive all the latest vouchers and exclusive offers!
All emails include an unsubscribe link. You may opt-out at any time. See our privacy policy here.