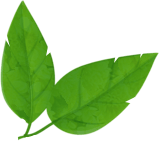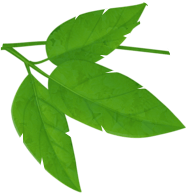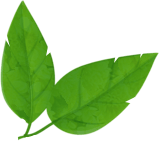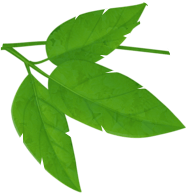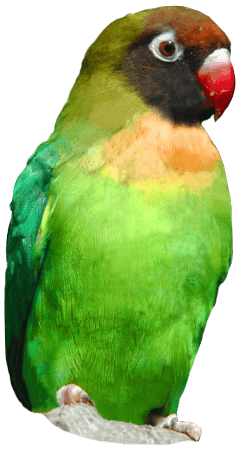 Do you have a love for animals and would you like to share that passion with our visitors? Apply to become a volunteer today...
Do you have some free time and want to spend being part of the Drusillas family?
We are looking for people to help us out in a variety of areas:
Animal Walkthrough Supervision
Displaying our Discovery Centre Artefacts
The minimum age is 16 and there is no upper age limit. We welcome students up to retirees and everyone in between. No previous experience necessary, a smile and good attitude are more important!
You may be interacting with our visitors, raising awareness about conservation or supervising our walk through exhibits.
Volunteering with us offers a unique opportunity to try something unusual, gain experience, make new friends and know you're making a difference to the Drusillas family – furry or otherwise!
Take a look at some of the frequently asked questions about volunteering at Drusillas...
How old do I have to be to volunteer?
The minimum age for all of our volunteer roles is 16. There is no upper age limit.
Do I need qualifications or experience to become a volunteer?
No, more important is your willingness to learn, confidence in front of the public, and ability to volunteer alone and as part of a team. A smile helps too!
How often do I need to volunteer?
Our minimum requirement is one day a month, although many of our volunteers choose to do more (often 1 day per week). We understand students may be away at university for parts of the year, so they are able to make up their time during summer periods when they are back.
Do you pay travel expenses?
Yes. We pay 45p per mile up to 50 miles round trip, or volunteers who use public transport can claim for any out-of-pocket expenses incurred (to a maximum of £22.50, receipts must be produced).
Do I have to volunteer the same day each week?
Not at all, you are welcome to change your days. We ask you to let us know the month before wherever possible which days you are willing to volunteer so we can plan the rota.
How can I get to Drusillas?
You can find more information about getting to the park here: www.drusillas.co.uk/directions
How long is a day volunteering?
A typical day in the high season is 9:45am until 4:15pm. In the quieter period the finish time is often 3:45pm.
Whether you want to do a full day or a few hours, weekdays or weekends, we can find the role to fit you. Please fill in the online application form below and we will be in touch! If you have any questions please contact our Volunteer Coordinator on 01323 874117 or email [email protected]
Application Form
Your email address will be used for the purpose of contacting you about volunteering at Drusillas. You can request at any time for your contact information to be erased from our records. For more information please see our privacy policy here.
Sign up to our mailing list to receive all the latest vouchers and exclusive offers!
All emails include an unsubscribe link. You may opt-out at any time. See our privacy policy here.