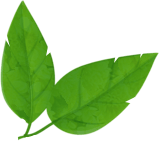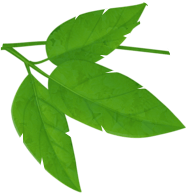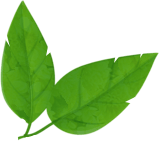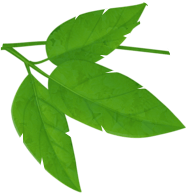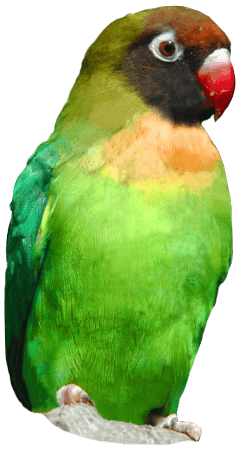 Why not choose from one of our Close Encounter Animal Experiences for a short nose to nose experience which enables you to get up close and personal with some of your favourite residents.
The Close Encounters are a one-to-one experience lasting between 30 and 40 minutes and involve feeding the animals and helping one of our Zoo Keepers with part of their daily routine. We have a range of experiences for you to choose from including:
12:45pm Lunch with the Lemurs.
2:30pm Anteater Encounter.
2:30pm Camel Encounter.
2:45pm Meerkat Meeting.
3pm Sloth Encounter.
3:15pm Tea with the Coatis or Beavers.
3:45pm Penguin Feeding.
Picnic with the Pandas - prior appointment only.
Snuggle up to a snake - prior appointment only.
Tickle a Tarantula - prior appointment only.
We have two price categories;
Gold - £80 on weekends, East Sussex school holidays and inset days (£90 in 2018)
Silver - £70 on East Sussex term time weekdays (£75 in 2018)
Close Encounters include one additional person free of charge (parent or guardian in the case of a child).
We offer Close Encounter Gift Vouchers for a fun and unusual pressie!
Drusillas Annual Members receive a 10% discount!
Minimum age is 6 years, No maximum age!!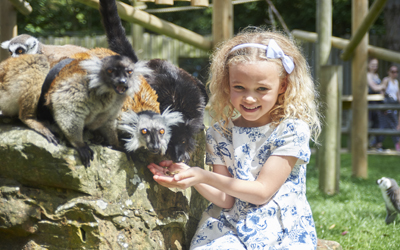 For more detailed information about Close Encounters, please download the relevant forms below;
Annual members get 10% off!
Click the links for more information about our 2017 prices or our 2018 prices. To check availability please call the Park on 01323 874000, email us at [email protected] or you can come and visit us in the Visitor Services Office opposite the Park Entrance.
We regret that we are unable to make provisional bookings or take bookings over the phone.
Sign up to our mailing list to receive all the latest vouchers and exclusive offers!