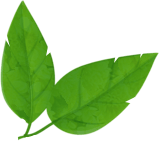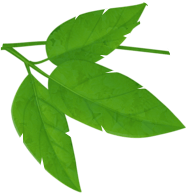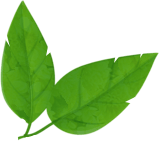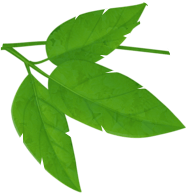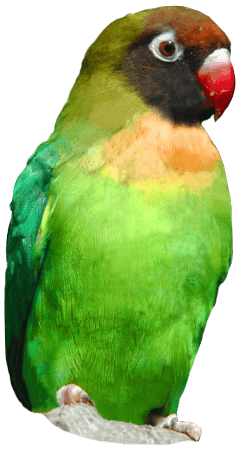 Why not choose from one of our Close Encounter Animal Experiences for a short nose to nose experience which enables you to get up close and personal with some of your favourite residents.
The Close Encounters (available for one or two participants) are an amazing one-to-one experience lasting between 30 and 40 minutes and involve feeding the animals and helping one of our Zoo Keepers with part of their daily routine. We have a range of experiences for you to choose from including:
11:30am Red Panda Encounter.

2:30pm Anteater Encounter.
2:30pm Camel Encounter.
2:45pm Meerkat Encounter.
3:00pm Sloth Encounter.
3:15pm Coatis or Beaver Encounter.
3:45pm Penguin Feeding.
Reptile Encounter - prior appointment only.
Tickle a Tarantula - prior appointment only. Please note all spider encounters and experiences are temporarily suspended due to COVID-19. We will resume courses once it is safe to do so. We are very sorry for any inconvenience caused.
New for 2020! Child's First Farmyard Encounter!
Animal lovers had better be prepared because we have just introduced a brand-new Close Encounter experience with our lovable farm animals. This unique experience will allow visitors the chance to groom, feed and meet a variety of farm animals. Your typical encounter will look a bit like this:
Meet and groom the donkeys! You will also get the chance to feed them some of their favourite snacks!
Meet the goats and give them some browse and hay. Your dedicated keeper will tell you all about our goats and their individual personalities.
Meet the chickens and give them a tasty snack. Your keeper will also show you how to muck them out, search for nests and look for any eggs the hens have laid.
Meet the mice! Round off your day on the farm by meeting and stroking our adorable and friendly mice.
The experience will last roughly 3/4 of an hour. The encounter is open to anyone aged 4 years old and over.
We have two price categories;
Gold - £95 on weekends, East Sussex school holidays and inset days 
Silver - £80 on East Sussex term time weekdays 
Entry to the Park is included for the Close Encounter participant(s). Additional (non participating) guests will require a valid day ticket. 
In the case of two participants the cost of the second participant is £45. Two participants must be the same group or family, must have booked at the same time and must be taking part in the same encounter.     
We offer Close Encounter Gift Vouchers for a fun and unusual pressie!
Drusillas Annual Members receive a 10% discount!
Minimum age is 6 years for all non-farmyard encounters. Farm encounters are open to anyone aged 4 and over. There is no maximum age!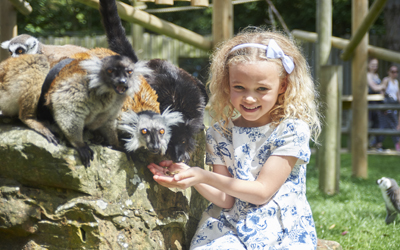 For more detailed information about Close Encounters, please download the relevant forms below;
Annual members get 10% off!
During this time of uncertainty, we have implemented a more flexible cancellation policy for our VIP Experience bookings. If you wish to book any of our VIP Experiences in the coming weeks and months, rest assured we can reschedule your experience (with no extra charge) if you become unwell, are self-isolating or cannot attend due to a coronavirus issue. Please click here for more information.
To check availability please call the Park on 01323 874100, email us at [email protected] or you can come and visit us in the Visitor Services Office opposite the Park Entrance.
We regret that we are unable to make provisional bookings or take bookings over the phone.
Are you interested in working with animals? Find out how to become a zookeeper!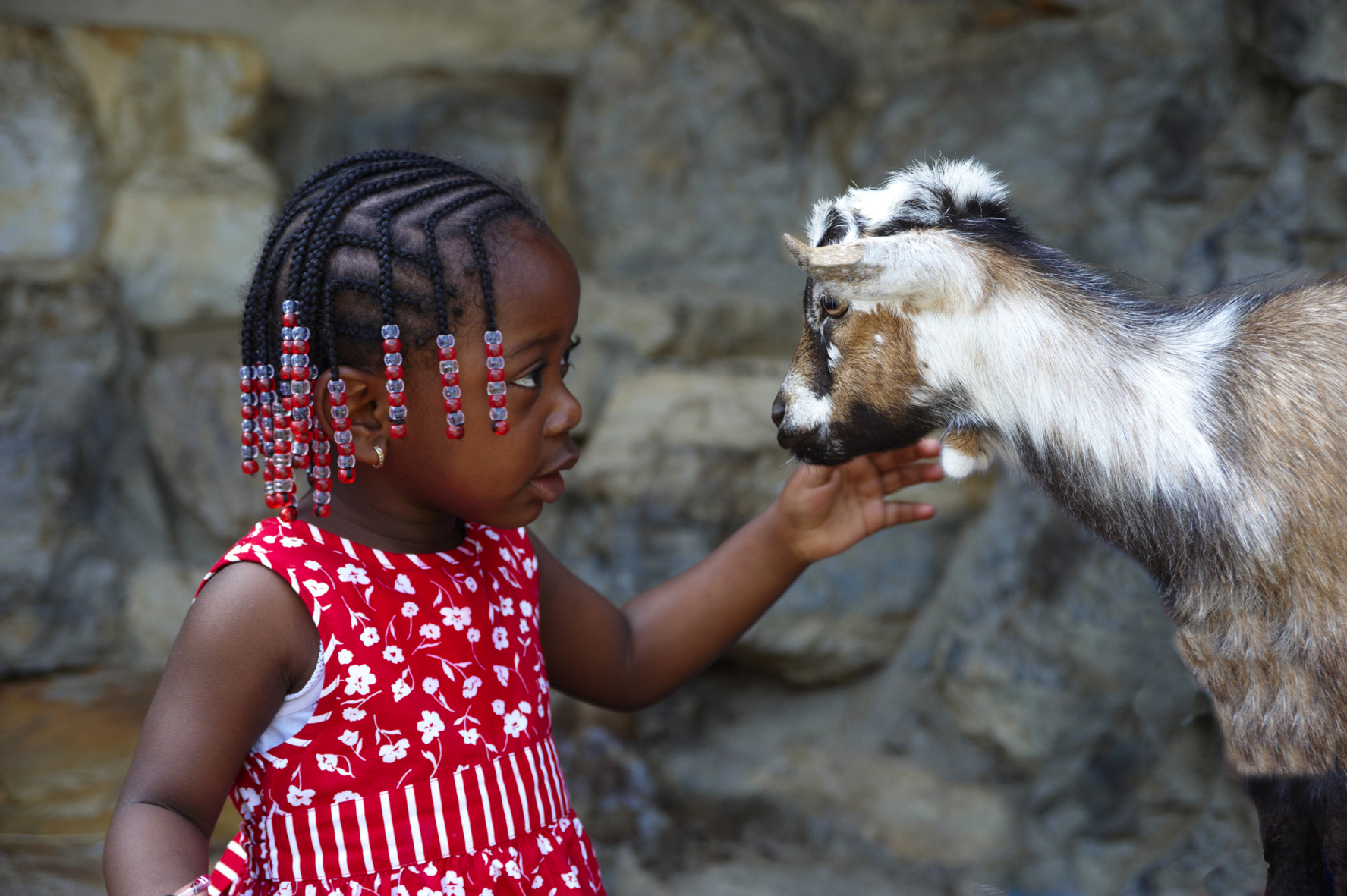 Sign up to our mailing list to receive all the latest vouchers and exclusive offers!
All emails include an unsubscribe link. You may opt-out at any time. See our privacy policy here.