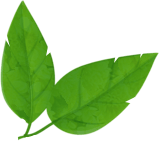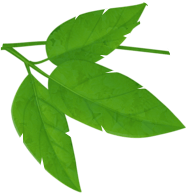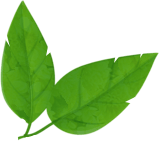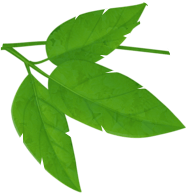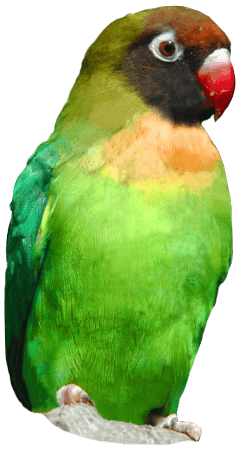 Drusillas Experiences - About Your Day!
Taking part in a Drusillas Experience? Take a minute to find out what to expect from the day and what you'll need to prepare!
Health and Safety
All animals naturally carry a range of microorganisms, some of which can be transmitted to humans where they may cause ill health. The animals also have the potential to cause harm through biting, scratching and their physical presence. Therefore, it is essential that those taking part in Experiences follow closely the instructions given. Behind the scenes at Drusillas there are other work activities being carried out which may present a risk if these guidelines are not followed.
Cover existing cuts and abrasions on exposed skin with waterproof dressings and the disposable gloves provided.
Smoking, eating or drinking is only allowed in the designated rest areas.
Do not eat any of the food intended for the animals.
Hands should be washed at every opportunity, especially before eating, drinking or smoking and before leaving Drusillas.
Always use the disposable gloves provided when instructed.
During the day you should avoid putting you face close to the animals, placing your fingers in your mouth or kissing the animals.
You should remain in close contact with the Zoo Keeper who you are working with, and not wander off.
You must not enter an animal enclosure without specific instruction from the Zoo Keeper.
No jewellery other than ear studs is permitted.
Long hair should be tied back.
High-heeled shoes should not be worn. Open-toed shoes should not be worn.
Any accident or injury should be reported to the Zoo Keeper immediately so that appropriate action can be taken and First Aid provided.
In the event of an emergency, you should follow the instructions of the Zoo Keeper. If you become separated leave the area by the nearest emergency exit and make your way to the assembly point in the car park.
What to wear on the day
Clothing - Something comfortable, we recommend jeans, t-shirt and a jumper.

Footwear - Trainers, boots and/or wellington boots. No opened toed shoes please.
Jewellery - Please keep any jewellery to a minimum. Please do not wear dangling earrings, however studs are OK.
Hair - Please tie long hair back.
About your experience
You are welcome to spend all day in the Park, and enjoy our other attractions either side of your experience time
Please meet your Keeper at the Visitor Services Office (located to the right of the main entrance) promptly at the beginning of your experience time

. Unfortunately, late arrivals will result in a shorter experience.
At the start of your experience your Keeper will explain any health and safety rules that apply when working with animals and answer any questions you may have.
Our Keepers love talking about our animals, so please ask any questions you may have during your experience
You'll have opportunity to get some great photos of our animals from within their enclosure on the day, so make sure you remember your camera!
If you have any questions or require any further details, please do not hesitate to contact us on 01323 874100.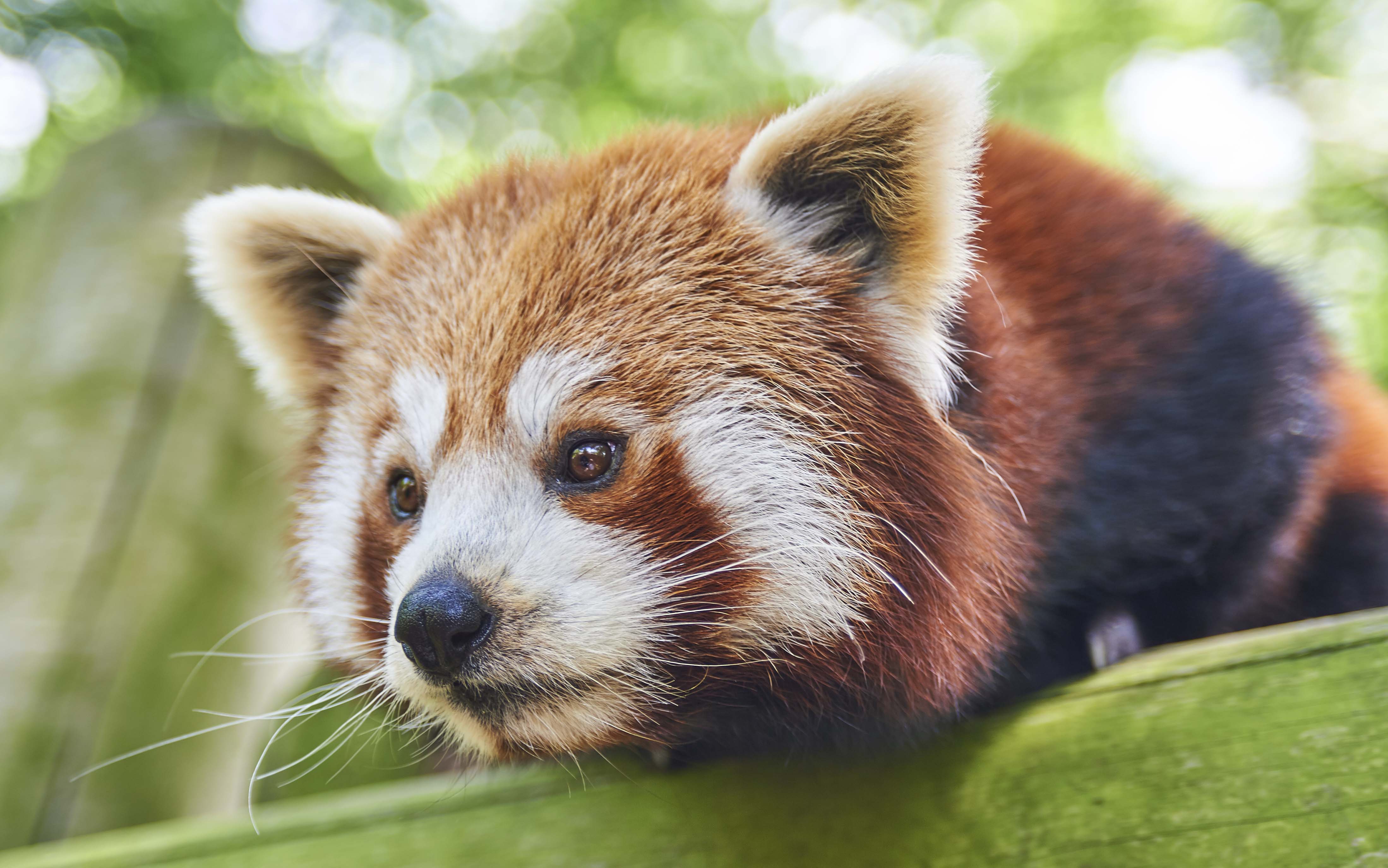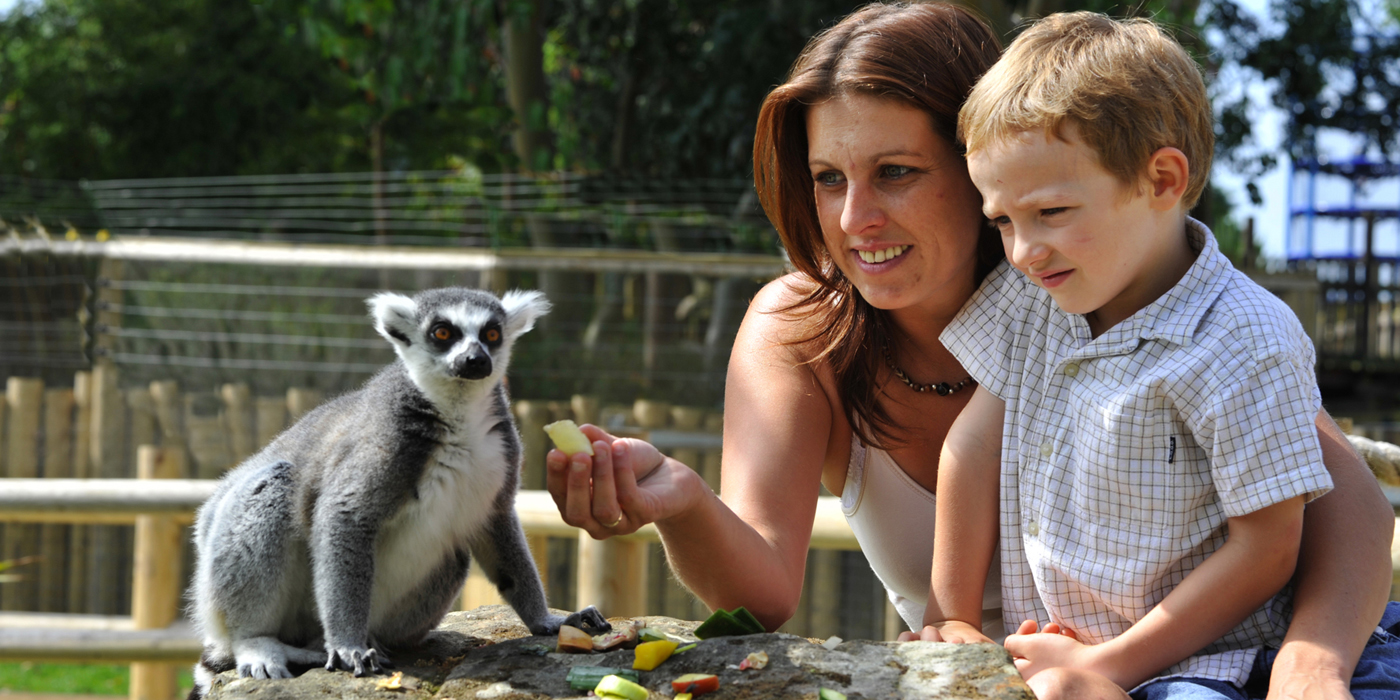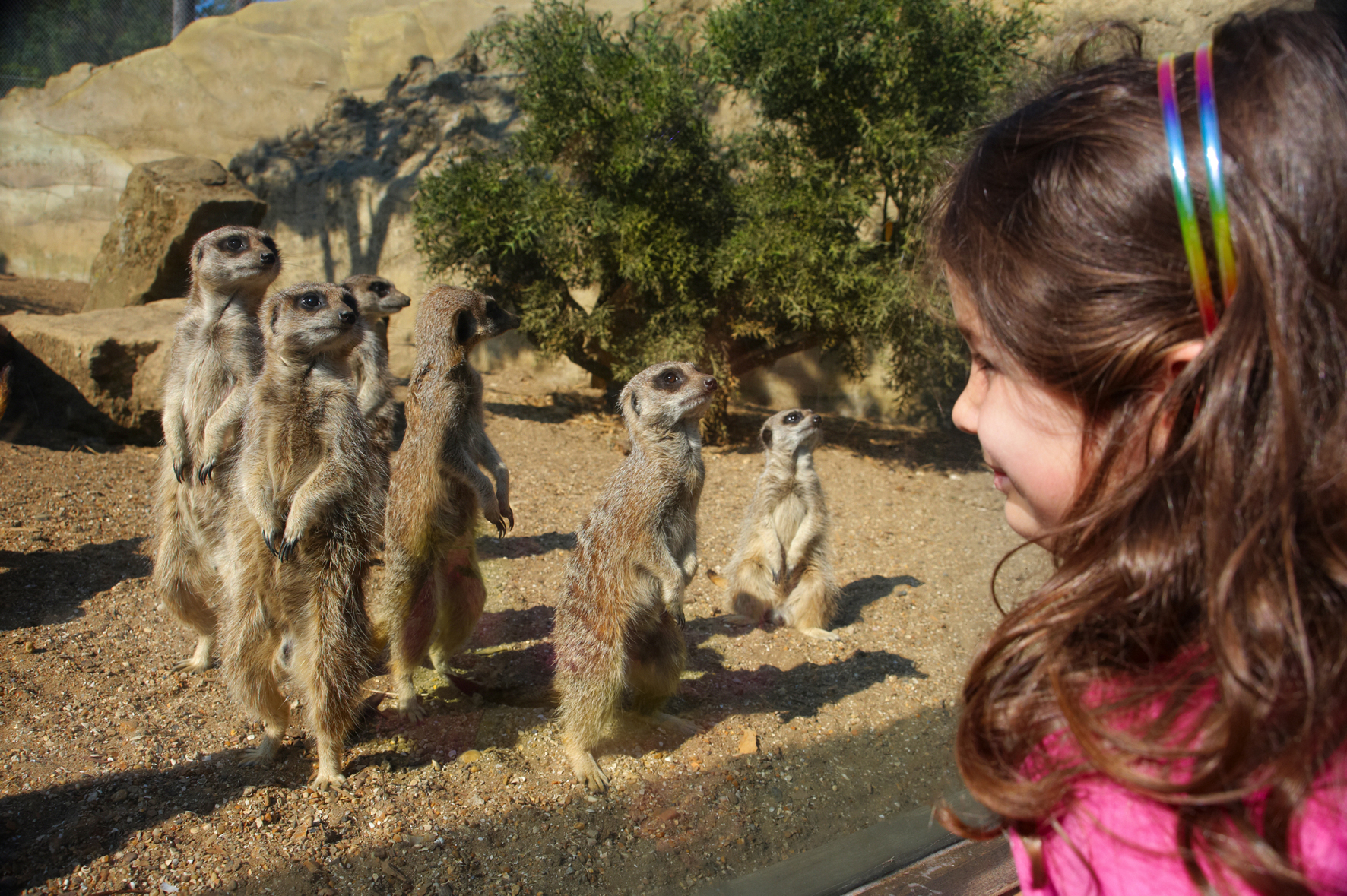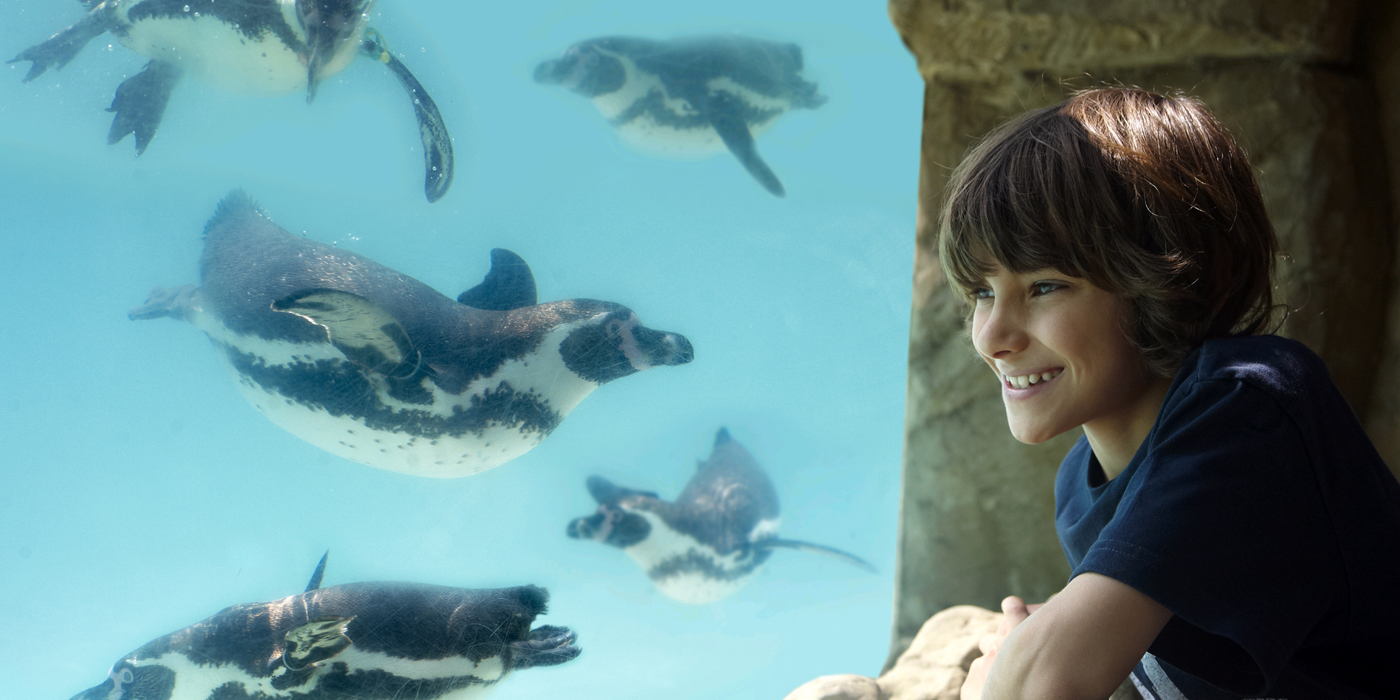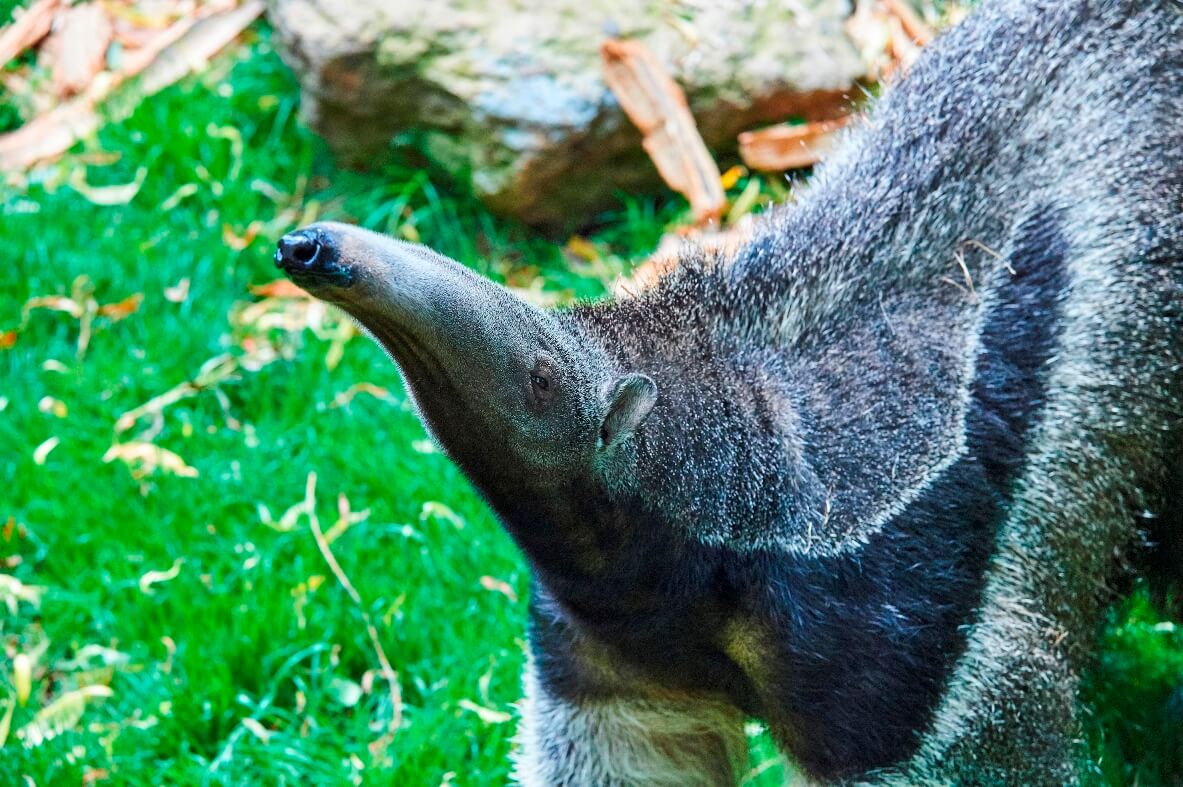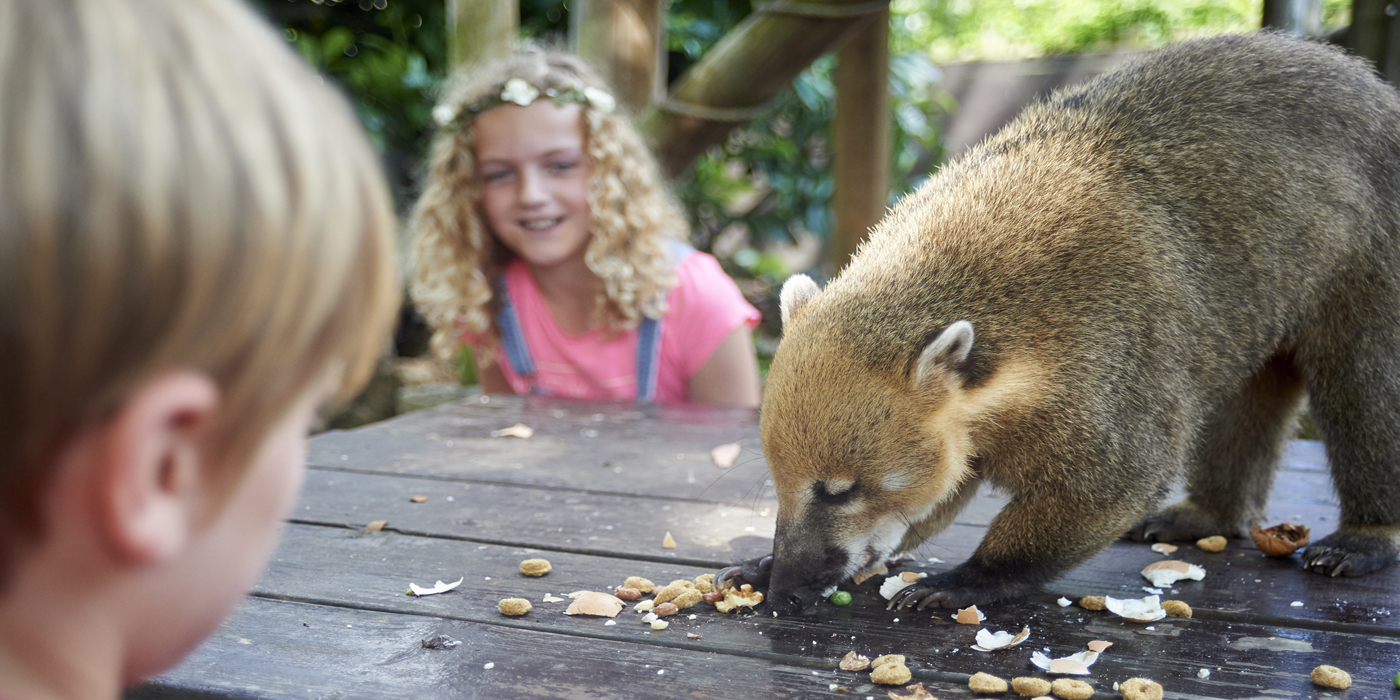 Sign up to our mailing list to receive all the latest vouchers and exclusive offers!
All emails include an unsubscribe link. You may opt-out at any time. See our privacy policy here.