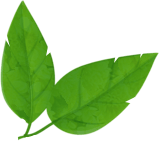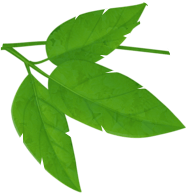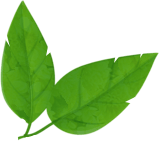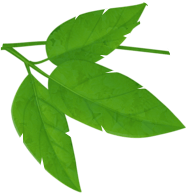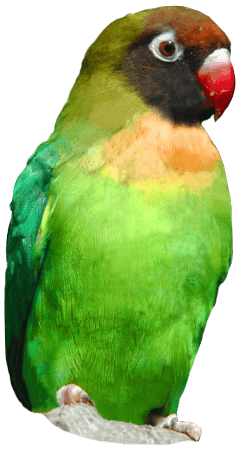 Brownies, Rainbows, Beavers and Cubs can't get enough of the animals and adventures at Drusillas. We pride ourselves on giving a warm welcome to uniformed groups, ensuring a fun, educational trip for all ages.
A Fun-tastic Day Out!
With two picnic areas, four cafes and restaurants, plenty of space for coaches in the car park, and a fast-track entry system for groups, we take care of the details so you can enjoy the fun with your group.
Add a simple booking procedure and an array of dazzling discounts, and you've got an ideal day out.
Booking a Visit
For more information or to book a group visit contact us on 01323 874100 ext 202 or email carla.lee@drusillas.co.uk.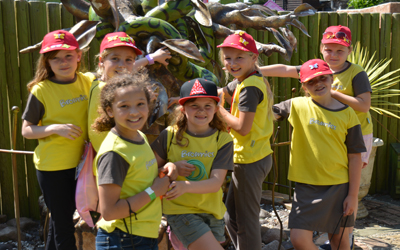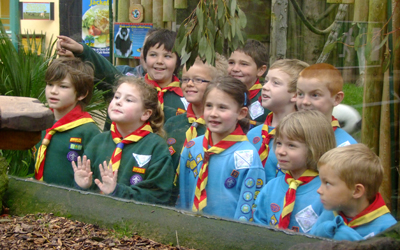 Sign up to our mailing list to receive all the latest vouchers and exclusive offers!
All emails include an unsubscribe link. You may opt-out at any time. See our privacy policy here.