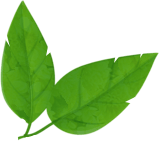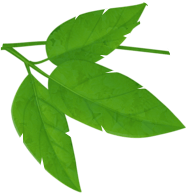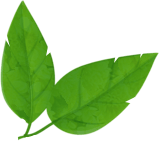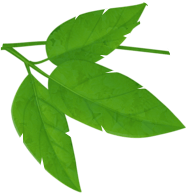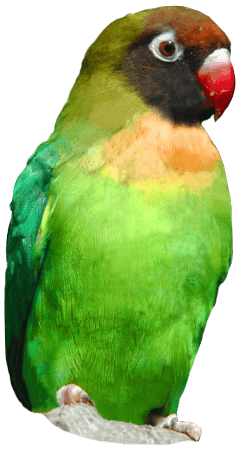 Brownies, Rainbows, Beavers and Cubs can't get enough of the animals and adventures at Drusillas. We pride ourselves on giving a warm welcome to uniformed groups, ensuring a fun, educational trip for all ages.
With two picnic areas, four cafes and restaurants, plenty of space for coaches in the car park, and a fast-track entry system for groups, we take care of the details so you can enjoy the fun with your group. Add a simple booking procedure and an array of dazzling discounts, and you've got an ideal day out.
Contact us to discuss uniformed group rates, or to booking animal handling and education sessions, workbooks and badge-earning activities, goody bags and meal deals.
Education Preview Days
We hold regular preview days for teachers and leaders who are interested in bringing school parties or uniformed groups to Drusillas. Please contact our Education Department for further details.
Booking a Visit
For more information or to book a group visit contact us on 01323 874100 ext 202 or email carla.dray@drusillas.co.uk.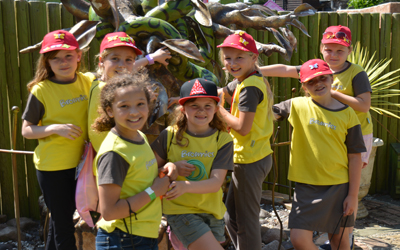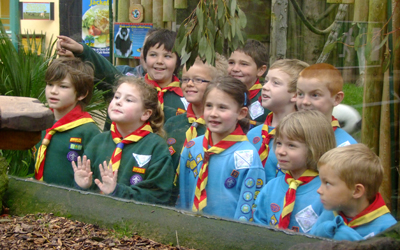 Sign up to our mailing list to receive all the latest vouchers and exclusive offers!
All emails include an unsubscribe link. You may opt-out at any time. See our privacy policy here.