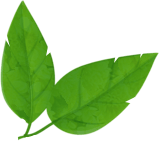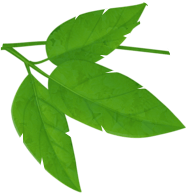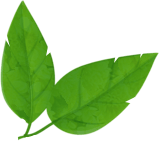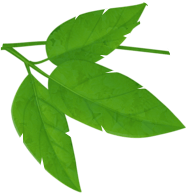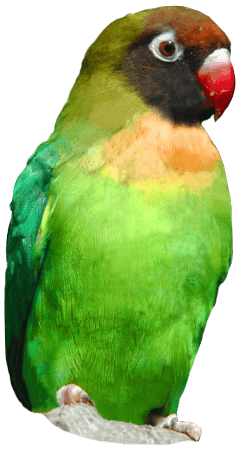 Meet Santa at Santa's Grotto 2019
Meet Santa in his magical Santa's Grotto at Drusillas Park. Enjoy some of the best Christmas events in Brighton and Sussex with a new glittering 24-foot tree, the Husky Cave, festive face painting and delicious Christmas treats!
Enjoy the magic and enchantment of Christmas at Drusillas Park (near Eastbourne and Brighton) from Saturday 23rd November to Monday 23rd December 2019. Check out the various Christmas events happening at Drusillas this year…
Santa's Grotto 2019 - Visit Santa
Saturday 23rd November onwards (weekends only)

Saturday 14th - Monday 23rd December (daily)
No festivities would be complete without the star attraction, and visitors to Drusillas will not be disappointed as Father Christmas makes a welcome return to the zoo. Children can visit Santa in his cosy Christmas Grotto and receive an early Christmas gift!
New for 2019: Online Booking for Santa's Grotto
This year tickets to meet Santa in his cosy Christmas Cottage will be sold online for the first time, allowing you to choose your preferred 15 minute queuing time.
Santa's Grotto Prices
To view our Price Calendar for visits to Santa please click the link:
*Please note the Drusillas entrance fee is not included in the above prices.
The Husky Cave
Weekends from Sat 23rd Nov onwards from 10:30am to 5pm

Daily from 14th December - 23rd December from 10:30am to 5pm

Please note: on 16th, 17th, 18th and 19th December the huskies will be here from 1pm to 5pm
Back by popular demand, visitors will have the opportunity to come face-to-face with two cuddly canines as they meet and greet visitors in the Ice Cave; you'd be barking mad to miss it!
Giant Christmas Tree
Saturday 23rd November - Wednesday 1st January
New for 2019 - a beautiful 24 foot Giant Christmas Tree located in the middle of the Events Arena. Soak up the festive atmosphere, sip your mulled wine and tuck into a yummy mince pie while you're watching the Giant Christmas Tree twinkling in time to music. Let it fill you with Christmas cheer!
The Hello Kitty Parlour
Saturday 23rd November (weekends only)
Saturday 14th December (daily)
Pop into The Parlour for festive tattoos and the opportunity to have your face painted as a reindeer, a fairy or even a Christmas pud! The Parlour will be open weekends from Saturday 23rd November, and then daily from the 14th December for the 2019 East Sussex Christmas school holidays.
Festive Food
Saturday 23rd November onwards (weekends only)

Saturday 14th - Sat 23rd December (daily)
Get into the spirit of Christmas with a seasonal glass of mulled wine and delicious mince pies! You can also enjoy warm fresh doughnuts all available from the Doughnut Factory, next to the Safari Express railway.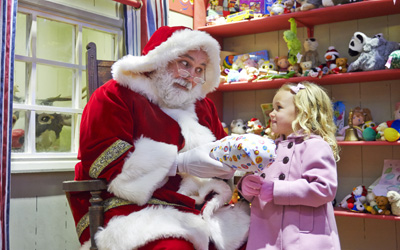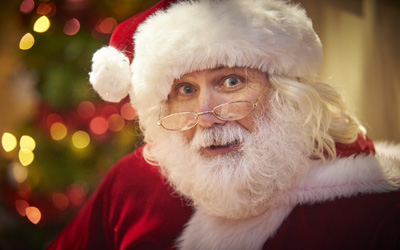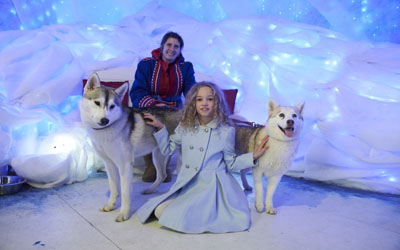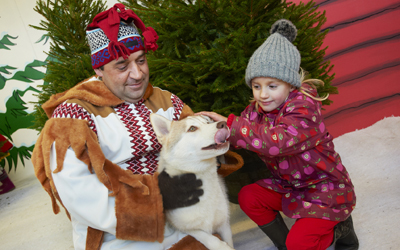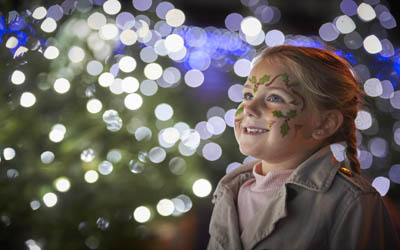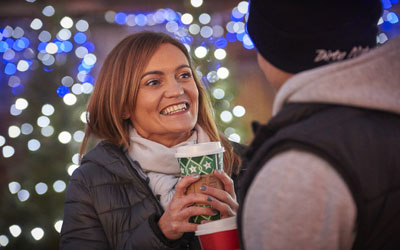 Sign up to our mailing list to receive all the latest vouchers and exclusive offers!
All emails include an unsubscribe link. You may opt-out at any time. See our privacy policy here.