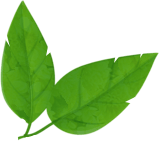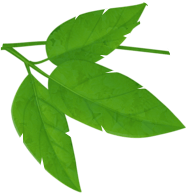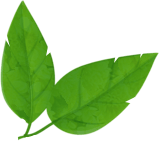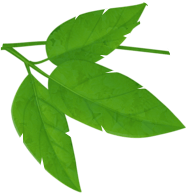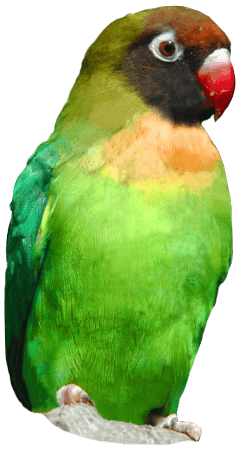 Christmas at Drusillas 2021
Don't miss a magical visit to Santa's Grotto, booping the snoot of adorable huskies, a glittering 24-foot Christmas tree and delicious Christmas treats!
20th Nov - 23rd Dec 2021
Watch little eyes twinkle with wonder as they experience the glistening magic of Drusillas Christmas! Come and meet Santa among the shimmering lights, get nose-to-nose with our cuddly huskies in the Ice Cave, stroll through the twinkling Tunnel of Lights, and marvel at our spectacular 24ft Christmas tree. You are all invited to soak up the seasonal cheer at Drusillas Park (near Eastbourne and Brighton) from Saturday 20th November to Thursday 23rd December 2021.
Santa's Grotto 2021
No Christmas day out would be complete without a moment with the big man himself... so ol' Saint Nick will be nestled in the heart of our cosy Christmas grotto waiting to sprinkle some festive magic on your little ones. Each visit includes a personal one-to-one with Santa, photo opportunity and a magical Christmas gift!
SANTA TICKETS FOR 2021 NOW SOLD OUT
Husky Cave
Weekends from 20th November - 12th December

Daily from 17th December - 23rd December
Back by popular demand, visit our Ice Cave to come face-to-face with our beautiful huskies! These majestic dogs will be meeting and greeting visitors in our live events arena; you'd be barking mad to miss it!
Festive Face Painting
Weekends from 20th November - 12th December

Daily from 17th December - 23rd December
Pop into Hello Kitty's Parlour for seasonal tattoos and the opportunity to have your face painted as a reindeer, a fairy or even a Christmas pud!
Giant Christmas Tree
Daily from 20th November - 23rd December
Our spectacular 24 foot giant Christmas Tree will be standing proud in the centre of the Events Arena. Soak up the festive atmosphere, jingle to some Christmas music, sip mulled wine and tuck into a marvelous mince pie while you watch our giant tree lights dance, filling you with Christmas cheer!
Festive Food
Weekends from 20th November - 5th December

Daily from 15th December - 23rd December
Get into the spirit of Christmas with a seasonal glass of mulled wine, delicious mince pies or warm fresh doughnuts with lashings of sweet sauce! All available from the Doughnut Factory, next to the Safari Express railway.
Stocking Fillers
Why not pop into our shops which are crammed with loads of purrrfect stocking fillers for your little monkeys!
FAQs
How much does it cost to visit Santa at Drusillas?
Visits to Santa are £17.50 per person - this includes a personal one-to-one meeting with the big man himself and a magical Christmas gift.
Do I need to buy an entry ticket alongside my ticket to see Santa?
Yes you do. Entry into the Park is not included in your Santa ticket and you will need to buy separate entry tickets for your admission to Drusillas. Santa tickets must be booked online in advance and you can purchase your entry tickets online at the same time.
Can I buy tickets to visit Santa only and not enter the rest of the Park?
No, we are afraid not. You must pay and enter the Park in order to visit Santa's Christmas Cottage. To get the most out of Christmas at Drusillas, we recommend making a whole day of it and enjoying all the animals, play areas, rides and topping it off with a festive visit to see Santa.
I am a Annual Member, do I need to book a Member Ticket alongside my Santa Tickets?
Members no longer need to book Member Tickets to visit the Park, they will only need to purchase Santa tickets for the day they wish to visit. Santa tickets can be purchased here
Are there any Santa tickets available on the day?
There may be Santa tickets available at the gate, however we cannot guarantee this and tickets are sold on a first come, first served basis.
Do adults have to buy tickets to accompany children to visit Santa?
No, we don't charge for adults accompanying their children to meet Santa. Santa tickets only need to be purchased for children wanting to visit Santa and receive a gift. Accompanying adults will only need to buy entry tickets to the Park.
What else goes on at Drusillas for Christmas?
Alongside a visit to Santa, you can meet our cuddly huskies in the Ice Cave, see our giant magical Christmas Tree in the center of the Events Arena, walk through the Tunnel of Lights, buy some delicious festive mince pies, mulled wine and warm doughnuts and also get a spot of Christmas shopping done - our shops have a range of perfect kids stocking fillers!
When is Christmas at Drusillas?
Our Santa experience opens on Saturday 20th November and runs through until Thursday 23rd December, but tickets are open now! This event often sells out, so book early to avoid disappointment.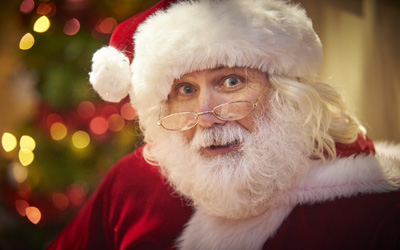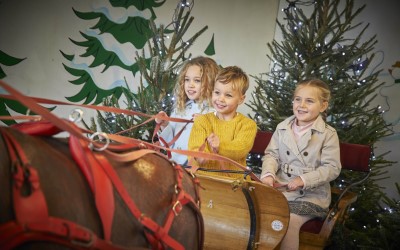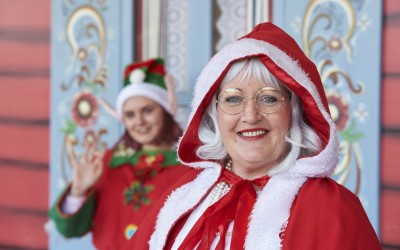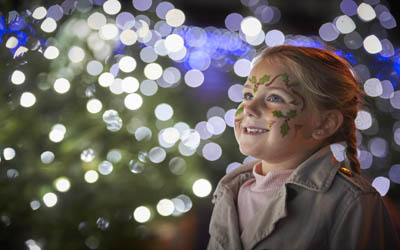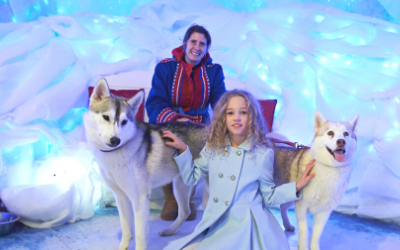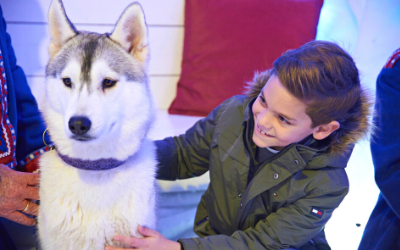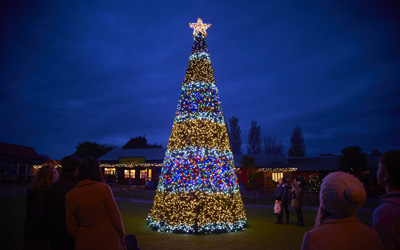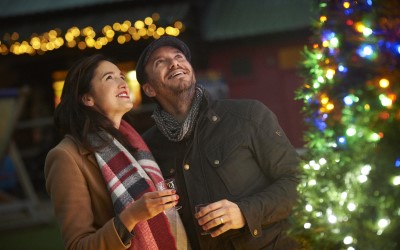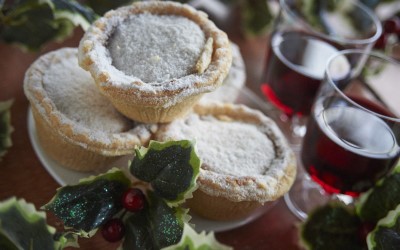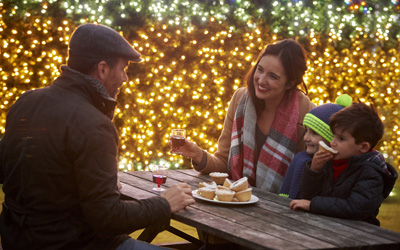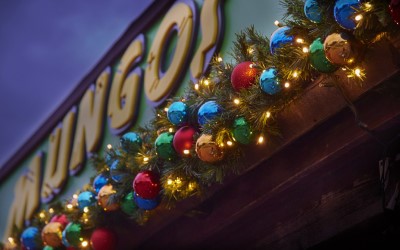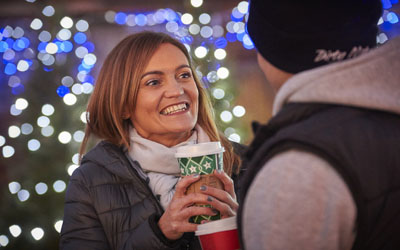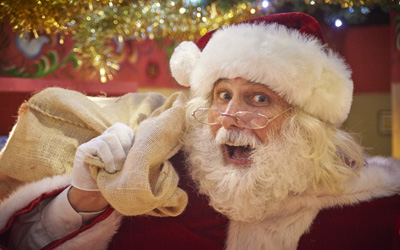 Sign up to our mailing list to receive all the latest vouchers and exclusive offers!
All emails include an unsubscribe link. You may opt-out at any time. See our privacy policy here.