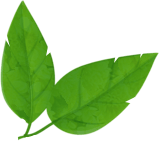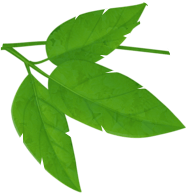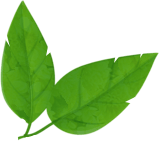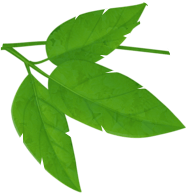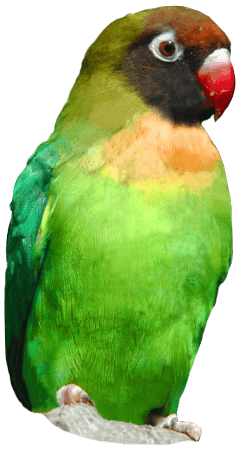 Meet Santa at Santa's Grotto 2020
Don't miss a magical visit to Santa's Grotto, a glittering 24-foot Christmas tree and delicious Christmas treats!
Come and meet Santa and enjoy the Christmas atmosphere at Drusillas Park (near Eastbourne and Brighton) from Saturday 21st November to Wednesday 23rd December 2020. 
Santa's Grotto 2020 - Visit Santa
Saturday 21st November onwards (weekends only)

Daily from Saturday 12th December
No festivities would be complete without the star attraction, and visitors to Drusillas will not be disappointed as Father Christmas makes a welcome return to the zoo. Children can visit Santa in his cosy Christmas Grotto and receive an early Christmas gift!
Online Booking for Santa's Grotto:

 Tickets must be booked online in order to meet Santa in his Christmas Cottage.
Santa's Grotto Prices
Keep checking back for our 2020 Price Calendar for visits to Santa.
Please note Drusillas entrance tickets MUST also be purchased alongside Santa tickets and these are not included in the price.
Giant Christmas Tree
Saturday 21st November - Friday 1st January
A beautiful 24 foot Giant Christmas Tree located in the middle of the Events Arena. Soak up the festive atmosphere, sip your mulled wine and tuck into a yummy mince pie while you're watching the Giant Christmas Tree twinkle and light up. Let it fill you with Christmas cheer! 
Festive Food
Saturday 21st November onwards (weekends only)

Daily from Friday 18th December 2020.
Get into the spirit of Christmas with a seasonal glass of mulled wine and delicious mince pies! You can also enjoy warm fresh doughnuts all available from the Doughnut Factory, next to the Safari Express railway.  
Stocking Fillers
Why not pop into our shops which are crammed with loads of pressies that are purrrfect stocking fillers for you little monkeys!
FAQs
How much does it cost to visit Santa at Drusillas?
The prices vary depending on the day you choose to visit. 2020 prices and tickets will be released later in the year. Keep checking back on this page, sign up to our mailing list by scrolling to the bottom of this page, and keep an eye on our Facebook, Instagram and Twitter for announcements!
Do I need to buy an entry ticket alongside my ticket to see Santa?
Yes you do. Entry into the Park is not included in your Santa ticket and you will need to buy separate entry tickets for your admission to Drusillas. Santa tickets must be booked online in advance and you can either purchase your entry tickets online too or at the gate on the day. We do recommend booking your entry tickets online at the same time as your Santa tickets so you can benefit from the online discount. 
Can I buy tickets to visit Santa only and not enter the rest of the Park?
No, we are afraid not. You must pay and enter the Park in order to visit Santa's Christmas Cottage. To get the most out of our Christmas at Drusillas event, we recommend making a whole day of it and enjoy all the animals, play areas, rides and topping it off with a festive visit to see Father Christmas.  
Are there any Santa tickets available on the day?
We strongly advise booking all tickets online in advance to avoid any disappointment. Tickets sell out very fast so we always suggest booking as soon as you know when you would like to come. We can't guarantee there will be any Santa tickets available on the day you are visiting.
Do adults have to buy tickets to accompany children to visit Santa?
No, we don't charge for adults accompanying their children to meet Santa. Santa tickets only need to be purchased for children wanting to visit Santa and receive a gift. Accompanying adults will need to buy entry tickets to the Park though.
What else goes on at Drusillas for Christmas?
Alongside a visit to Santa you can also see our giant magical Christmas Tree in the center of the Events Arena, buy some delicious festive mince pies, mulled wine and warm doughnuts and also get a spot of Christmas shopping done - our shops have a range of perfect kids stocking fillers!
When is Christmas at Drusillas?
Santa will be at Drusillas every weekend from Saturday 21st November 2020 and he will be here daily from Saturday 12th December 2020. Prices and tickets will be released later in the year. Sign up to our mailing list by scrolling to the bottom of the page and make sure that all announcements go straight to your inbox!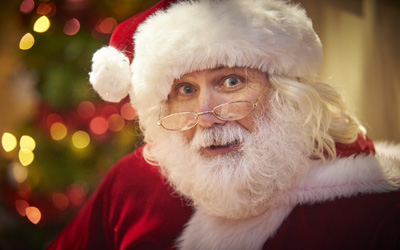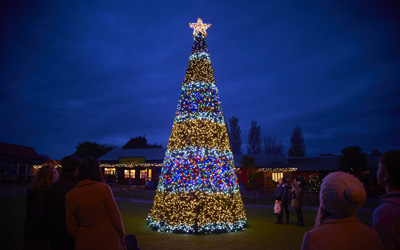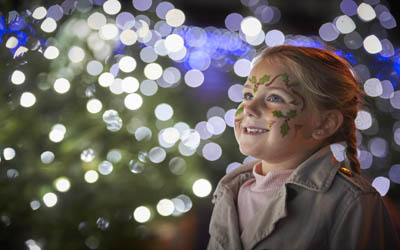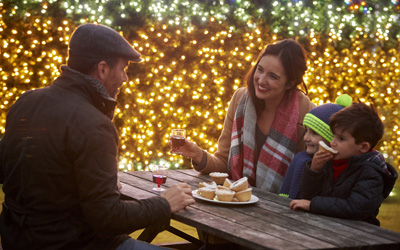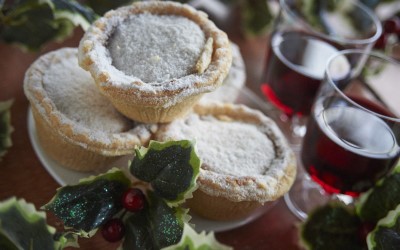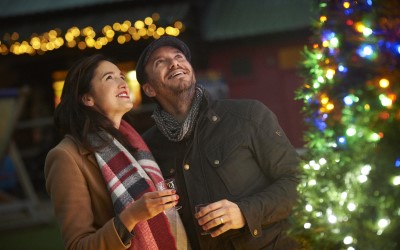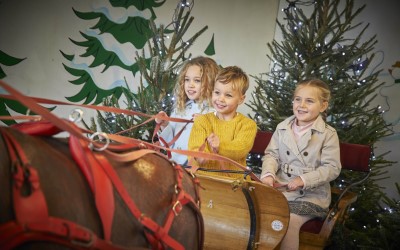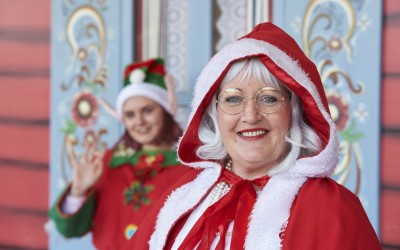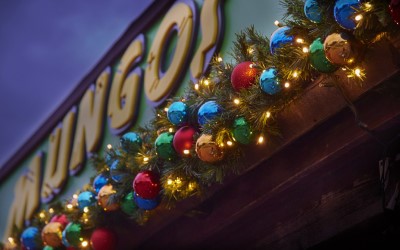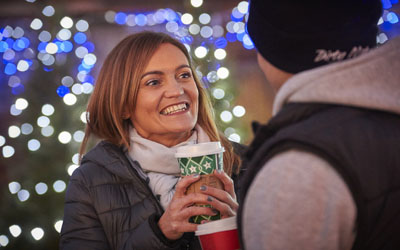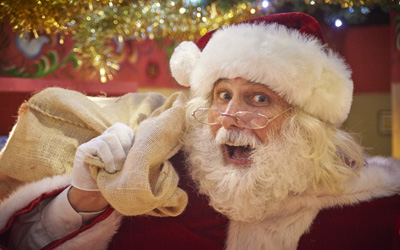 Sign up to our mailing list to receive all the latest vouchers and exclusive offers!
All emails include an unsubscribe link. You may opt-out at any time. See our privacy policy here.