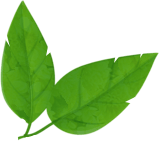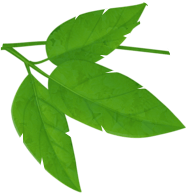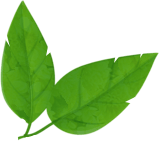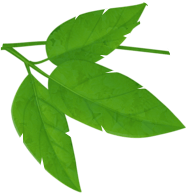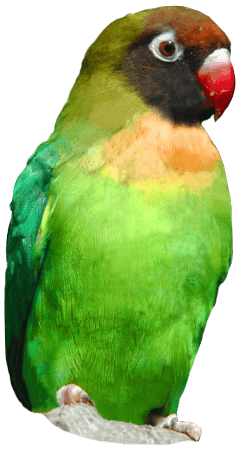 Drusillas Santa Visit Information
New for 2019 - Online Booking for Santa Visits!
This year tickets to meet Santa in his cosy Christmas Cottage are being be sold online for the first time, allowing you to choose your preferred queuing time. Please ensure you read all the important information below before booking your tickets:
Tickets must be booked online in order to meet Santa in his Christmas Cottage.
Our entrance fee is not included in the price of a Santa Ticket. Daily Admission tickets MUST also be purchased on the day of your visit or booked online in advance, before midnight the day before your Santa visit, at a discounted rate.
If you are purchasing both Santa's tickets and Day Tickets online, please purchase your Santa tickets first before purchasing your Day Tickets to ensure Santa Tickets are available on the day you wish to visit.
The price of a Santa ticket is per child. If you have two children wanting to visit Santa together, please select the 'Santa Visit for 2' ticket or 'Santa Visit for 3' for three children and so on.
The capacity of Santa's Christmas Cottage allows a maximum of 4 children and 4 accompanying adults at any one time. If you have more than 4 children wanting to visit Santa you will need to purchase an additional time slot.
Please note accompanying adults do not have to purchase tickets to see Santa, they will only need to purchase entrance tickets.
There may also be a small chance of purchasing Santa tickets on the day of your visit if there are any available slots left, however this is not guaranteed.
As all good girls and boys know, there is only one Santa! However, we do employ a number of 'Drusillas' Santa's over the Christmas period to give out presents and we cannot guarantee which of these Santa's you might meet.
All Santa tickets are non-refundable and non-changeable.
Sign up to our mailing list to receive all the latest vouchers and exclusive offers!
All emails include an unsubscribe link. You may opt-out at any time. See our privacy policy here.