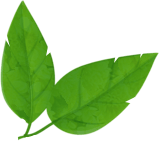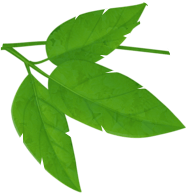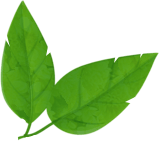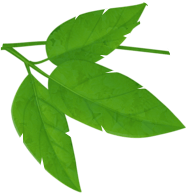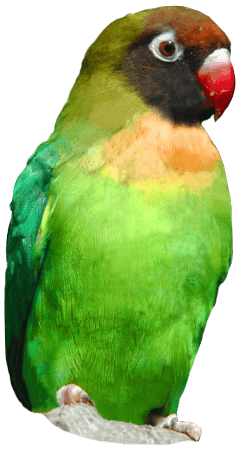 Drusillas Santa Experience Information
Tickets to meet Santa in his cosy Christmas Cottage are bookable online, allowing you to choose your preferred queuing time. Please ensure you read all the important information below before booking your tickets:
Santa Experience tickets are strictly non-refundable, non-transferable, and dates cannot be changed once booked.
Santa Experience tickets are an optional add-on to your Drusillas visit. Entry into Drusillas is NOT included with Santa Experience tickets. Please ensure that you have also booked the correct number of Drusillas entry tickets for everyone in your party. Online Drusillas entry can be booked here, you will receive a 20% discount when booking in advance.
The price of a Santa Experience ticket is per child, including one gift for that child.
Under 2s accompanying older siblings who do not require a gift are welcome into Santa's Cottage free of charge. If you would like your under 2 to receive a gift, or if they are the only child in your party, you will need to purchase a Santa Experience ticket for them.
Accompanying adults do not need to purchase tickets to see Santa, but they will need to purchase Drusillas entrance tickets to enter the Park.
Drusillas Annual Members who wish to meet Santa need to purchase Santa Experience tickets, but do not need to pre-book to enter Drusillas.
If you are purchasing both Santa tickets and Drusillas entry tickets online, please select your Santa tickets first to ensure the Santa Experience is available on the day you wish to visit.
The capacity of Santa's Christmas Cottage allows a maximum of 4 children. If you have more than 4 children wanting to visit Santa you will need to purchase an additional time slot.
Please have your Santa Experience ticket ready on a mobile device, or printed, for the team to scan at the entrance to Santa's Christmas Cottage.
The time on your Santa Experience ticket is your allocated queing time, not the exact time you will see Santa and there may be a short wait.
Please ensure you arrive at Santa's Christmas Cottage (in the Events Arena) at your allocated queue time. If you arrive after your allocated queue time you may miss your opportunity to meet Santa or have an extended wait.
Once you've arrived at Santa's Christmas Cottage, you will join a small number of other families ready to visit Santa and will see him in turn
Santa will give presents to the number of children shown on your ticket. No additional presents can be given out.
There may be a small chance of purchasing Santa Experience tickets on the day of your visit if there are any available slots, however this is not guaranteed.
As all good girls and boys know, there is only one Santa! However, we do employ a number of 'Drusillas' Santas over the Christmas period to give out presents and we cannot guarantee which of these Santas you might meet.
Sign up to our mailing list to receive all the latest vouchers and exclusive offers!
All emails include an unsubscribe link. You may opt-out at any time. See our privacy policy here.