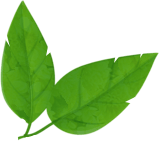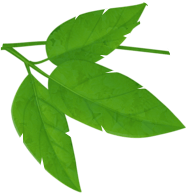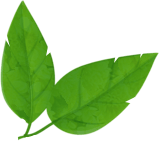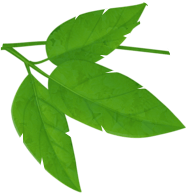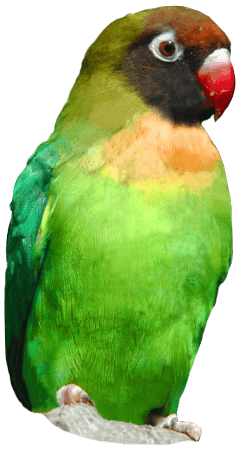 Due to essential maintenance, independent inspections and testing the rides at Drusillas will be out of action on the following dates;
The three Hello Kitty Secret Garden rides are scheduled to be closed between 27th - 31st January.
The Go Safari rides (The Hippopotobus and The Flying Cheetahs) are scheduled to be closed between 3rd - 14th February.
The Safari Express Train and the Rainforest Carousel ride may be closed for a period of time between 27th January and 7th February, however we will endeavour to carry out as much servicing, testing and maintenance as possible out of normal operating hours.
We have scheduled these works at a time which should cause the least disruption to the majority of our visitors. We aim to have all the works completed within this time frame but these dates are subject to change. We are sorry for any inconvenience caused and look forward to having all the rides back up and running from Friday 15th February.
Sign up to our mailing list to receive all the latest vouchers and exclusive offers!
All emails include an unsubscribe link. You may opt-out at any time. See our privacy policy here.