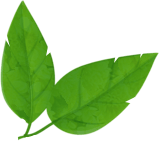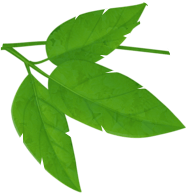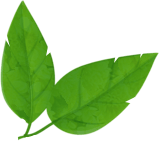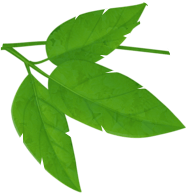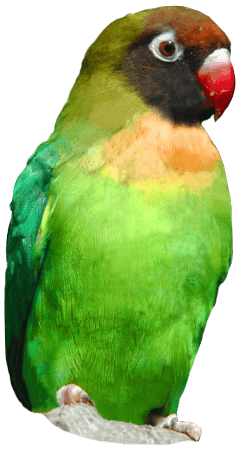 Exploring can be hungry business!
Take a break from exploring so you can relax and refuel with a range of family favourites, from premium burgers to freshly made salads and wraps, fish & chips and a dedicated jacket potato station! You'll also find a mouthwatering selection of delicious sweet treats with our Treat Station (situated in Explorers), 'Fwip' gelato and freshly made hot doughnuts at the Doughnut Factory.
And if you are craving a lovely little latte, then don't miss out on a Starbucks served from both Explorers Cafe and Amazon Adventure soft play.
Quality and cleanliness are always at the top of our agenda, and The Drusillas Park Catering Department are proud to have been awarded a 5 star rating from Wealden District Council for food hygiene.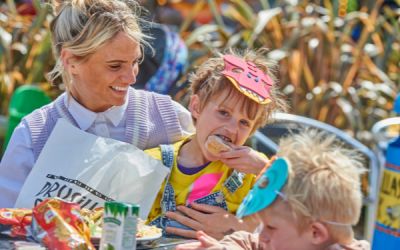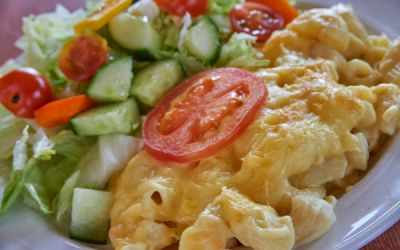 Explorer's Cafe
Daily 10am - 5pm GMT & 10am - 6pm BST
Next to Go Safari!
Choose from our 'Big Eats' menu serving; Fish and Chips, Macaroni Cheese (v), Shepherd's Pie, and Chicken Curry! There are super-duper sides to from fries and onion rings, to haloumi fries and jalapeno poppers, as well as our popular Jacket Potato station and a selection of freshly made salads and sandwiches. There's lots of choice for your Little Monkeys too ranging from pizza slices to chicken nuggets, and mini sausages. Our food is freshly made at Drusillas using the best quality ingredients.
You'll also find an array of delicious goodies at our Treat Station as well as irresistible coffee from Starbucks.
What else do you need to know?
The Big Eats and Little Monkeys menu starts at 12 noon & finishes at 4pm every day
Pick up a sweet eat from The Treat Station
Freshly made Chef's special salad boxes available (v/ve)
Jacket potato station with a large selection of fillings (v/ve)
Vegetarian, vegan, and gluten-free options available
Our popular kids picnic bags include sandwiches, crisps, fruit, and a small treat
Fruit, crisps, and a range of soft drinks are always available
Starbucks is served from two separate counters (inside and outside from a takeaway counter)
We sell Ben and Jerry's ice cream (vegan ice cream also available)
Explorers cafe has attained Gold status from The Sussex Partnership in their 'Eat Out Eat Well' awards, reflecting healthy eating.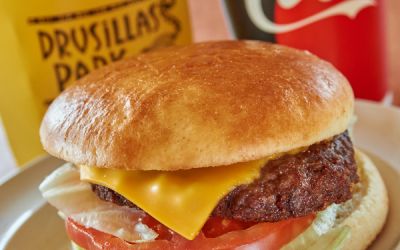 Oasis Cafe
Weekends and East Sussex school holidays 10am - 5pm GMT and 10am - 6pm BST
Go Wild! Play Area
Why not stop in for a bite to eat at Oasis Cafe, where you can enjoy a large selection of top-quality food including premium burgers, chicken nuggets, jacket potatoes, hot dogs, and ice creams!
Vegetarian options are always available
Open seasonally throughout the year and hot food is served from 11.30am - 4.30pm (BST) / 5.30pm (GMT)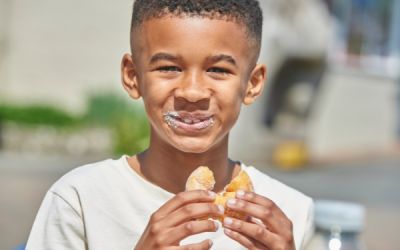 The Doughnut Factory
Weekends and East Sussex school holidays 10am - 4pm GMT and 10am - 5pm BST
Next to the Safari Express train station
Delight in delicious, hot, freshly-cooked doughnuts with chocolate, butterscotch or maple syrup sauce and fabulous fruit smoothies. Here you'll also find a variety of freshly made sandwiches, pick 'n' mix children's lunch boxes, delicious 'fwip' gelato, fudge, drinks and snacks!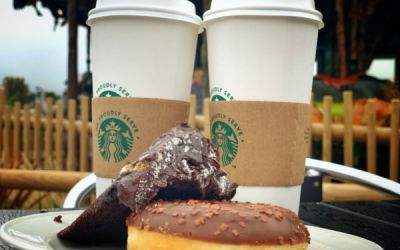 Amazon Adventure Cafe
Daily 10am - 5pm GMT & 10am - 6pm BST
Amazon Adventure (within Go Wild! play area)
Grab a light snack in Amazon Adventure Cafe, where you'll find a wide selection of sandwiches, toasted sandwiches, fresh paninis, and cakes. Your little ones can enjoy a packed lunch and choose from a small range of fruit. Take a break with Starbucks coffees, teas and a selection of children's drinks including water and fruit juices.
Starbucks coffee is served here
Enjoy your lunch in our outdoor seating area next to our llama and camels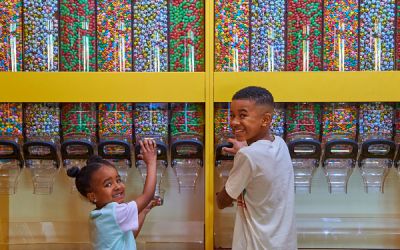 Candyland
Weekends and East Sussex school holidays 10am - 4pm GMT and 10am - 5pm BST (Easter-October)
Next to Oasis Cafe
Candyland is the dream shop for anyone with a sweet tooth! The shop is stacked with sweets, pick'n'mix, delicious soft scoop ice creams and drinks
Sign up to our mailing list to receive all the latest vouchers and exclusive offers!
All emails include an unsubscribe link. You may opt-out at any time. See our privacy policy here.