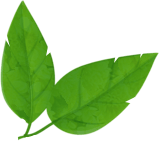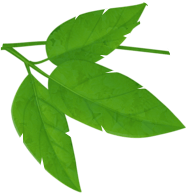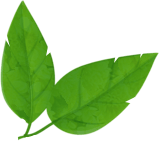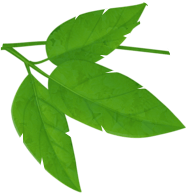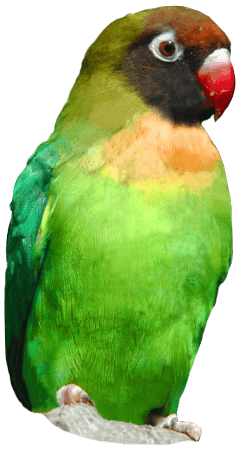 Exploring can be a hungry business!
Due to the current unsettled climate, details on this page may not be accurate. Please check our 'COVID-19 What's Open' page for up to date information.
Take time to relax and refuel with a range of family favourites, from premium burgers and pizza slices to a dedicated jacket potato station. You'll also find a range of delicious desserts, including Ben and Jerry's ice cream, frozen yoghurt and freshly made doughnuts.
Quality and cleanliness is always at the top of our agenda, and The Drusillas Park Catering Department are proud to have been awarded a 5 star rating from Wealden District Council for food hygiene.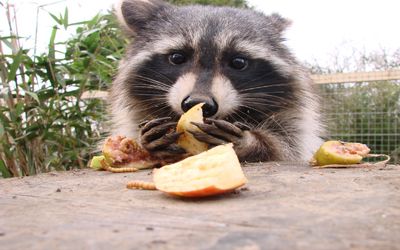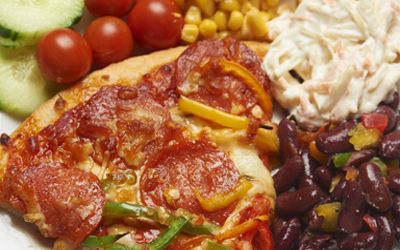 Explorer's Cafe
Daily 10am - 5pm GMT & 10am - 6pm BST
Next to Go Safari!
Explorer's Cafe serves up a wide range of quality food at great prices.

Choose from our chef's popular specials, such as fish and chips, or enjoy a sandwich or baguette - freshly made at Drusillas using the best quality ingredients. You'll also find an array of delicious cakes and pastries, which you can enjoy with a premium Starbucks coffee while the kids go wild!
Hot food finishes at 4pm every day
Large salad bar
Jacket potato station with a large selection of fillings
Vegetarian, vegan and gluten-free options are always available
A wide selection of baby food
Ben and Jerry's ice cream (vegan ice cream also available)
Explorers cafe has attained Gold status from The Sussex Partnership in their 'Eat Out Eat Well' awards, reflecting healthy eating.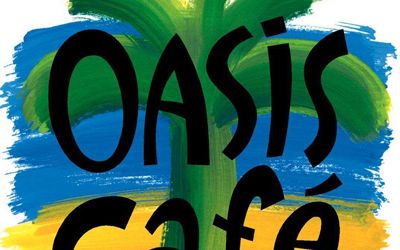 Oasis Cafe
Weekends and East Sussex school holidays 10am - 5pm GMT and 10am - 6pm BST
Go Wild! Play Area
Stop in for a bite to eat at Oasis Cafe, where you can enjoy a large selection of top-quality food, including burgers, chicken nuggets, jacket potatoes, salads, hot dogs and ice creams.
Vegetarian options are always available
Seasonal opening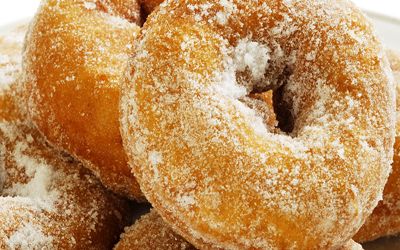 The Doughnut Factory
Weekends and East Sussex school holidays 10am - 4pm GMT and 10am - 5pm BST
Next to the Safari Express train station
Delight in delicious, hot, freshly-cooked doughnuts with chocolate, butterscotch or maple syrup sauce and fabulous fruit smoothies. Here you'll also find a variety of freshly made sandwiches, pick 'n' mix children's lunch boxes, Mr Whippy ice cream, delicious 'fwip' frozen yoghurt, fudge, drinks and snacks!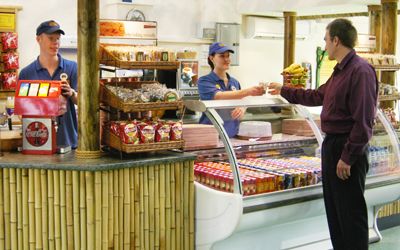 Amazon Adventure Cafe
Daily 10am - 5pm GMT & 10am - 6pm BST
Amazon Adventure (within Go Wild! play area)
Grab a light snack in Amazon Adventure Cafe, where you'll find a wide selection of sandwiches, toasted sandwiches and cakes. Your little ones can enjoy a packed lunch and choose from a small range of fruit. Take a break with coffees, teas and a selection of children's drinks including water and pure fruit juices.
Enjoy your lunch in our outdoor seating area next to our llama and camels
Sign up to our mailing list to receive all the latest vouchers and exclusive offers!
All emails include an unsubscribe link. You may opt-out at any time. See our privacy policy here.