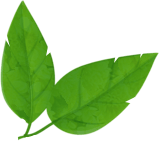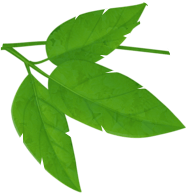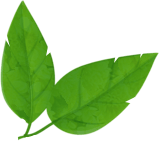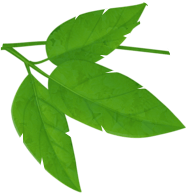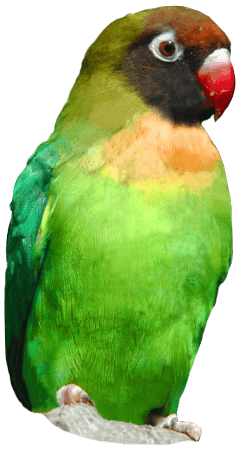 Join the gang and hang out with us all year round for only 20p a day!
The Drusillas Annual Membership gives you access to the park 362 days a year at just £70 per person (£72 in 2019), making it one of the best value-for-money days out in Sussex. As a Drusillas Annual Member, you'll not only gain access to the park all year round but will also receive a great selection of offers and discounts throughout the year.
Between Saturday 20th October and Sunday 23rd December 2018 we are offering a whopping 15% off Annual Membership Gift Vouchers. For further details about this pre-Christmas offer click here.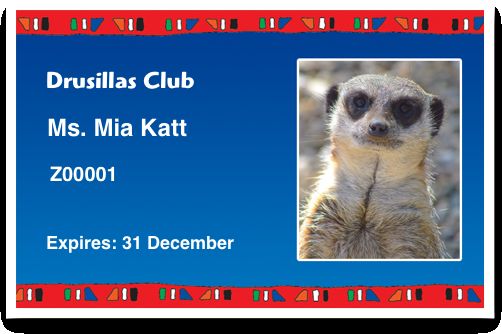 Standard Membership
Entry to the park 362 days a year!
Discounts in Explorers Restaurant!
Discounts on VIP Experiences!
Standard Membership is available for children & adults for £70 per year.
Gold Membership
Panning for Gold
Vertical Limit
Penguin Plunge
Dino Dig
Gold membership for children aged 2-12 years is £83 per year.
Become an annual member today!
Simply download our Annual Membership Form below, fill it in and submit!
Download a Membership Form
Special Offers & Discounts
If you are an existing Drusillas member and your child has turned two within the past 30 days, you can get a 15% honesty discount on their annual membership (subject to proof).

Annual Members taking out a new Animal Adoption receive a 20% discount on all packages.
Annual Members receive 10% discount in Explorer's Café.
Annual Members receive 10% off Keeper for the Day and Close Encounter bookings.
Remember to give us your email address to receive a minimum of 6 email offers per year.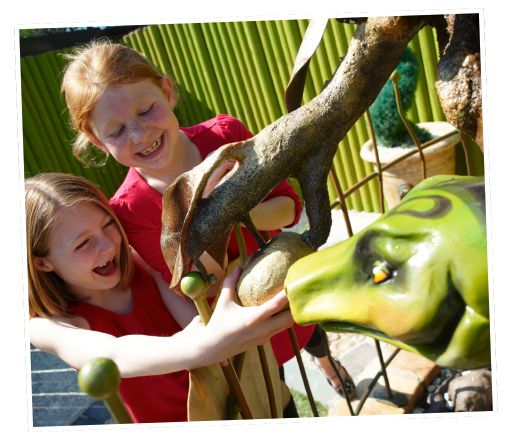 Renewal Discount 15% Off
Get even more value for money when you add another year!
Receive a 15% renewal discount per member when you renew your Annual Membership within 30 days of expiry.  
All renewed memberships will be dated from the original expiry date.
Disabled & Carer Membership
Disabled and Carer Standard Membership is £70 per person aged 2 and above. Gold membership for children aged 2-12 years is £83 per person.
Upon production of DLA and/or PIP evidence an unnamed carer can be assigned to the card free of charge. For further details on our Disabled and Carer Membership scheme or a joining form, please email [email protected].
This membership is only offered through a postal or email application, and cannot be purchased directly at the park.
Sign up to our mailing list to receive all the latest vouchers and exclusive offers!
All emails include an unsubscribe link. You may opt-out at any time. See our privacy policy here.