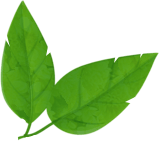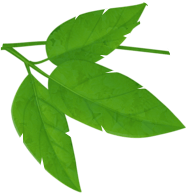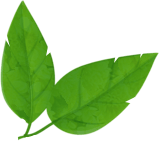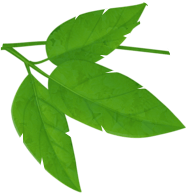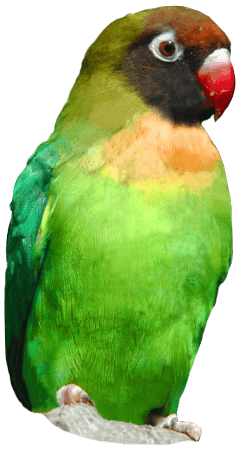 CHRISTMAS OFFER: 10% off all Memberships until 31st December!
Purchase an Annual Membership between 13th November and 31st December and save 10% on a whole year of wild memories!
The Drusillas Annual Membership gives you access to the park 362 days a year, making it one of the best value-for-money days out in Sussex! Annual Members have access to our Zoo with over 80 amazing animals, two award-winning adventure playgrounds, a super splash pad, awesome soft play, and seven family-friendly rides all year round. In addition, Members enjoy an exclusive 25% discount on VIP Experiences, 10% discount on food and retail, 40% discount on SPARK tickets, and 15% discount on animal adoptions. We also offer Membership Gift Vouchers for that perfect present! Joining online is the quickest and easiest way to become a member today!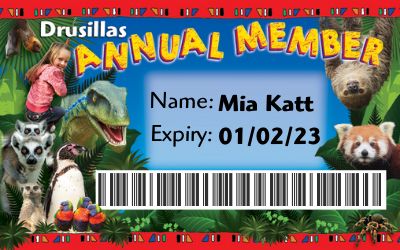 Standard Membership
Access to the Park 362 days a year
Discounts on VIP Experiences & Animal Adoptions
Discounts in our Catering Outlets and Shops
CHRISTMAS OFFER: 10% off until 31st Dec - £82.80 (was £92)
Gold Membership
Panning for Gold
Vertical Limit
Penguin Plunge
Dino Dig
CHRISTMAS OFFER: 10% off until 31st Dec - £96.30 (was £107)
Ways to Join
Purchasing your membership online is the quickest and easiest way to join, but if you would prefer to do this in person please pop into our Visitor Services Office on your next visit.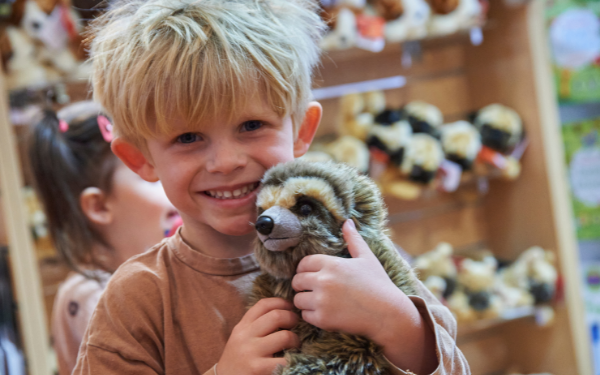 If you have any questions about membership, please email [email protected]
Click to read our Annual Membership Terms and Conditions
Annual Members must pre-book a free ticket for our special event character days if they wish to visit the Park on those days. On all other days we are open, Members do not need to book and can just turn up!
Become a Member Online Now
Membership Benefits
25% off VIP Animal Experiences
10% off in all food outlets
10% off in all our shops
15% off all Animal Adoptions
40% off SPARK tickets
If you are an existing member and your child has turned two within the past 30 days, you can get a 10% honesty discount on their annual membership
Regular zoo news updates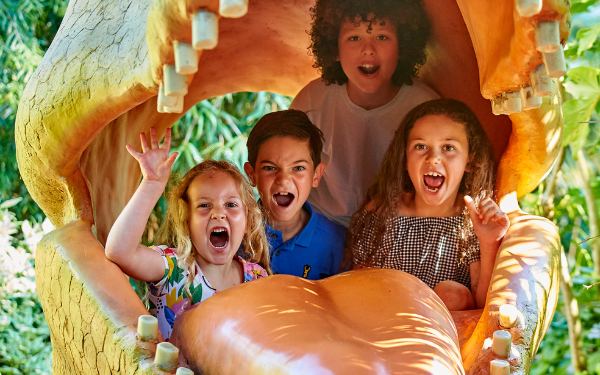 25% VIP Experience Discount
Members wishing to take part in one of our VIP animals experiences can do so with an exclusive 25% off. Pop us an email to request your discount code below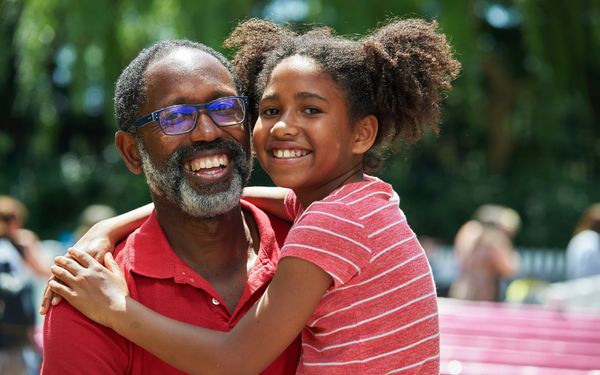 10% Renewal Discount
Existing members receive a 10% discount when renewing their membership within 30 days of expiry.
To renew your membership:
Or pop into our Visitor Services Office on your next visit to arrange in person
All memberships will be renewed from the original expiry date.
Already a member? Log into your online account
We are moving all our memberships online, so you can have better access to your subscriptions, renewals, expiry dates, and use our pre-booking function for character days. If you haven't already, please click the link below and follow the intructions to set up a new password for your account (it will say 'forgotten password') and get in touch wtih [email protected] if you have any questions or need any help. Please note without an online account, you will not be able to book tickets for our character days.
If you have already activated your online account you can log in here
Disabled & Carer Annual Memberships
Our Disabled & Carer membership is offered to individuals who are in receipt of DLA/PIP/ESA/Attendance Allowance or who hold an Essential Companion Access Card & admits the named individual + one free carer on each visit. The price of this membership is the same as our standard membership.
To become a member:
Complete our online Disabled & Carer Membership form below and we'll be in touch to arrange payment
Or pop into our Visitor Services Office on your next visit to arrange in person
DLA/PIP/ESA/Attendance Allowance payment evidence or Access Card with +1 symbol is required (dated within the last 2 years). Please note this membership cannot be purchased online.
Membership Reversal Offer
If you visit the Park with a day ticket and you want to become a member, get in touch within 14 days of your visit and get your entrance fee deducted from the cost of membership! We'll just need to see proof of your entrance ticket* (a receipt or your confirmation email) and we'll upgrade your ticket so you can come back 362 days of the year!
*Not available in conjunction with Tesco vouchers or any other offer
Sign up to our mailing list to receive all the latest vouchers and exclusive offers!
All emails include an unsubscribe link. You may opt-out at any time. See our privacy policy here.