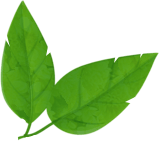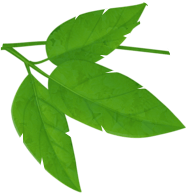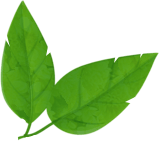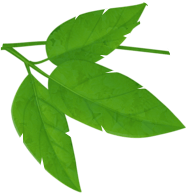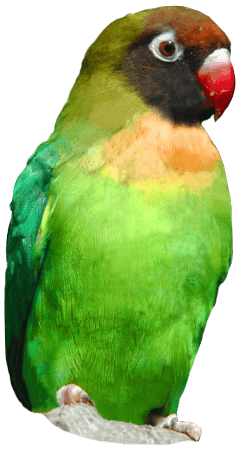 Disabled & Carer Annual Membership Form
Annual Members + a nominated carer have unlimited access to our Zoo, adventure playgrounds, super splash pad, awesome soft play, and family-friendly rides. In addition, Members enjoy exclusive 10% discount on food and retail, and 15% discount on animal adoptions.
By joining you are agreeing to the full terms and conditions under which Annual Membership is offered, plus specific Disabled & Carer Annual Membership terms. Full Membership terms can be found online at https://www.drusillas.co.uk/club-membership-terms-and-conditions
Please be aware of the following membership requirements before processing your application:
This membership is for those that qualify for Disability Living Allowance, Personal Independence Payments, Attendance Allowance or Employment Support Allowance.
Documentary evidence will be required for this membership to be agreed and processed.
The evidence provided must be dated within the last 2 years.
Carers must be 16+
We can't wait to welcome you to the Drusillas family! For more information please see our privacy policy here.
Sign up to our mailing list to receive all the latest vouchers and exclusive offers!
All emails include an unsubscribe link. You may opt-out at any time. See our privacy policy here.