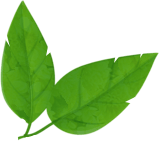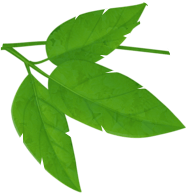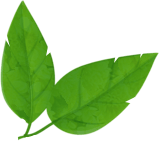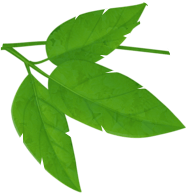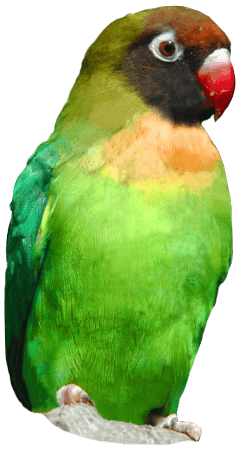 This year we are supporting Children with Cancer Fund
In 2019, we are delighted to be supporting Children with Cancer Fund (CWCF) as our official Charity of the Year!
As a day out enjoyed by many young families, it was important for us to choose a charity dedicated to the welfare of children and young people.
CWCF was formed in July 1998 by a small group of family and friends with the main thought being to enable the children and families of the children with cancer, to have a quality of life that we would hope to have ourselves.
Most of the time it means giving them treats or buying them something that they have missed out on normally due to the fact that their money has been spent fighting the illness or burning up petrol going to and fro to the hospital for treatment.
CWCF also runs exciting events to give families going through cancer the opportunity to meet others in a similar situation. Some of our events include trips to Knockhatch Adventure Park, Pottery Painting Sessions, Go-Karting, Urban Jump and Family Trips to the Isle of Wight, to name just a few.
Children with Cancer Fund is now 20 years old, and has granted hundreds of wishes and held many family events. CWCF now also owns a couple of caravans and organises family trips to Butlins/Bournemouth, to give families some time away from the gruelling reality of cancer treatment.
How you can help
You can help us support the Children with Cancer Fund by adopting our lovable sloth, Gordon. You will not only contribute towards the upkeep of our animals at the Park but 20% of the proceeds from each adoption of Gordon will be donated to the charity.
For further information on animal adoption click here


Fundraising Ticket Requests

We get a huge number of requests for free tickets to Drusillas for raffles, Fayres and charity events, therefore we have made the decision to only send tickets out to those charities who fit the following criteria:
We only send free tickets to registered charity's or their fundraisers, bona fide fetes and Christmas fayres or schools – provided they are within the following counties - East or West Sussex, Kent or Surrey.
All schools should write to our Education Department on headed school paper with details of the relevant event and with an enclosed A5 stamped addressed envelope.
Registered Charity's and fundraisers should send a letter on headed paper with details of the relevant event and with an enclosed A5 stamped addressed envelope.
We provide two free tickets to Drusillas which are eligible to be used at any time of the year but they require each free ticket person to be accompanied by another person paying the full entrance price.
If your event or cause fits these criteria please follow the instructions above and your tickets will be sent in the post.
Sign up to our mailing list to receive all the latest vouchers and exclusive offers!
All emails include an unsubscribe link. You may opt-out at any time. See our privacy policy here.