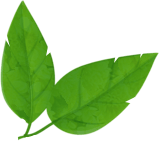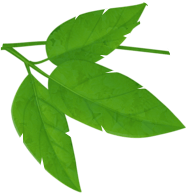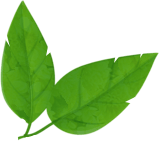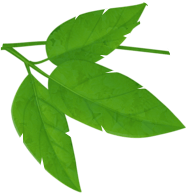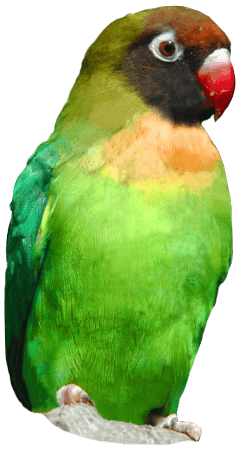 This year we are supporting Great Ormond Street Hospital
In 2020, we are delighted to be supporting Great Ormond Street Children's Hospital (GOSH) as our official Charity of the Year!
Every day, 619 children and young people from across the UK arrive at Great Ormond Street Hospital. Every day, doctors and nurses battle the most complex illnesses, and the brightest minds come together to achieve pioneering medical breakthroughs. And every day is a chance for us to make a difference.
This extraordinary hospital has always depended on charitable support to give seriously ill children the best chance to fulfil their potential and have a better future.
Great Ormond Street Hospital is a children's hospital located in the Bloomsbury area of the London Borough of Camden, and a part of Great Ormond Street Hospital for Children NHS Foundation Trust.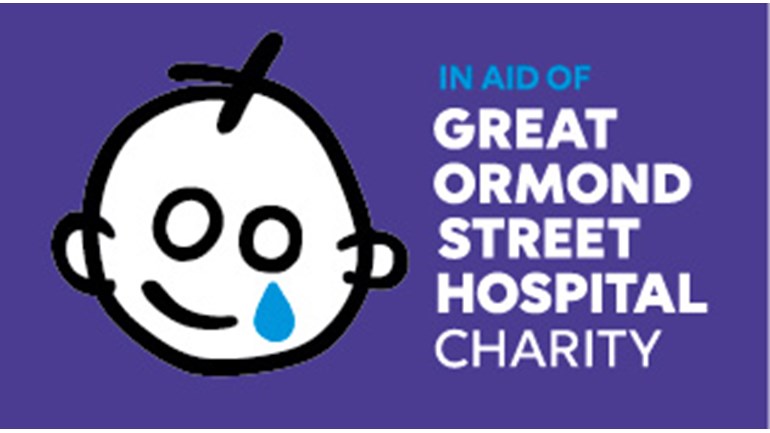 How you can help
You can help us support GOSH by donating any spare change into the donation pots as you go around the Park. These pots can be found in all of our retail an catering outlets.
Christmas Raffle
Enter our Christmas Raffle to win a Drusillas penguin adoption, a gorgeous penguin soft toy, an eco-friendly reusable coffee mug, a lemur notebook AND a flamingo themed pencil and eraser set! Whilst it is not mandatory to donate to enter the competition, we are asking everyone if they would like to make a donation to help support Great Ormond Street Children's Hospital. Even £1 helps. That's less than a cup of coffee, but the impact it makes is huge. If you would like to donate, please click here. There is no maximum or minimum donation.
If you can't afford to donate but still want to enter, your chances of winning won't be any less. The donation is optional, and the winner is picked at random.
If you want to enter, please visit our Facebook Page and follow the instructions on the pinned post.
Competition closes on Tuesday 15th December 2020 at midnight. The winner will be announced on Wednesday 16th December 2020 at 7:30pm.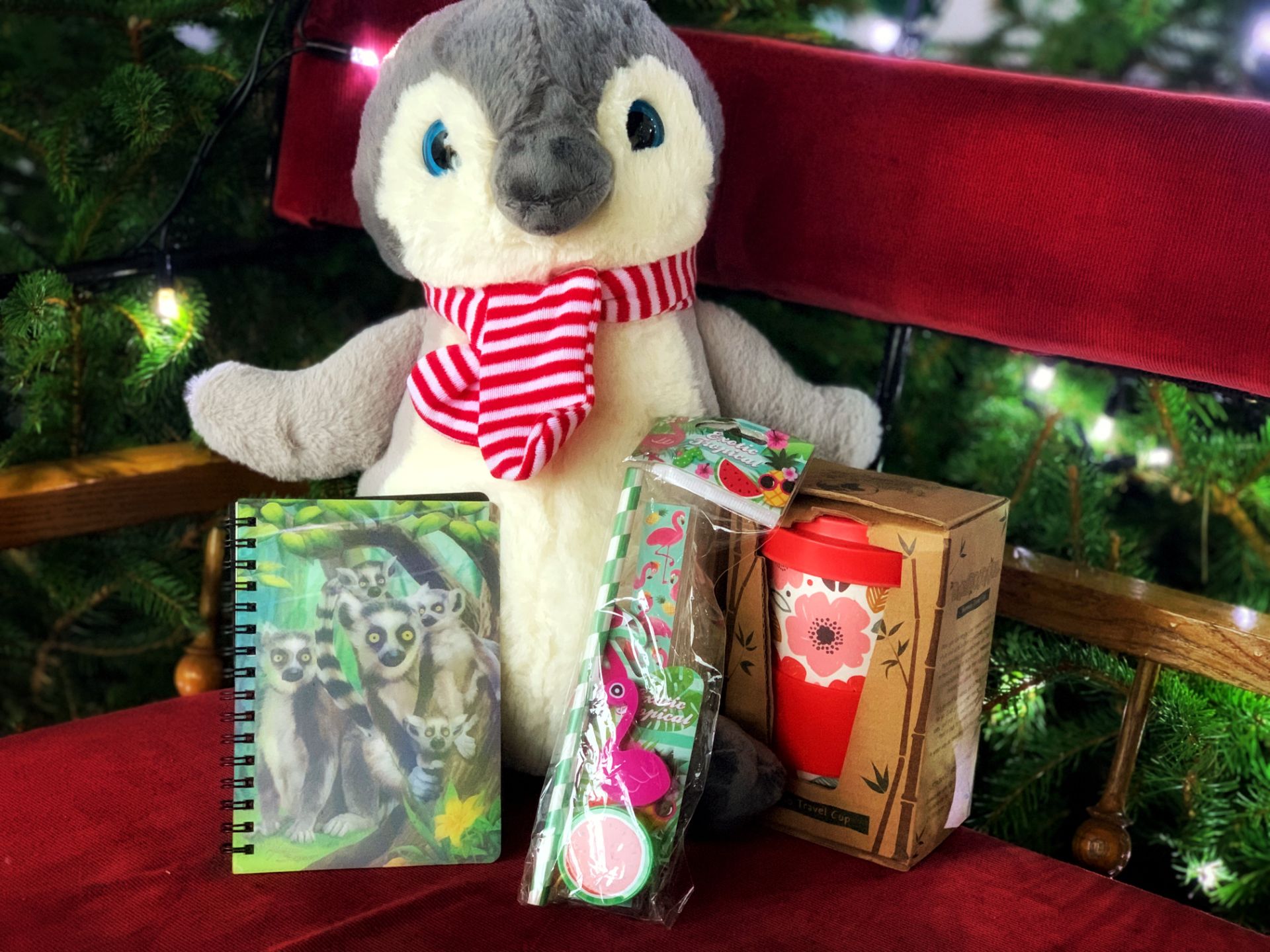 Fundraising Ticket Requests
Due to Covid-19 - we have temporarily stopped our raffle requests. We hope to have this up and running again in the near future.
We get a huge number of requests for free tickets to Drusillas for raffles, Fayres and charity events, therefore we have made the decision to only send tickets out to those charities who fit the following criteria:
We only send free tickets to registered charity's or their fundraisers, bona fide fetes and Christmas fayres or schools – provided they are within the following counties - East or West Sussex, Kent or Surrey.
All schools should write to our Education Department on headed school paper with details of the relevant event and with an enclosed A5 stamped addressed envelope.
Registered Charity's and fundraisers should send a letter on headed paper with details of the relevant event and with an enclosed A5 stamped addressed envelope.
We provide two free tickets to Drusillas which are eligible to be used at any time of the year but they require each free ticket person to be accompanied by another person paying the full entrance price.
If your event or cause fits these criteria please follow the instructions above and your tickets will be sent in the post.
Sign up to our mailing list to receive all the latest vouchers and exclusive offers!
All emails include an unsubscribe link. You may opt-out at any time. See our privacy policy here.