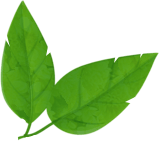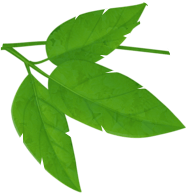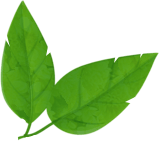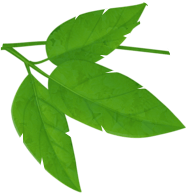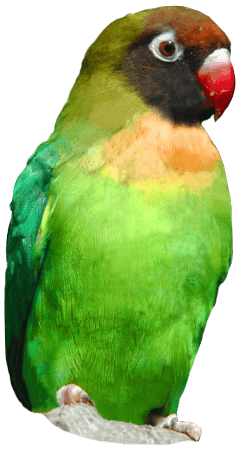 This year we are supporting WOLO Foundation
In 2022, we are delighted to be supporting WOLO Foundation as our official Charity of the Year!
Wolo Foundation helps families living in Sussex through their cancer journeys. They support them in practical ways to make their day-to-day lives easier. They work with local businesses and communities to offer families a wealth of services to support them through their diagnosis, treatment and beyond.
Wolo registered as a charity in March 2020. Set up by a Seaford family following a cancer diagnosis of their own; they discovered a real lack of services within the support networks they were directed to following diagnosis. With treatment now completed and life getting back to normal, they set up Wolo Foundation to help fill the void they so needed - by offering practical support and services available within the local community, to help other families affected by cancer. They are working hard to establish relationships with local businesses, residents and volunteers around Sussex to offer families a wealth of services to support them at what is, a very stressful time.
Every cancer journey is different, and so the support Wolo can offer varies hugely. Wolo work hard to support everyone in a family to help make living with the disease, that little bit easier. Having something to look forward to or jobs done that they no longer need to worry about, gives them more opportunities to focus on spending time together, and to make the most of each other. Wolo stands for 'We Only Live Once', and it is something they strongly believe in - to make the most of every moment - as life is so precious.
How you can help
You can help us support WOLO by donating any spare change into the donation pots as you go around the Park. These pots can be found in all of our retail and catering outlets. You can also take part in WOLO events and challenges to raise money! Check out their events here and have a look at their challenges here!

Fundraising Ticket Requests
We get a huge number of requests for free tickets to Drusillas for raffles, Fayres and charity events, therefore we have made the decision to only send tickets out to those charities who fit the following criteria:
We only send free tickets to registered charities or their fundraisers, bona fide fetes and Christmas fayres or schools – provided they are within the following counties - East or West Sussex, Kent or Surrey.
All schools should write to our Education Department on headed school paper with details of the relevant event and with an enclosed A5 stamped addressed envelope.
Registered Charity's and fundraisers should send a letter on headed paper with details of the relevant event and with an enclosed A5 stamped addressed envelope.
We provide two free tickets to Drusillas which are eligible to be used at any time of the year but they require each free ticket person to be accompanied by another person paying the full entrance price.
If your event or cause fits these criteria please follow the instructions above and your tickets will be sent in the post.
Sign up to our mailing list to receive all the latest vouchers and exclusive offers!
All emails include an unsubscribe link. You may opt-out at any time. See our privacy policy here.