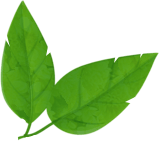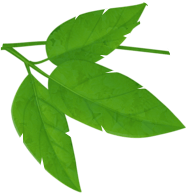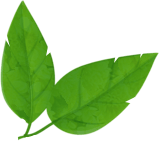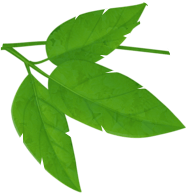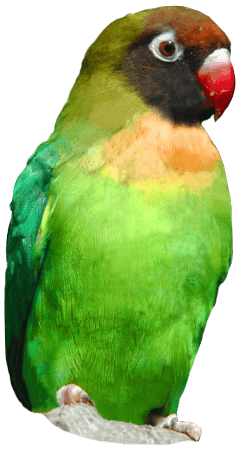 This year we are supporting Rockinghorse children's charity
In 2018, we are delighted to be supporting Rockinghorse children's charity as our official Charity of the Year! 
As a day out enjoyed by many young families, it was important to us to choose a charity dedicated to the welfare of children.
Founded in 1967 by Dr Trevor Mann, Rockinhorse is a Brighton-based charity which has been supporting children for 50 years. 
Rockinghorse are the official fundraising arm of the Royal Alexandra Children's Hospital (the Alex) where they raise money for life-saving and cutting-edge medical equipment, while ensuring that children are treated in an environment better suited to their needs. Rockinghorse also support the Trevor Mann Baby Unit (TMBU) based at the Royal Sussex County Hospital in Brighton and its sister site, the Special Care Baby Unit (SCBU) at the Princess Royal Hospital in Haywards Heath.
Working in partnership with the Alex, TMBU and SCBU, Rockinghorse strives to make services stimulating, cutting edge and accessible for the many babies, children and teenagers who need them. They do not receive any government funding and so rely on the generous support of individuals, community groups, companies and trusts.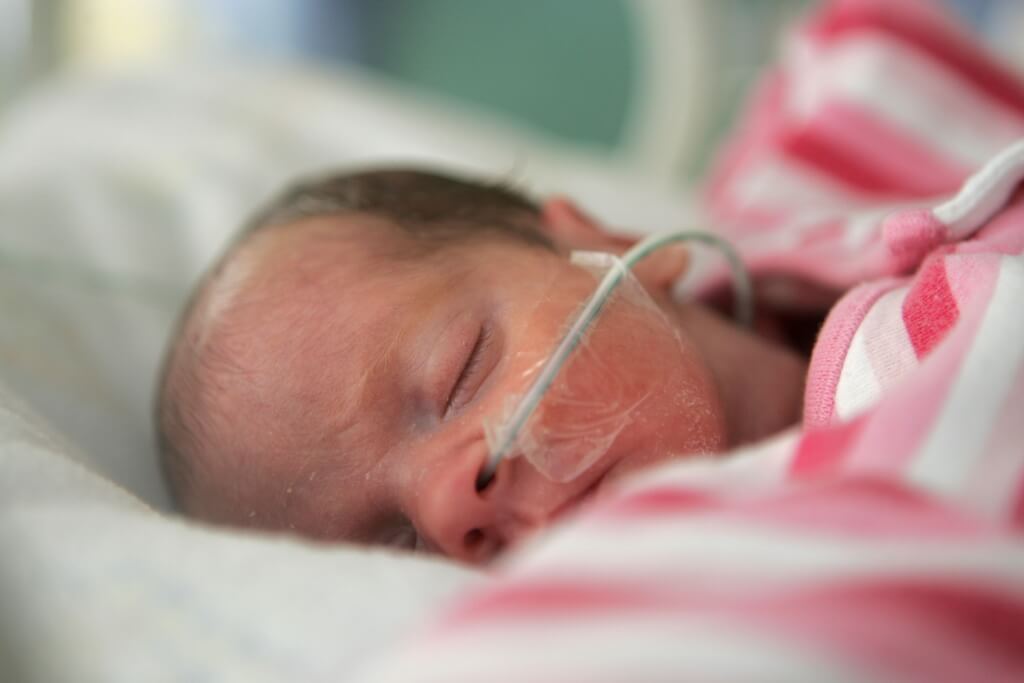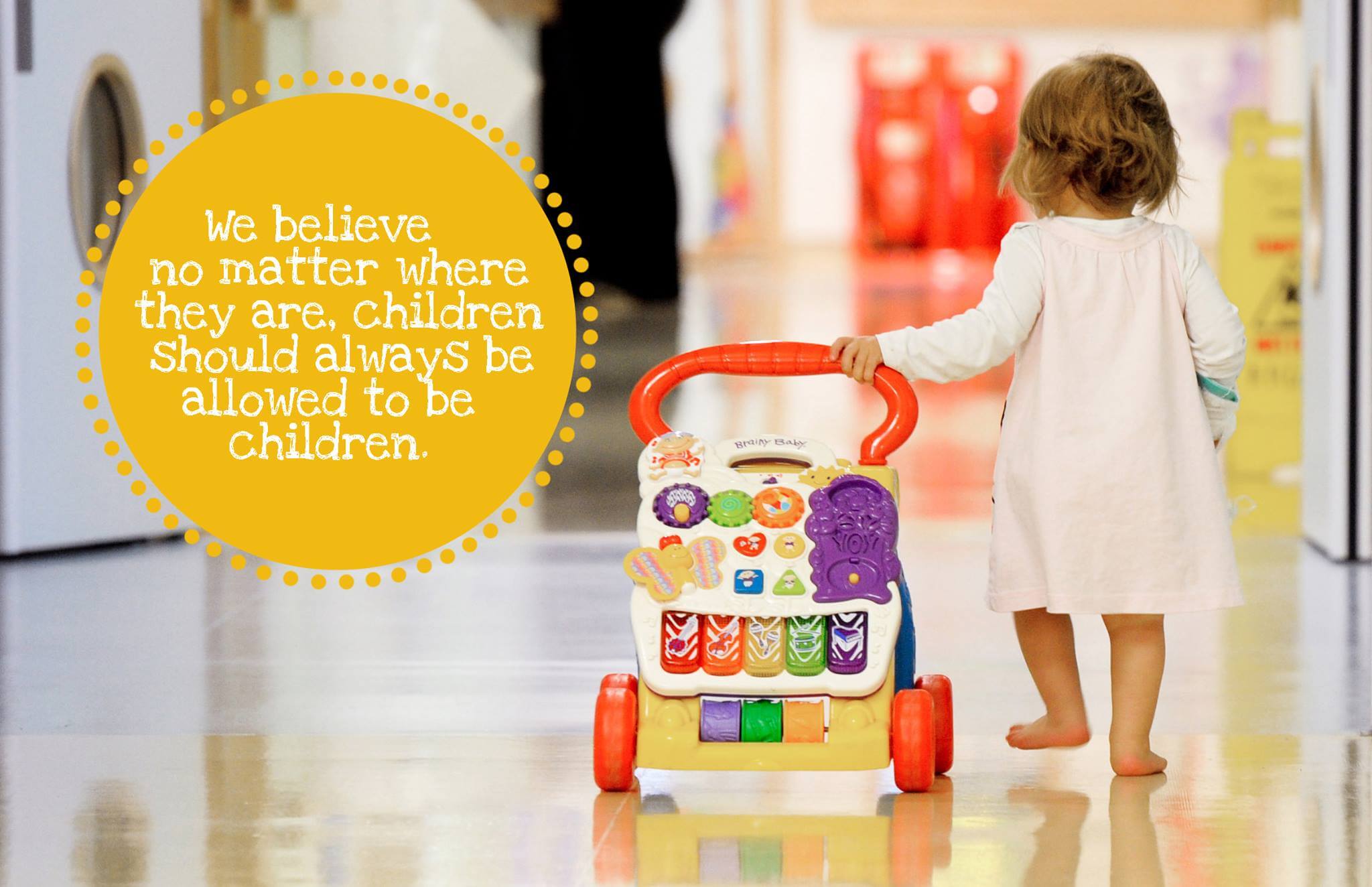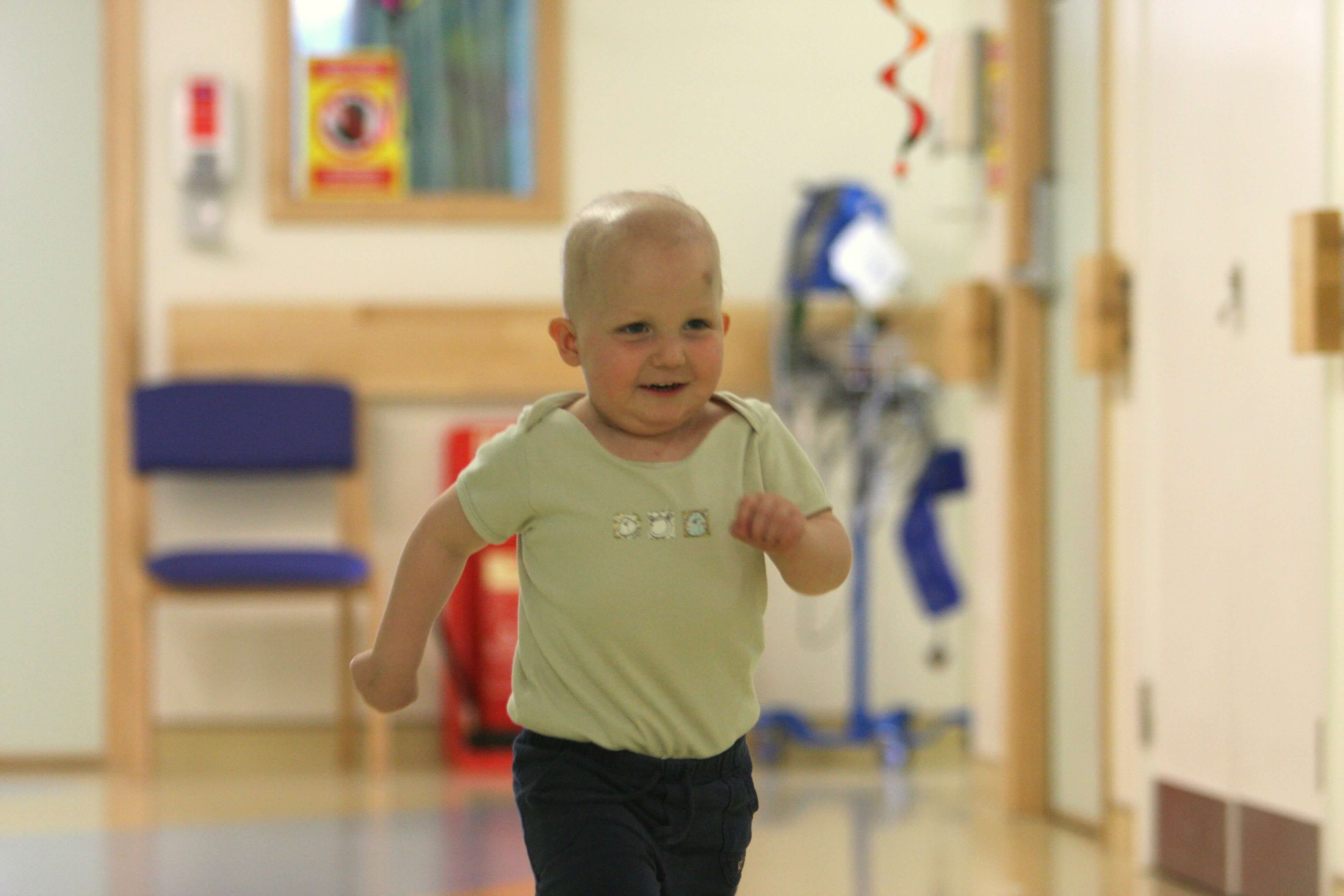 How you can help
You can help us support Rockinghorse children's charity by adopting one of our beautiful red pandas Mulan or Anmar. You will not only contribute towards the upkeep of our animals at the Park but 20% of the proceeds from each adoption of Mulan or Anmar will be donated to the charity.
For further information on animal adoption click here
Fundraising Ticket Requests
We get a huge number of requests for free tickets to Drusillas for raffles, Fayres and charity events, therefore we have made the decision to only send tickets out to those charities who fit the following criteria:
We only send free tickets to registered charity's or their fundraisers, bona fide fetes and Christmas fayres or schools – provided they are within the following counties - East or West Sussex, Kent or Surrey.
All schools should write to our Education Department on headed school paper with details of the relevant event and with an enclosed A5 stamped addressed envelope.
Registered Charity's and fundraisers should send a letter on headed paper with details of the relevant event and with an enclosed A5 stamped addressed envelope.
We provide two free tickets to Drusillas which are eligible to be used at any time of the year but they require each free ticket person to be accompanied by another person paying the full entrance price.
If your event or cause fits these criteria please follow the instructions above and your tickets will be sent in the post.
Sign up to our mailing list to receive all the latest vouchers and exclusive offers!
All emails include an unsubscribe link. You may opt-out at any time. See our privacy policy here.