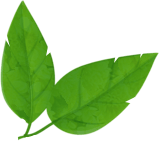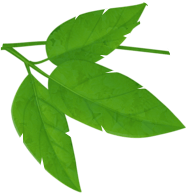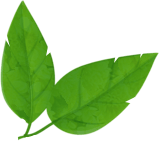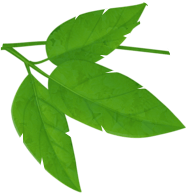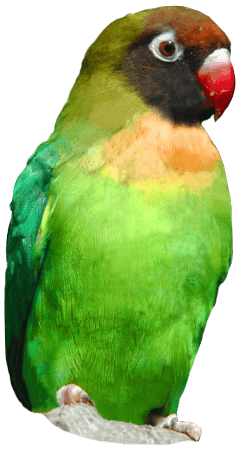 This year we are supporting Amaze
In 2023, we are delighted to be supporting Amaze as our official Charity of the Year!
Who are Amaze?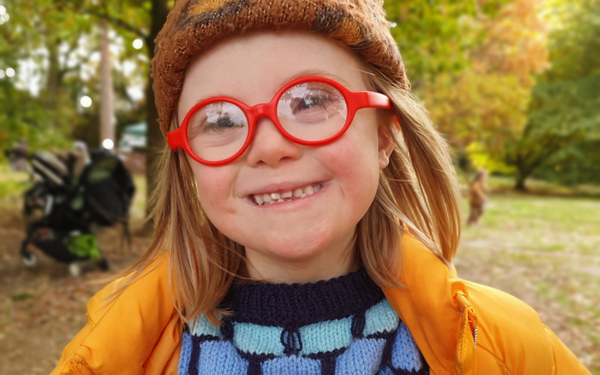 Amaze is a Sussex based charity that provides information, advice and support to families of children and young people with special educational needs and disabilities (SEND).
Amaze was set up in 1997 by a group of parent carers to support other parent carers through the challenges of bringing up a disabled child. 25 years later and they are proud to continue to be user-led throughout. Amaze's Trustees are either parent/sibling carers or young people with SEND, at least 50% of staff and volunteers are parent carers and they have well established internship and volunteering programmes for young people with SEND.
What do they do?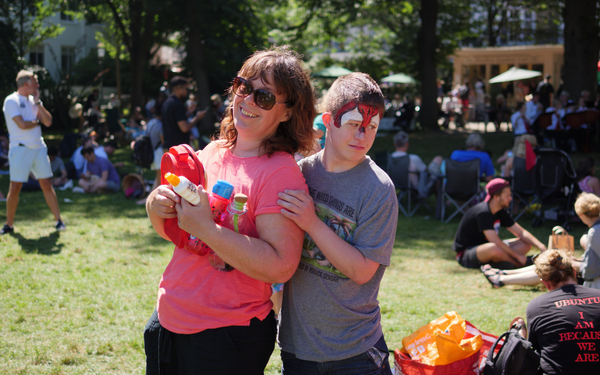 They provide a range of services aimed at improving the emotional, physical, social and financial wellbeing of parent carers and young people with SEND aged 14-25:
Information and advice via their advice line and website

Workshops and courses

on education, health and social care issues

Peer support groups

for young people

Education, employment and training support

for young people

Befriending support groups

for parent carers
Help with claiming disability benefits
NDP Family Training and Navigation Service for families of children with neurodevelopmental conditions (eg. autism and ADHD).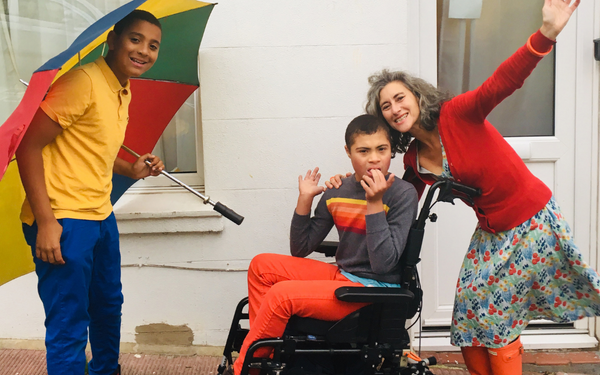 Children and young people with SEND are more likely to live in poverty, have mental health problems, live in single parent households and not be in education, employment or training as they move into adulthood.
Covid-19 and the cost of living crisis has exacerbated many existing issues for disabled young people and parent carers including increased anxiety, reduced education, education and training options, more families falling into poverty as their household income is squeezed and reduction or stopping of vital services and long waiting times for assessment and treatment, particularly for mental health services.

How you can help?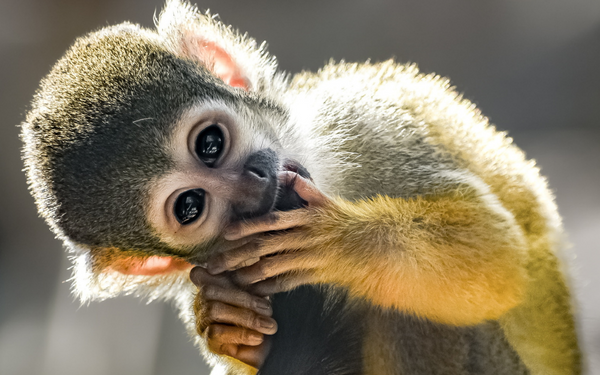 Amaze took a particular liking to adorable squirrel monkey, Patch, so we have pledged to donate 20% of all fees to them every time Patch is adopted! It's easy to see why they chose Patch, and if you choose her too, you could welcome a wild new member to the family AND help local SEND families! Check out our adoption packages here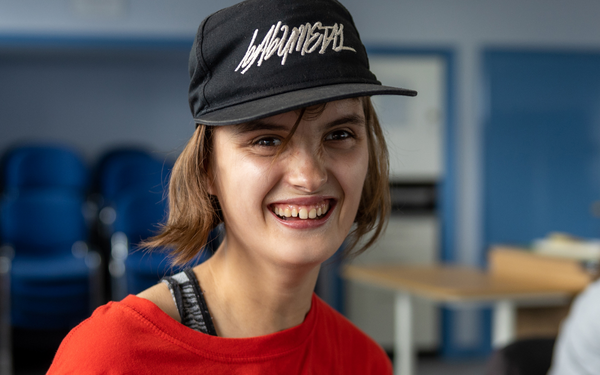 Here are some ways you can help us support Amaze:
Donating any spare change into our donation pots in all of our retail and catering outlets
Scan any of our donation QR codes around the Park to make a quick online donation
Get involved in Drusillas' fundraising events throughout the year
Adventurous types can take part in a fundraising challenge to raise money
Volunteer to help run support groups and deliver Amaze's services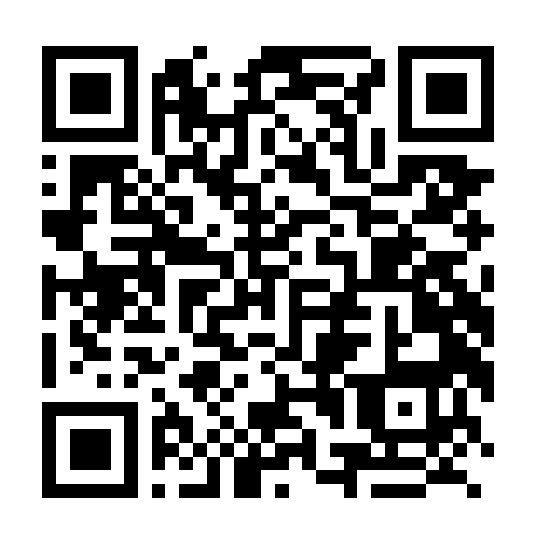 For more information about all of Amaze's services and how you can support them please visit www.amazesussex.org.uk.
Fundraising Ticket Requests
We get a huge number of requests for free tickets to Drusillas for raffles, Fayres and charity events, therefore we have made the decision to only send tickets out to those charities who fit the following criteria:
We only send free tickets to registered charities or their fundraisers, bona fide fetes and Christmas fayres or schools – provided they are within the following counties - East or West Sussex, Kent or Surrey.
All schools should write to our Education Department on headed school paper with details of the relevant event and with an enclosed A5 stamped addressed envelope.
Registered Charity's and fundraisers should send a letter on headed paper with details of the relevant event and with an enclosed A5 stamped addressed envelope.
We provide two free tickets to Drusillas which are eligible to be used at any time of the year but they require each free ticket person to be accompanied by another person paying the full entrance price.
If your event or cause fits these criteria please follow the instructions above and your tickets will be sent in the post.
Sign up to our mailing list to receive all the latest vouchers and exclusive offers!
All emails include an unsubscribe link. You may opt-out at any time. See our privacy policy here.