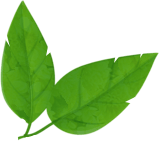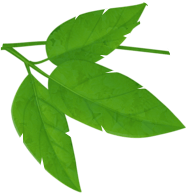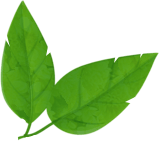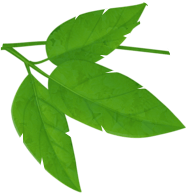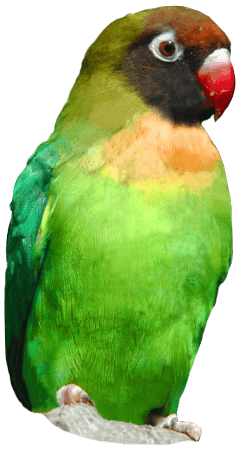 Education is key to the Drusillas day out experience and there are oodles of hands-on activities and interactive displays that bring learning to life. It's a day out for kids that adults enjoy too!
Zoolympics Challenge
Visitors can discover whether they are a chimp or a champ by competing in the Park's Zoolympics Trail. The zoo has eleven challenges, allowing participants to test their skills against the extraordinary talents of those in the animal kingdom and track their score in the free record books. Don't forget to return your completed booklet to receive your Zoolympics Challenge Certificate.
Animal Spotter Books
Make your mark along the zoo route with our Animal Spotter Books and Stamping Trail. Free to all visitors, the books contain colour photos of many of the animals that live at the Park. In this game of eye-spy, visitors can stamp the books on sight of the various species and learn a little more about them along the way.
Interactive Fun
Throughout the Park we have introduced activities and interactives designed to encourage learning. You can spy through the glass of our Talking Telescope and learn some animal facts from an interesting viewpoint or hear all about fennec foxes at our unique and fun listening post. Even our signs stimulate mental agility, constantly encouraging children to ask 'how' and 'why'.
The Discovery Centre
The importance of conservation is highlighted in the Discovery Centre. At weekends and during school holidays, our volunteers bring out an array of animal artefacts for visitors to see and touch. Many of the artefacts come from endangered species and are on loan from HM Revenue & Customs and are used to raise awareness.
Mokomo's Jungle Rock
Rocking the animal kingdom at Drusillas Park is Mokomo's Jungle Rock! Mokomo's Jungle Rock features six animatronics that move and sing to a jungle beat led by Mokomo, the maestro mandrill. There is a serious note at the heart, with each of the sextet singing about their place in the food chain in a sing-along serenade.
Collective Name Trail
'Herd' about our Collective Name Trail? It's a great way of improving your animal knowledge. You and your family can 'flock' around the numerous flaps located along the zoo route and discover the group name for a host of different species.
Farmyard Milking
Visit our Farmyard and experience how to milk a cow with our interactive model!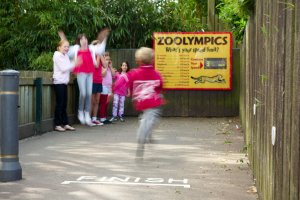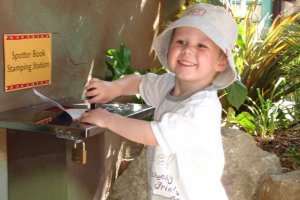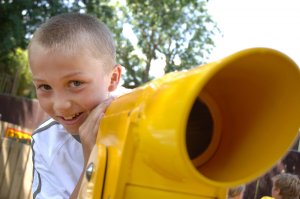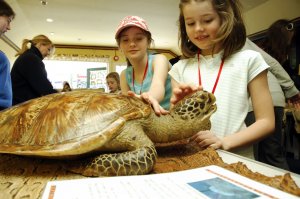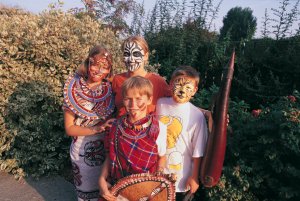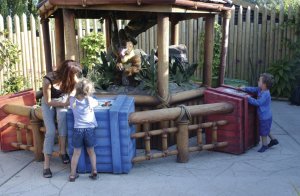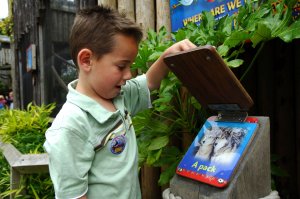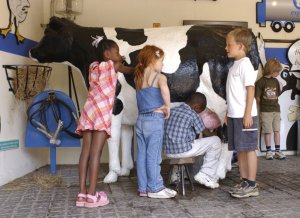 Sign up to our mailing list to receive all the latest vouchers and exclusive offers!
All emails include an unsubscribe link. You may opt-out at any time. See our privacy policy here.