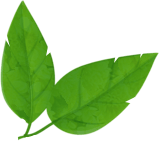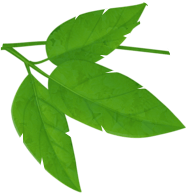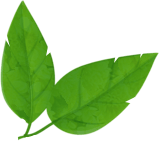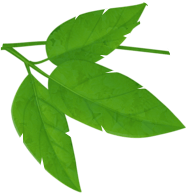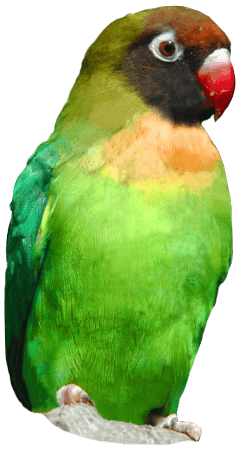 Face your fears and experience a fantastic one-to-one Spider Phobia Course with experts.
Spider Phobia Course
There is no good reason to be afraid of spiders. The vast majority of spiders are harmless and extremely beneficial invertebrates. There are no dangerous spiders in the UK. However millions of perfectly rational people have an irrational fear of them. Why?
No matter how they try to be calm when confronted by a spider the response is always the same - sweating, nausea, panic, rapid heartbeat and sometimes much worse can occur. Do spiders deserve this reputation? Here at Drusillas we think not and we are now offering a course that aims to assist the arachnophobe to not only overcome their fears but to leave with a better understanding of these much-maligned creatures.
Our courses are run by Angela Hale from Drusillas and her husband Ray Hale. Both are Committee Members with the British Tarantula Society
What happens on the day?
10.00 Health and safety talk
10.15 What are we afraid of? How phobias become stuck in our subconscious mind. Group question and answer session
10.45 Everything you ever wanted to know about spiders but were afraid to ask
11.30 Group session with Angela and Ray Hale including a gradual exposure to the spiders. (All spiders are securely held in tanks)
12.30 Introduction to British spiders and how to recognise and identify them
12.45 Learn how to safely, and without fear, remove unwanted visitors from your home. Then a chance to tickle some tarantulas!
14.00 Day ends
2024 Prices
The day lasts from 10am - 2pm
Cost is £170 per person (this includes full entry to the Park)
Maximum of 6 participants per day
Minimum age 12 years
Please read our Animal Experience Terms & Conditions before booking.
Please make sure you read our Health & Safety information once you book an encounter.
2024 Dates
Saturday 7th September
Saturday 21st September
Saturday 5th October
Looking to gift a spider phobia course? Buy Drusillas Gift Vouchers in just a few clicks!
Testimonials
"Dear Angela and Ray, I just want to thank you both so much for today. Not only did I hold a house spider and a tarantula which I never thought I would, I thoroughly enjoyed the course and found it incredibly interesting. I feel so much better about spiders now and much calmer about going to Costa Rica to hopefully enjoy seeing lots of wildlife."
"I would like to pass on my thanks to Angela and Ray for yesterday's Spider Phobia course. I can't believe they got me handling the spiders as I did! I'm glad I have video as I would think I imagined it! The fear was really quite debilitating before and I was desperate not to pass that on to my child. Now, I am confident that I can handle spiders calmy in front of him and it has sparked in me a fascination with the animals, too!"
"I cannot recommend this highly enough! Angela and Ray were so brilliant, informative, reassuring and adapted their approach for everyone on the course for their level of worries/concerns. I went in thinking there was no way I would come away feeling differently about spiders and now feel like I can catch them with my hands! Feel like I've wasted 30+ years worrying! Thank you!"
If you have any questions about our Spider Phobia Course call us on 01323 874100 or email

[email protected]

Gift voucher holders will need to contact us to request a booking form.
We regret that we are unable to make provisional bookings or take bookings over the phone.
Please make sure you read our Health & Safety information once you book an encounter.
You may also want to check the spine-tingling fantastic website: The Naturally Wild Company.
Sign up to our mailing list to receive all the latest vouchers and exclusive offers!
All emails include an unsubscribe link. You may opt-out at any time. See our privacy policy here.