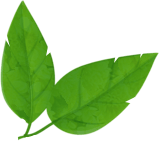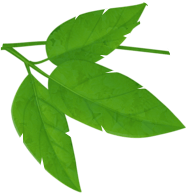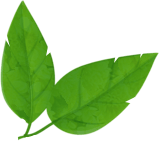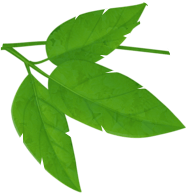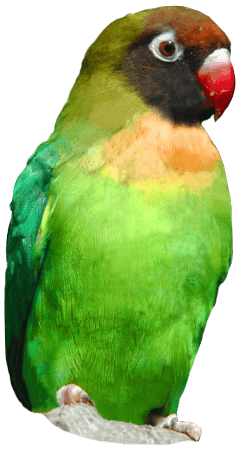 Get ready for the ultimate flying adventure!
Jump onto the back of the fastest land animal in the world and get ready to speed through the skies! Have a go at taking control, choosing to fly low to the ground or zoom high into the clouds!
Ride Times
The first rides of the day start at 11am and the last rides are at 4.15pm GMT and 5.45pm BST.
On days when visitor numbers and demand is low, such as term time weekdays or winter weekends, we operate the rides on a rotational basis with specific times and information provided at both the park entrance and at the entrance of each ride. The rides operate on a continual basis on most other weekends throughout the year and during East Sussex state school holidays.
All the rides are included in the normal price of entry for both day visitors and Annual Members.
Location
The Flying Cheetah ride is located next to Explorers Cafe, opposite Mungo's Adventure Maze.
The Flying Cheetah ride is part of Go Safari! Click here to check out the other Go Safari! rides

Health and Safety Rules
The Flying Cheetah ride seats up to four people per cheetah (2 adults and 2 children).
Children under 120cm must be accompanied by an adult sitting next to them or behind them.
Children under the age of 12 months are not advised to ride.
Anyone wanting to ride must be able to support themselves and have upper body control
Pregnant visitors are advised not to use the rides.
The rides are not recommended for those with back or neck problems, heart conditions, high blood pressure or broken limbs.
Operators will assist visitors in accessing the rides but will be unable to lift users into or out of the seats.

Disabled Access:

All rides have level access and standard wheelchairs can be taken through the queue lines and into the ride areas. Operators will assist visitors in accessing the rides but will be unable to lift users into or out of the seats. All height, age and other safety restrictions also apply to visitors with disabilities and the operator must be satisfied that the rules are met before allowing anyone to ride. We offer an Access Pass for disabled visitors who may find queuing stressful or difficult. We also have Sunflower Lanyards available from our Visitor Services Office for those who would quietly like more assistance or help during their visit.
Please note there may be some disruption with the Flying Cheetahs ride in periods of bad weather such as high winds, snow or very heavy rain.
Safety is always our primary concern and our ride operator has the right to refuse anyone from riding for safety reasons.
Sign up to our mailing list to receive all the latest vouchers and exclusive offers!
All emails include an unsubscribe link. You may opt-out at any time. See our privacy policy here.