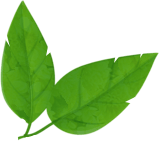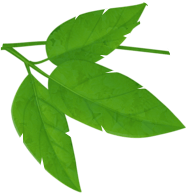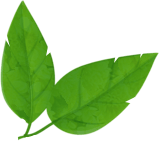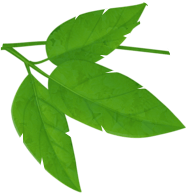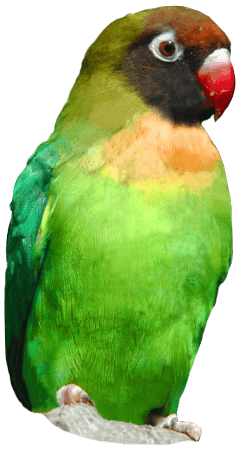 Coming Soon: Jurassic Jungle
ARRIVING IN 2020: Take a walk back in time and discover some Jurassic giants
Coming to the Park in Spring 2020 - Tiptoe through the jaws of a mighty T-rex and bravely step into dinosaur territory. Once you are over the threshold, get ready to ROAR and CLAW your way through the prehistoric walk-through.
Keep your eyes peeled as you adventure through the jungle:
Look out for the friendly family of Triceratops
Be wary of the spitting Dilophosaurus
And duck to avoid the flying Pterosaur…
We can't wait to welcome to Dru-assic Park, a land that time forgot!
Keep checking back here and make sure you're following our Facebook, Instagram and Twitter pages for more updates as the Jurassic giants get closer!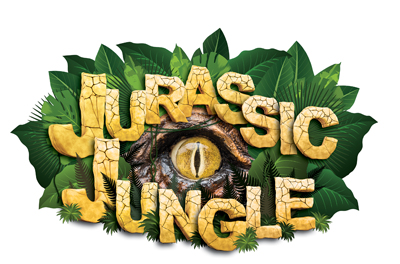 Here's a little snippet of the prehistoric giants arriving...
Sign up to our mailing list to receive all the latest vouchers and exclusive offers!
All emails include an unsubscribe link. You may opt-out at any time. See our privacy policy here.