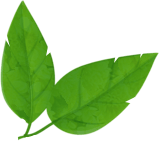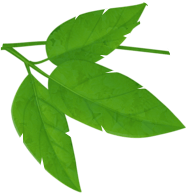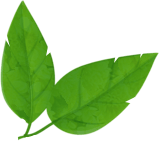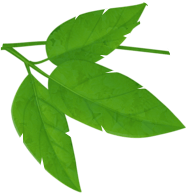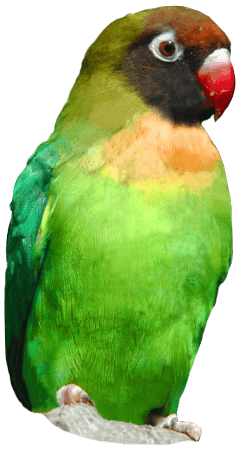 "Your search for the egg is at its start, Take heed of this wisdom I have to impart. The golden egg is hard to find, this great treasure is one of a kind…"
Calling all explorers! Prepare to be a-MAZE-d by our incredible interactive Maze! Get ready to channel your inner Indiana Jones as you solve cryptic clues in the hunt for hidden treasure…
Mungo's Adventure Maze is ready to confuse you, lose you and maybe offer you a reward. Listen carefully to the clues as you travel through the maze but watch where you lean and where you step!
Mungo's Adventure Maze features a whole host of mystical creatures, so you'll have to keep your eyes peeled and your wits about you. Careful though, some of the clues could be red herrings…
Stay out of danger, unravel the mystery and find the golden eggs…are you brave enough to snatch the treasure?
Rub Buddha's tummy to see whether he will guide you to the Golden Eggs.
Race past the frog fountain without getting wet!
Find the spirit in the well, she has a secret she mustn't tell.
Beware of the rather unfriendly character in 'Hunter's Hideaway'.
Listen to the conch to help you with your clues.
Polish Aladdin's lamp in the bazaar and pick up a clue from the Genie.
Take care not to disturb any dangerous dogs.
Stand your ground as you face a fearsome creature guarding the Golden Eggs...
Good luck adventurers....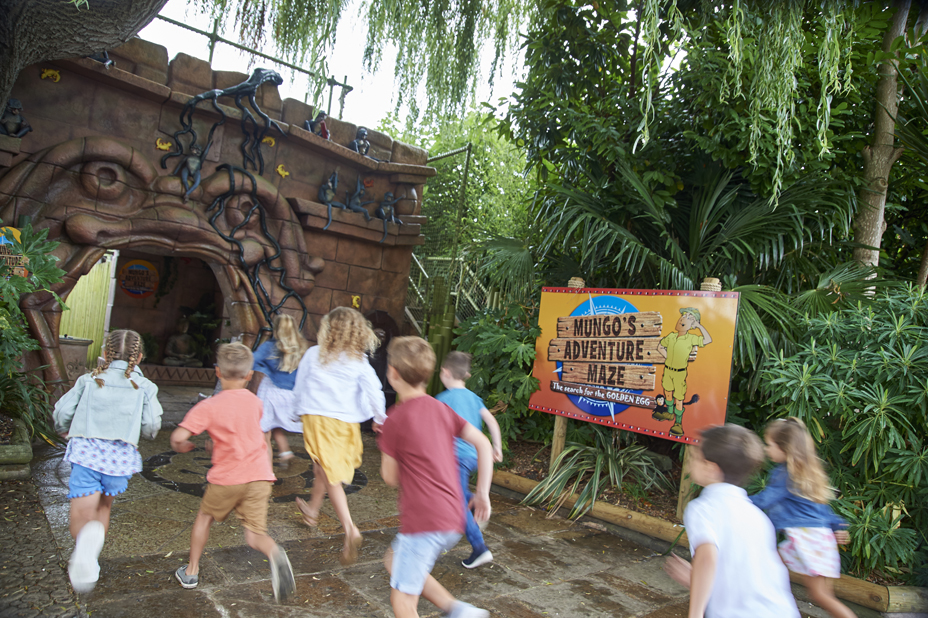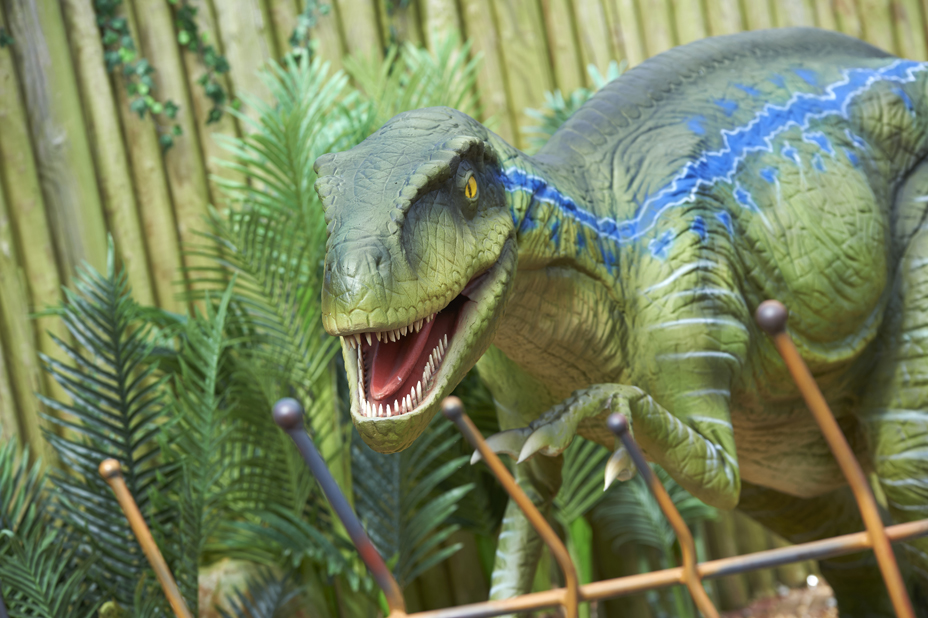 Sign up to our mailing list to receive all the latest vouchers and exclusive offers!
All emails include an unsubscribe link. You may opt-out at any time. See our privacy policy here.