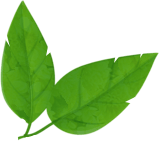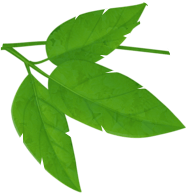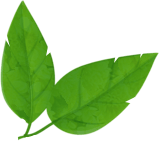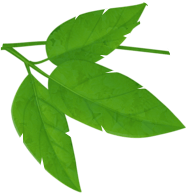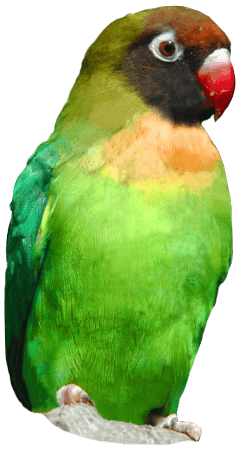 Drusillas Park is a family-run business founded in 1925, when the late Captain Ann bought a derelict farm and 20 acres of land and opened the cottage to sell teas to passing motorists. He named the tea rooms after his first wife Drusilla, adding attractions and animals to help boost trade.
Drusillas remained in the Ann family until 1997 when it was acquired by the current family owners Laurence and Christine Smith, after selling a nationwide recruitment business. Today, the Park is run by their daughter and son Cassandra Poland and Ollie Smith. The Smiths have invested heavily in the Park over the past few years, including the opening UK's first immersive sensory experience of it's kind- SPARK and the re-development of Hello Kitty's Secret Garden into The Rainforest Adventure. For a ten year period from 2007 to 2016 Drusillas was one of only two attractions in Europe to have a permanent Thomas the Tank Engine train. In the past five years Drusillas has won a number of prestigious accolades, including Best Visitor Attraction of the Year in the South East England Tourism Awards and Company of the Year in the Sussex Business Awards.
Additionally Drusillas has been featured in the Sunday Times, the Daily Telegraph and The Guardian as one of the best places in the UK for families with children.
Today the company employs 50 permanent staff and during weekends and holiday periods that number rises to more than 100. It's a very committed team and everyone works towards achieving our mission statement that has been in place since 1997...
"To create an outstanding zoo and visitor attraction which excites and educates children about animals and their environment and which also provides them with a fun day out in safe and secure surroundings."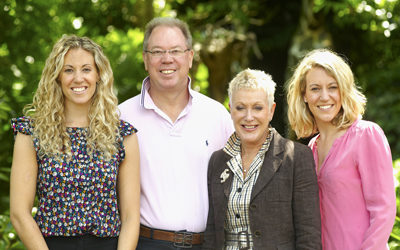 Our Core Values
Excellence - We strive for the highest standards
Attention to Detail - We try to be thorough and accurate in all that we do
Integrity - We are honest, fair and consistent
Valuing People - We appreciate the contribution of our staff and recognise the importance of our visitors
Teamwork - We work together to ensure our continued success
Animals - Their welfare is our top priority
Sign up to our mailing list to receive all the latest vouchers and exclusive offers!
All emails include an unsubscribe link. You may opt-out at any time. See our privacy policy here.