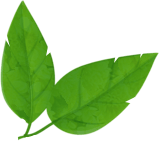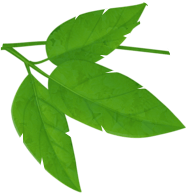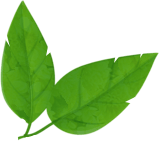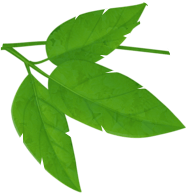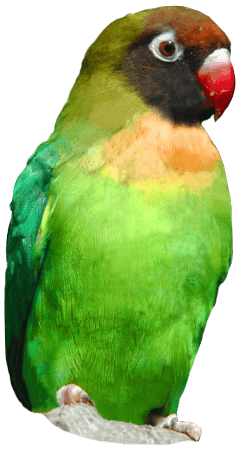 Educational Zoo School Trip
Come and enjoy the most fun and educational school trip in Sussex!
Experience a combination of fun and education like no other! Whether you're bringing a pre-school class for their first school trip and zoo experience, a primary group to explore a class topic or secondary or college students to study business or biology, we're dedicated to offering an engaging and exciting experience.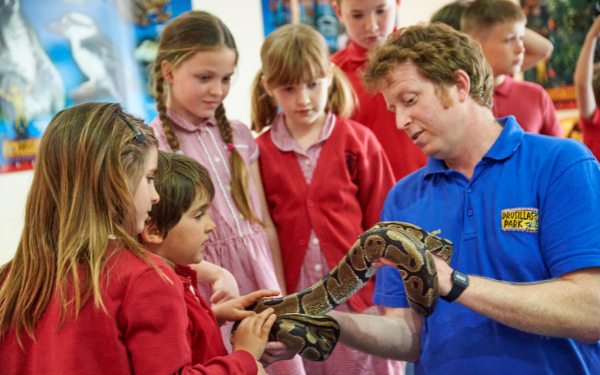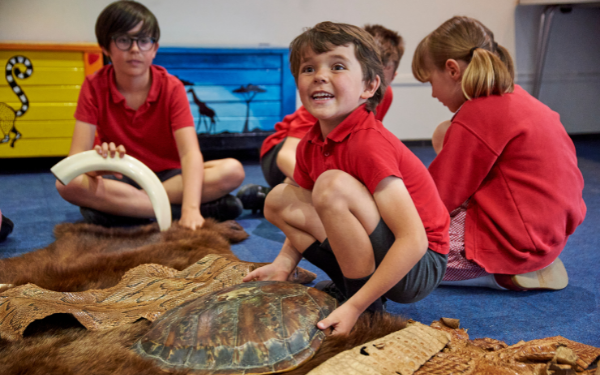 Your Visit
We pride ourselves on being an educational zoo, as such, our education sessions are not only run by Drusillas experts but they also include creative teaching methods and hands-on experience with a variety of animals. We are also proud to have been awarded a Learning Outside the Classroom Quality Badge for another year!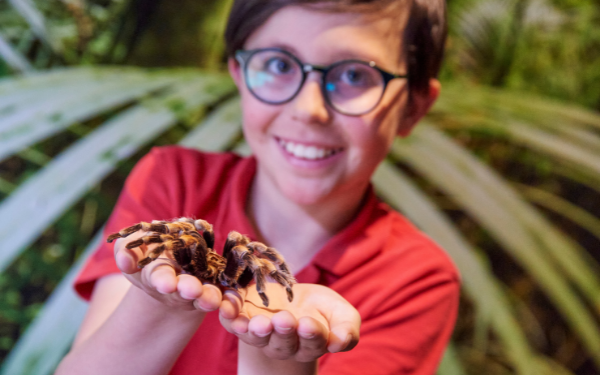 Learning sessions are accompanied by teacher packs containing background information, details of Drusillas animals and session outlines. We can provide curriculum-linked sessions and resources for students from pre-school to BTEC and A-Level.
With free adult ratios, a choice of two picnic areas, a simple booking procedure and plenty of space for coaches near to the entrance, we take care of the details so you can enjoy the experience with your group.
Education Newsletter
Download our annual education brochure for the latest news on our educational experiences and resources.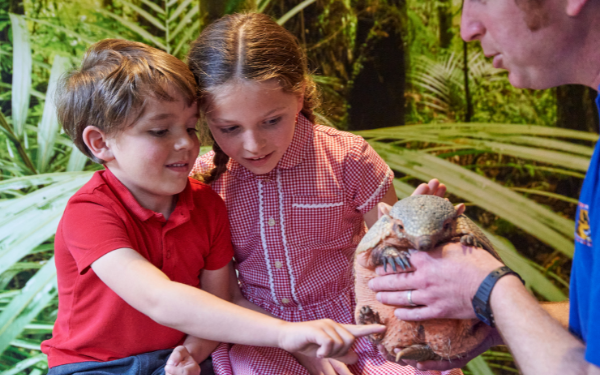 Teachers' Open Days
*We hold regular open days for teachers who are interested in bringing groups to Drusillas. Please contact the Zoo's Education Department for further details.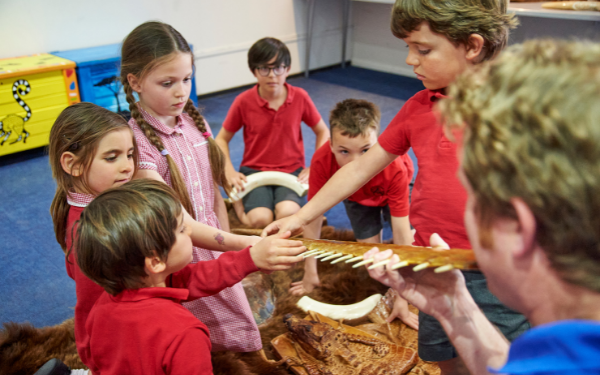 Booking Your Visit
For a full breakdown of costs please see our Education Prices.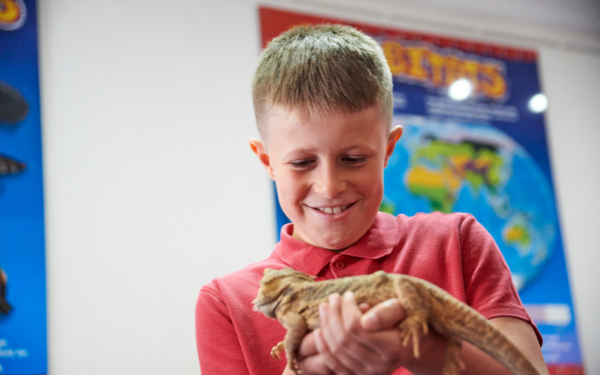 Contact our Education Department on 01323 874117 or email [email protected] to arrange your visit. If you wish to visit without an education session, you can book via our school booking form.
We're committed to health and safety for all visitors. Click the link to see a sample risk assessment.
Sign up below for exclusive school offers, Open Day events and educational news!
Sign up to our mailing list to receive all the latest vouchers and exclusive offers!
All emails include an unsubscribe link. You may opt-out at any time. See our privacy policy here.