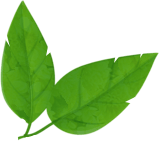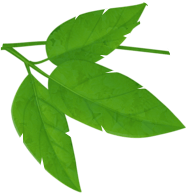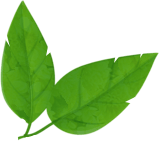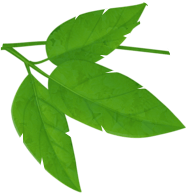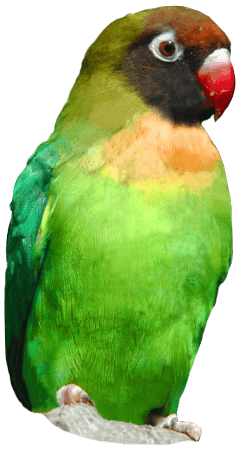 Halloween Events in Sussex at Drusillas 2020
Halloween Shriek Week
Looking for some of the best Halloween events in Sussex for kids? Shriek Week at Drusillas Park is the perfect place to bring the kids for a fun-filled and spooky Halloween week! Drusillas which is located between Brighton and Eastbourne always conjures up oodles of eerie Halloween events and seasonal surprises to keep your little horrors half term happy!
Creepy Crawly Encounters
Scuttle along to the Discovery Centre for some creepy crawly encounters throughout the week and meet some amazing mini monsters.The Discovery Centre, open between 10.30am and 4.30pm, will be swarming with all manner of weird insects! Experts from the zoo team will be available to answer your questions.
Frightful Fancy Dress
Dress your little terrors in their finest fancy dress and spend the day haunting Drusillas! We will be running a competition for the best dressed this Shriek Week! To enter you must take a photo in your costume at Drusillas and either email your entry to [email protected] or post it on Instagram and tag us in using @drusillaspark and the hashtag #shriekweek. The lucky winner will win a family of 4 ticket to Drusillas next year!
Pumpkin Pandemonium
We've got pumpkins galore! Hundreds of pumpkins will be lining the pathways and stacking themselves up in special displays. Get ready to immerse yourself in the haunting Halloween atmosphere and see how many pumpkins you can count on your way round! Take some spooky photos and share your terror-iffic trip to Drusillas with your friends.
Spooktacular Decorations
The dead have risen from the grave and we hear it's naughty children that they crave! Beware of the spooky skeletons lurking around the Park, they've been waiting patiently to give you all a good fright! We've gone all out on our frightful theming this year; all manner of beasties will be places around the Park. Keep your eyes peeled for giant spiders, bats, hanging skeletons and more! Our haunted haybayles are the perfect place for a Halloween selfie! Lose yourself in the family friendly Halloween ambiance and enjoy a truly frightful visit!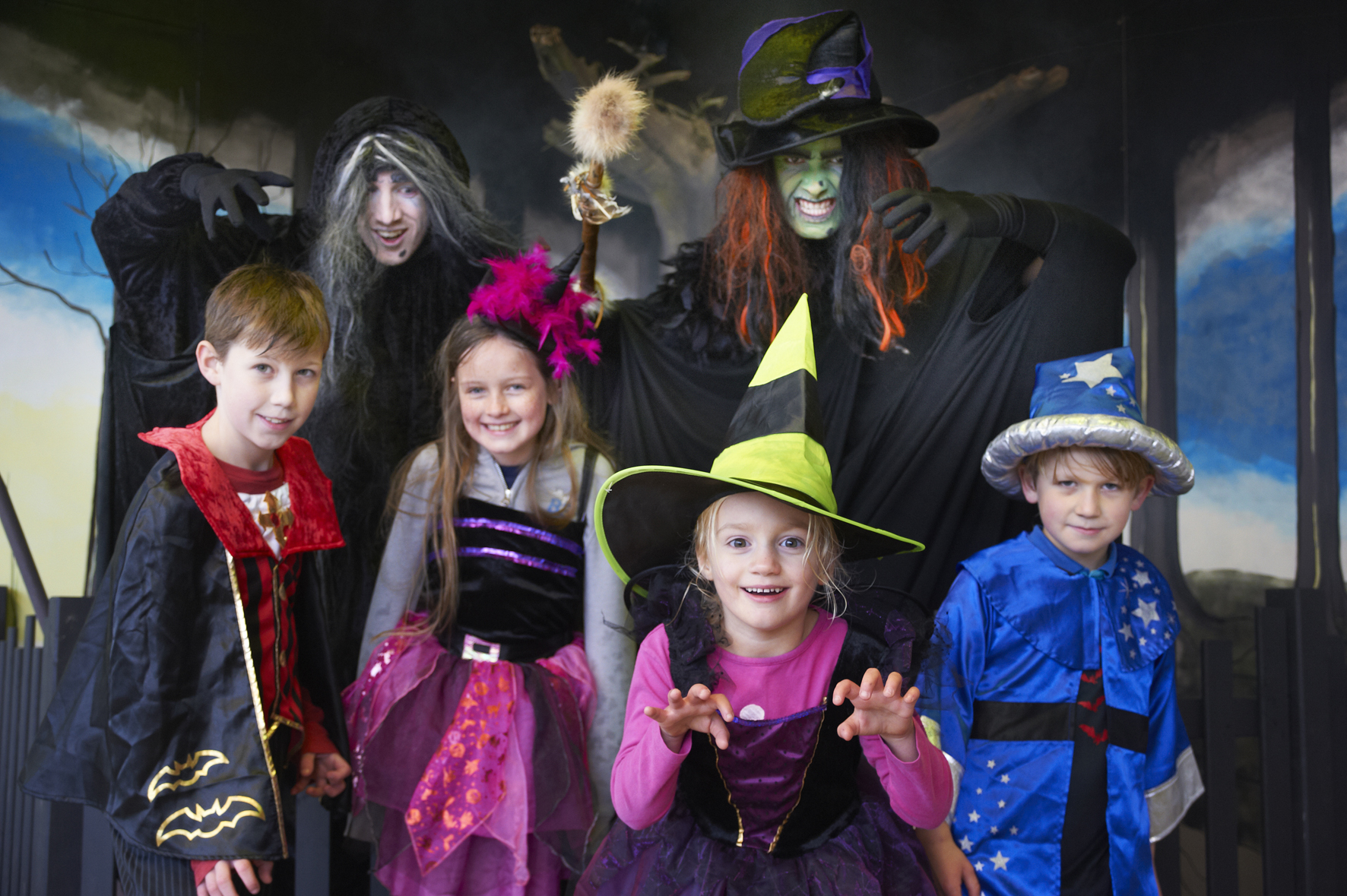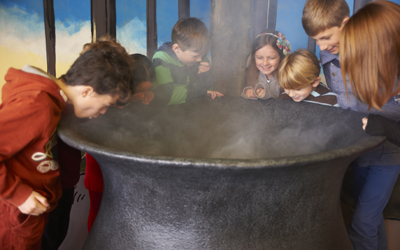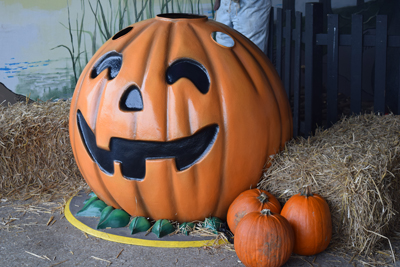 Sign up to our mailing list to receive all the latest vouchers and exclusive offers!
All emails include an unsubscribe link. You may opt-out at any time. See our privacy policy here.