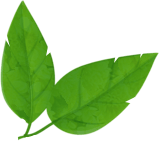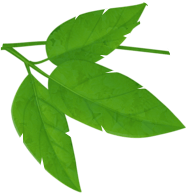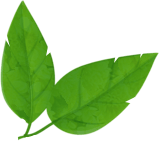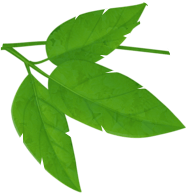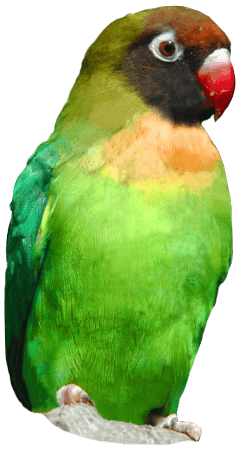 Halloween Events in Sussex at Drusillas 2020
Halloween Shriek Week - Saturday 24th October to Sunday 1st November 2020
Looking for some of the best Halloween events in Sussex for kids? Shriek Week at Drusillas Park is the perfect place to bring the kids for a fun-filled and spooky Halloween week! Drusillas which is located between Brighton and Eastbourne always conjures up oodles of eerie Halloween events and seasonal surprises to keep your little horrors half term happy! Don't miss it, Shriek Week runs from Saturday 24th October to Sunday 1st November 2020. Get ready to lose yourself in the spooktacular atmosphere at Drusillas Park! 
Witches Lair
Beware, beware of the witches lair! Towering above the skyline of Drusillas, Haunted Heights harbours a ghostly secret… this is the dwelling of the sin sisters, Hocus & Pocus…who love nothing more than to play hide and shriek with the unsuspecting public! You pesky kids are forbidden from entering the derelict castle this year but beware of the wandering witches!! 
Mummy Mayhem
Missing from the tomb of Mungo, an ancient Mummy has been seen wandering through the shadowy pathways of the twisted terror maze. Enter through the old temple ruins and unravel the mystery within…but take heed you don't come to a dead end! This year the maze will be a bit quieter than usual...so make sure you watch your back as you creep through the eerie maze. 
Sugar Skull Witch
Come out, come out, wherever you are... Keep your eyes peeled for our floating sugar skull witch! She'll be gliding along Drusillas pathways on Tuesday 27th, Wednesday 28th and Thursday 29th October during Shriek Week! She moves quickly and silently so watch your back...
Frightful Fancy Dress
Dress your little terrors in their finest fancy dress and spend the day haunting Drusillas! We will be running a competition for the best dressed this Shriek Week! To enter you must take a photo in your costume at Drusillas and either email your entry to [email protected] or post it on Instagram and tag us in using @drusillaspark and the hashtag #shriekweek. The lucky winner will win a family of 4 ticket to Drusillas next year! 
Creepy Crawly Encounters
Scuttle along to the Discovery Centre for some creepy crawly encounters throughout the week and meet some amazing mini monsters.The Discovery Centre, open between 10.30am and 4.30pm, will be swarming with weird insects, slimy molluscs, scary spiders and experts from the zoo team will be available to answer your questions.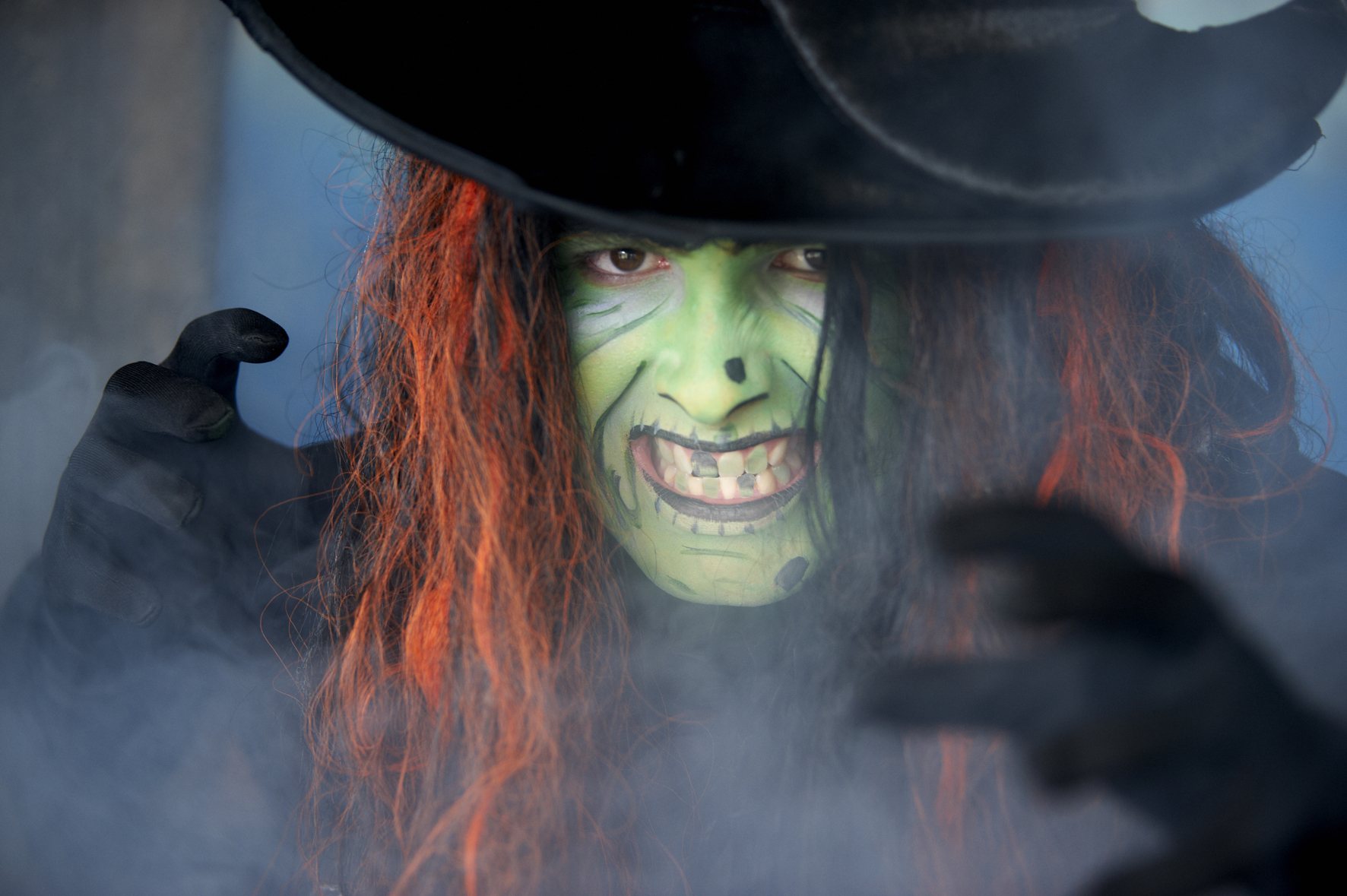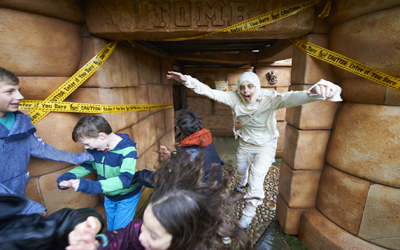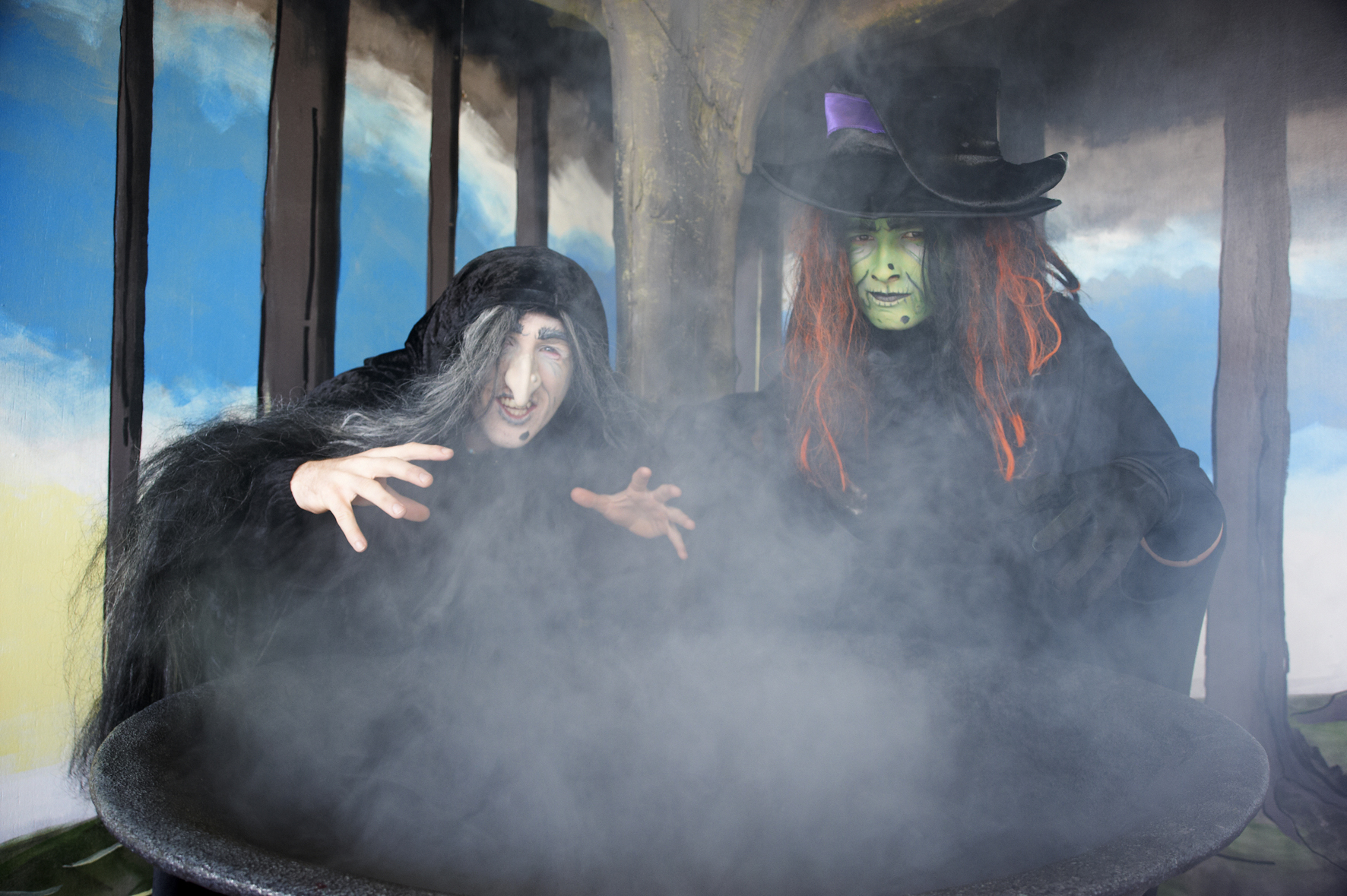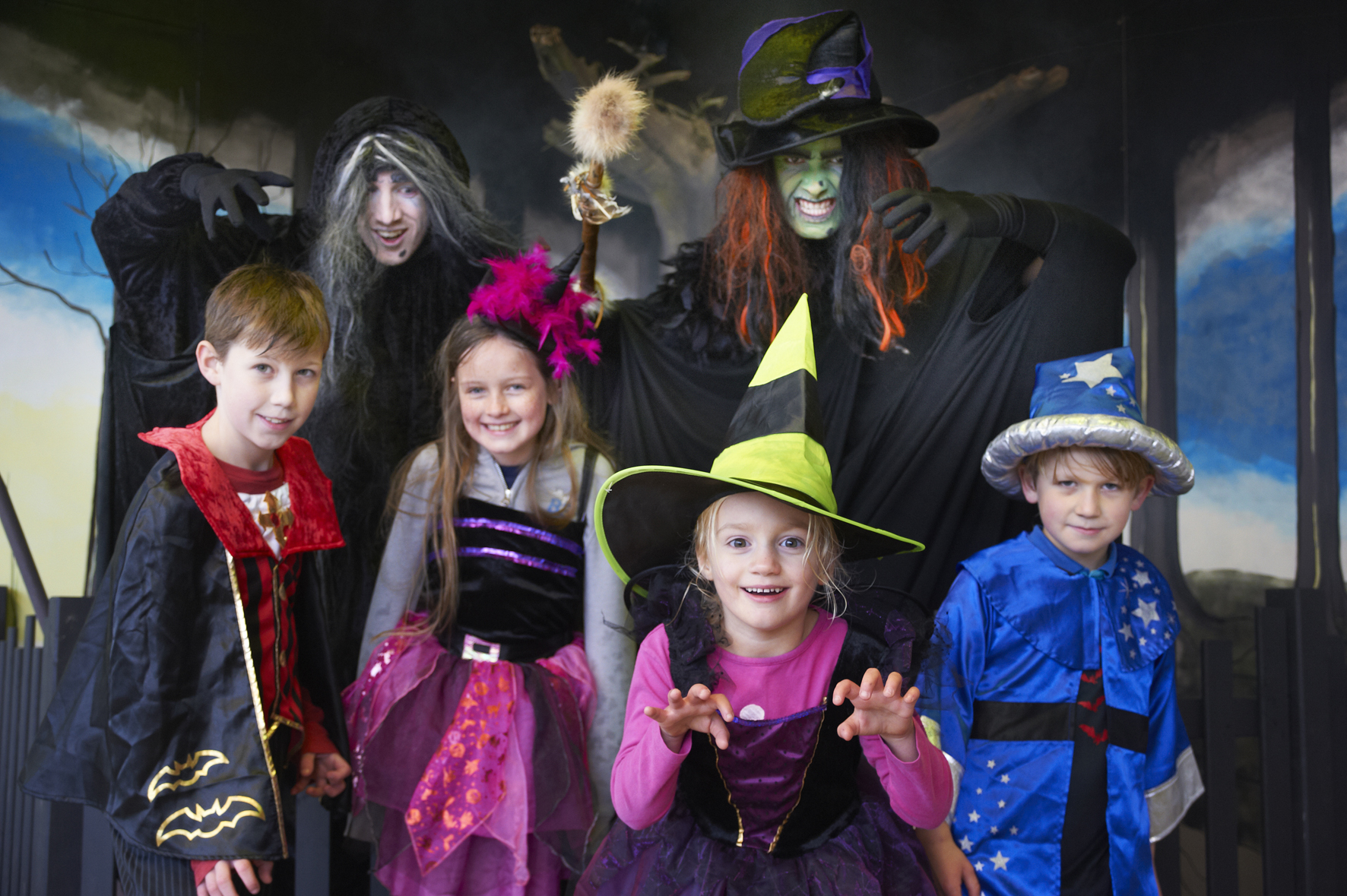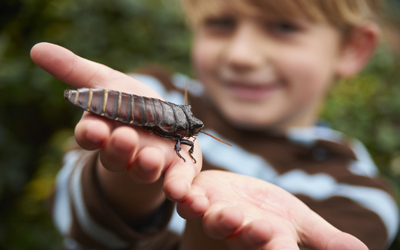 Sign up to our mailing list to receive all the latest vouchers and exclusive offers!
All emails include an unsubscribe link. You may opt-out at any time. See our privacy policy here.