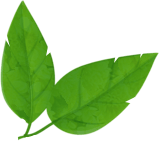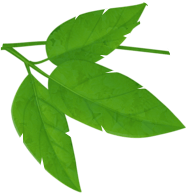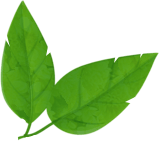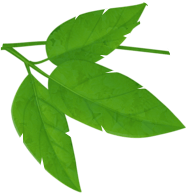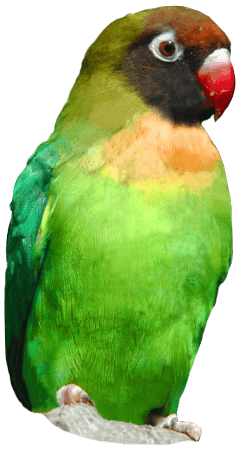 Our Zoo Keeper for the Day experience is an unforgettable treat for anyone who is mad about animals!
Help our Zoo Keepers for the whole day and discover what it is like to feed, clean and care for a variety of furry and feathered friends with this magical one-on-one experience!
A truly unforgettable opportunity for some unique nose-to-nose encounters with some of our most curious and sociable animals. Come ready to roll up your sleeves and get stuck in as you'll be cleaning out enclosures, preparing meals for the animals and making many furry friends along the way!
A typical day might see you hand feeding our mischevious meerkats, flinging fish to our penguins, and passing snacks to our sloths as you accompany your dedicated, experienced Keeper behind the scenes of our busy Zoo.
This totally zooper day gives a real insight into the working lives of keepers and a realistic impression of the work that is involved on a daily basis - and your Keeper will be happy to answer any and all questions you may have.
Your Keeper for the Day Experience
Your experience will take place from 10.00am - 3.30pm and includes
Admission to the zoo for the participant
One free accompanying adult for under 16s
Food preparation in our Zoo Kitchen
The chance to feed many of our animal residents
Exclusive access inside our animal enclosures
One-on-one time with your dedicated Keeper
The opportunity for some amazing up close photography
Special Keeper for the Day sweatshirt or polo shirt
Hot lunch in our Explorers Cafe
Personalised certificate
From: £140 - £225
Gold £225 - Available on weekend dates and East Sussex school holiday dates.
Silver £180 - Available on week days during East Sussex school term time, April to September inclusive.
Bronze £140 - Available on week days during East Sussex school term time in January, February, March, October, November and December.
Our Keeper for the Day is a unique one-on-one experience, and so is available for strictly one participant per day.
Additional Guests: Under 16s must be accompanied by one adult (free of charge)
Up to four additional guests may accompany the Keeper for the Day at a discounted rate of £25 per person (these guests will not have access inside the animal enclosures but are welcome to observe)
We also offer Zoo Keeper for the Day gift vouchers for that totally unique gift!
Minimum age is 6 years, No maximum age!!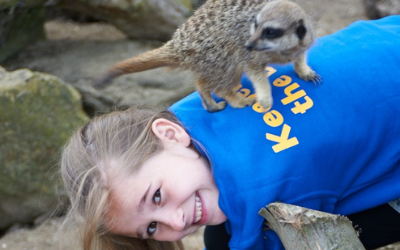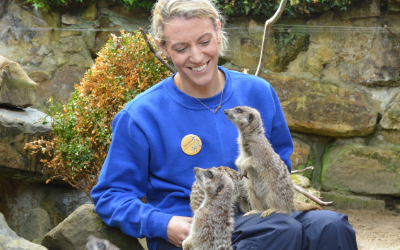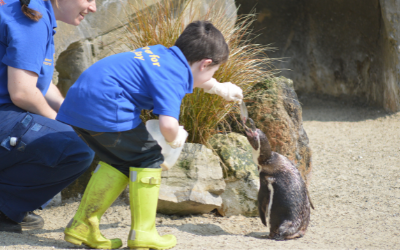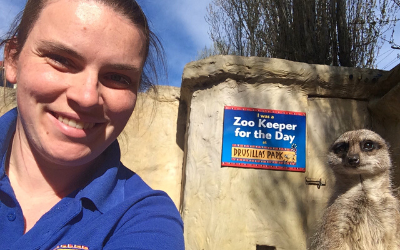 To book your Drusillas Experience, please click the button below!
Gift voucher holders will need to contact us to request a booking form. We regret that we are unable to make provisional bookings or take bookings over the phone.
Please make sure you read our Health & Safety information once you book an encounter.
Ready to get more serious about working with animals? Find out how to become a zookeeper!
Sign up to our mailing list to receive all the latest vouchers and exclusive offers!
All emails include an unsubscribe link. You may opt-out at any time. See our privacy policy here.