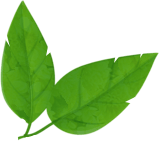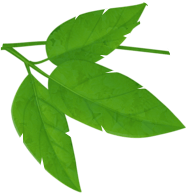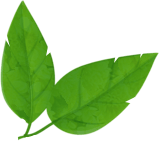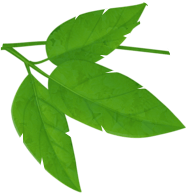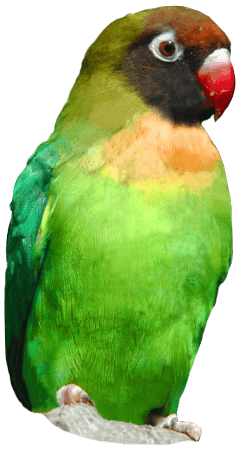 How to Become a Zookeeper
Learn everything you need know about how to become a zookeeper and what it takes to work with animals.
How to Become a Zookeeper UK
So you want to work with animals but not sure what it involves? We've put together a handy pack on how to become a zookeeper!
Working at a Zoo
Working at a zoo is an incredibly rewarding experience. A love of animals is essential for anyone who is thinking of becoming a zookeeper. Every zoo is divided up into different sections and keepers will either work in one specialist section or across a variety of different ones. The keepers at Drusillas work across a number of different sections, so life as a keeper here is very varied and exciting.
You'll spend your days taking care of our animals, from feeding to cleaning to health checks and more. Zoos play an incredibly important role in conservation and species preservation, so your role as a keeper is vital in ensuring the survival of species that face extinction in the wild. You will be our animals' primary carers so you'll need to give them a lot of love, care and attention.
Working as a Zookeeper is not just playing with animals all day! A career as a zookeeper requires dedication, hard work and sometimes long hours. You'll work outdoors a lot of the time and spend most of the day on your feet. But, that said, zookeeping is one of the most rewarding and enriching careers around. You'll form close bonds with some incredible animals, you don't have to sit behind a stuffy desk, you'll spend your days working with the weird and the wonderful and you'll experience true comradery with your fellow keepers. There really is no career quite like working in a zoo.
Zookeeper Qualifications
Still interested in how to become a zookeeper? You'll need qualifications and experience! So, what qualifications do you need to be a zookeeper?
At Drusillas we generally have three different tiers of zookeepers: Zookeeper Apprenticeships, Entry Level Zookeepers and Senior Experienced Zoo Keepers.
Zookeeper Apprenticeships
Becoming a zookeeper apprentice is a great way to get on the career track to become a fully-fledged zookeeper. Whilst we don't offer paid apprenticeships, we do offer internships which are perfect first step on the career ladder. We don't require our zookeeper interns to have animal management qualifications but we do expect to see a high level of enthusiasm and interest in working with animals. When applying to be a Drusillas zookeeper intern it would be ideal to provide a background in volunteering with animals or animal related work experience. At Drusillas we require all zookeeper interns to attend college regularly to obtain (at minimum) their level 2 diploma in animal management. Interns will work on a one-to-one basis with one of our experienced keepers and will gain valuable training for the next stage of their zoo career.
Entry Level Zookeepers
Is this your first job as a zookeeper? We would expect you to have at least a level 3 diploma in animal management from your local college or a similar qualification. Alongside this, we would need to see a strong background in working with animals, either through work experience or volunteering. You will need to demonstrate your enthusiasm for working with animals and a clear interest in progressing your learning and knowledge.
All entry level keepers will work under a senior experienced keeper and additional training will be given on the job.
Senior Zookeepers
We require our experienced keepers to have extensive knowledge and expertise. You'll need a minimum of 2 years' experience working in a reputable zoo as well as a higher education qualification or university degree in zoo animal management or an equivalent science based qualification. For example, one of the qualifications we look for is the Diploma in Management of Zoo and Aquarium Animals (DMZAA).
A strong background in working with animals is also desirable, so volunteering and work experience is always a good idea when you are studying!
Zookeeper Salary UK
At Drusillas our zookeeper salary is dependent on experience, so how much you earn will be determined by what level you are employed at.
Our main advice on how to be zookeeper? Work hard, get experience and show dedication.
Click here to check out what animals you could be working with at Drusillas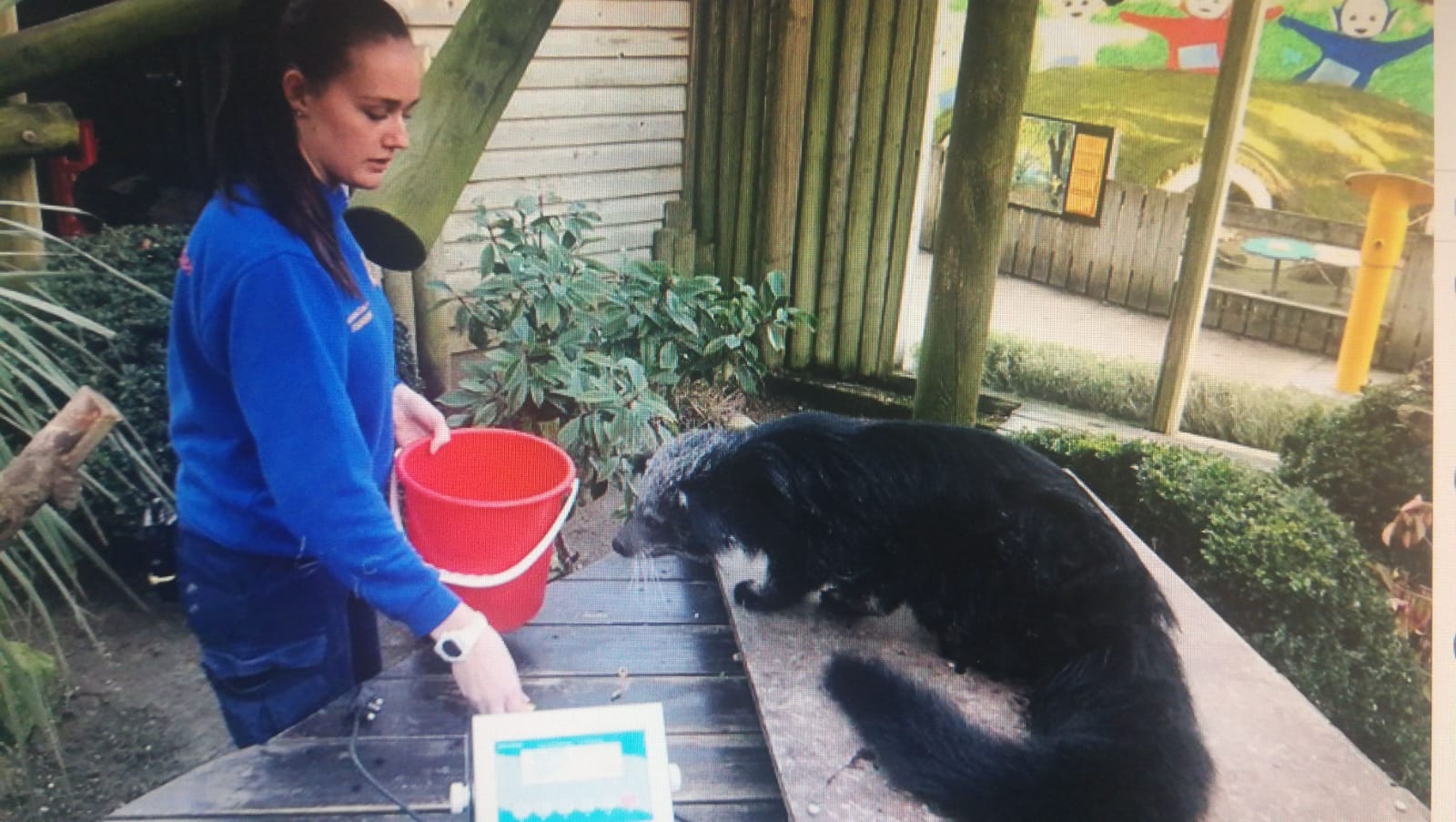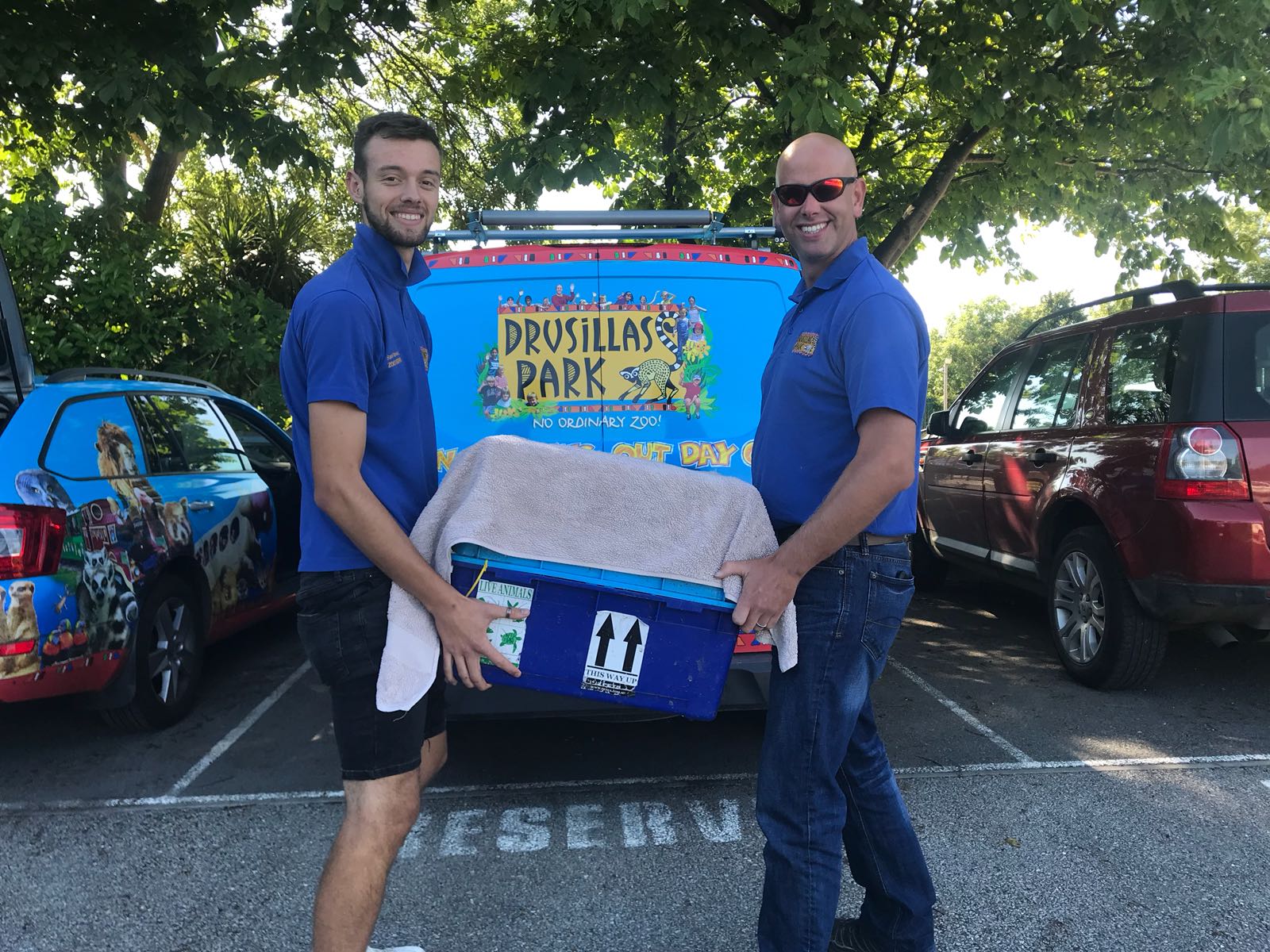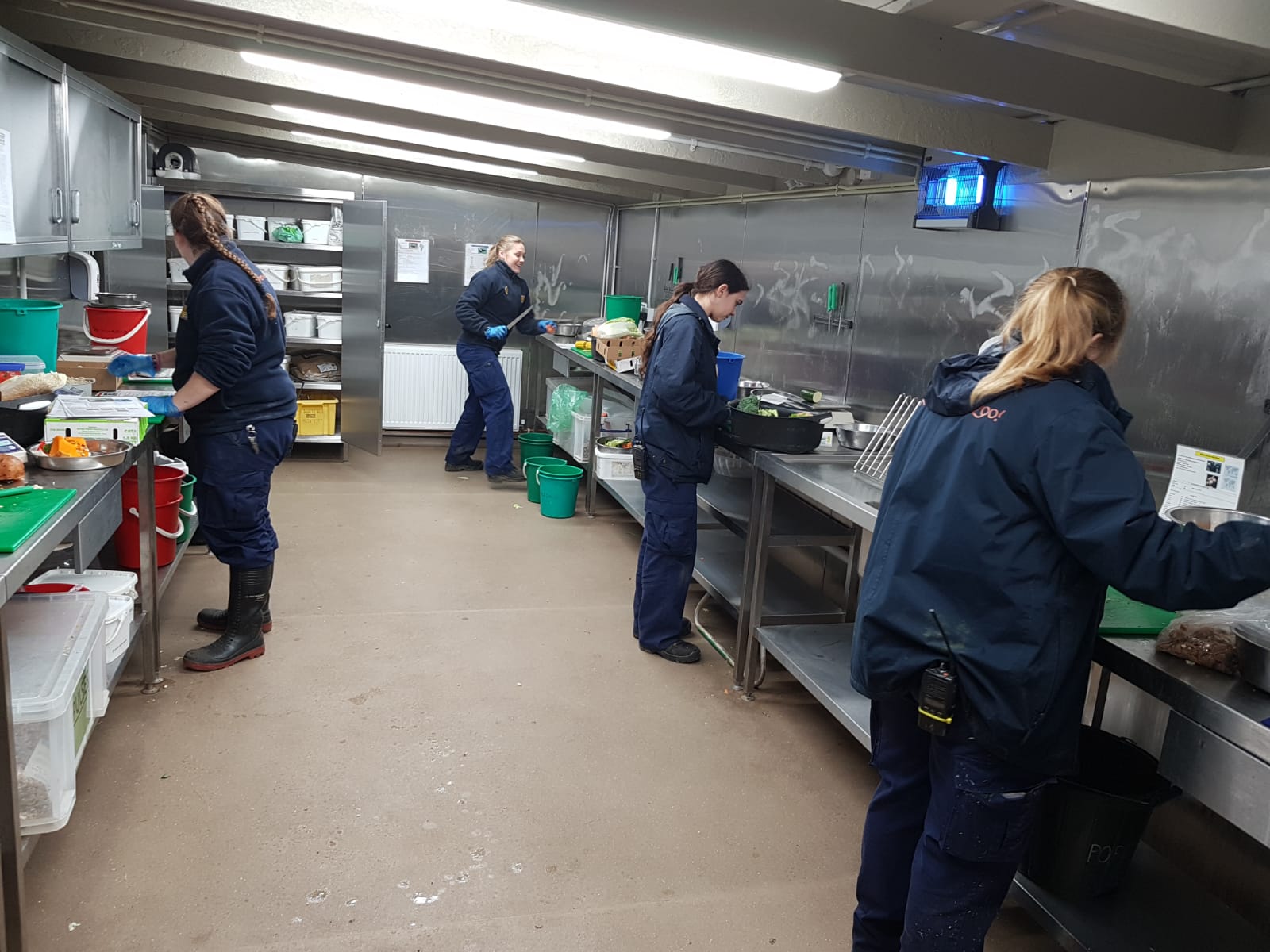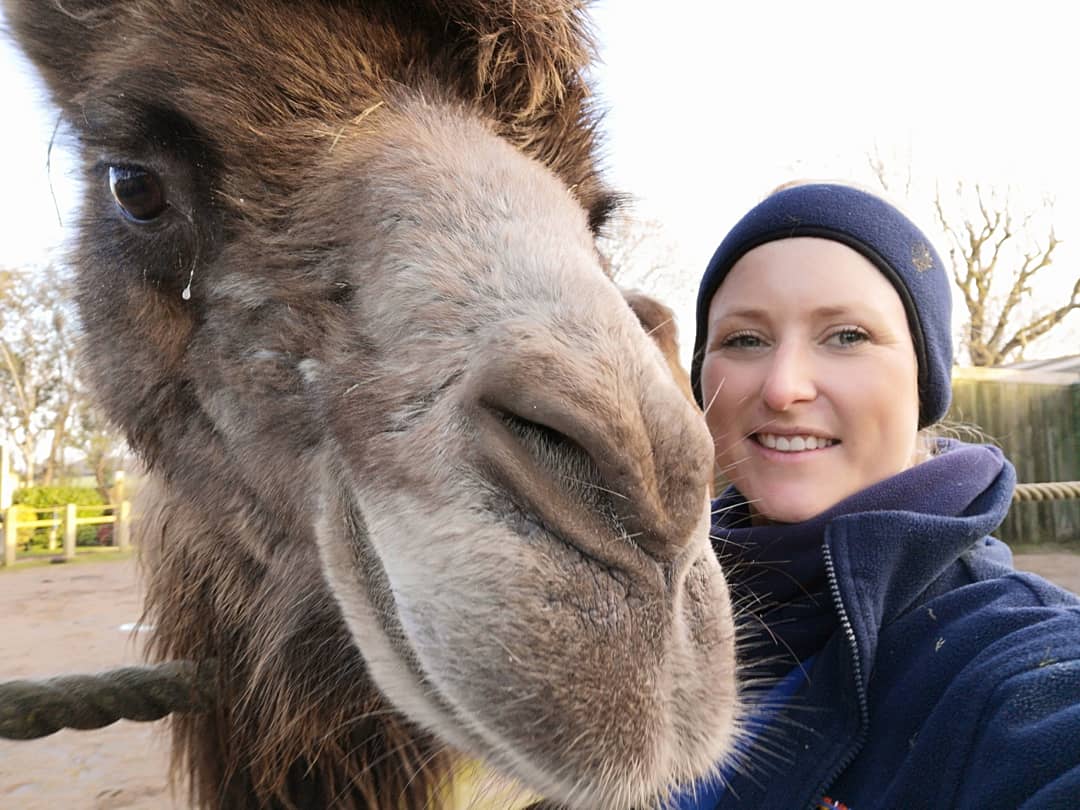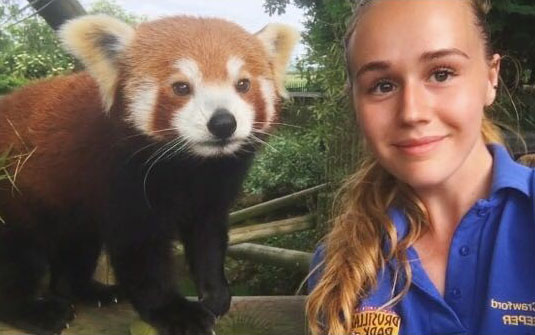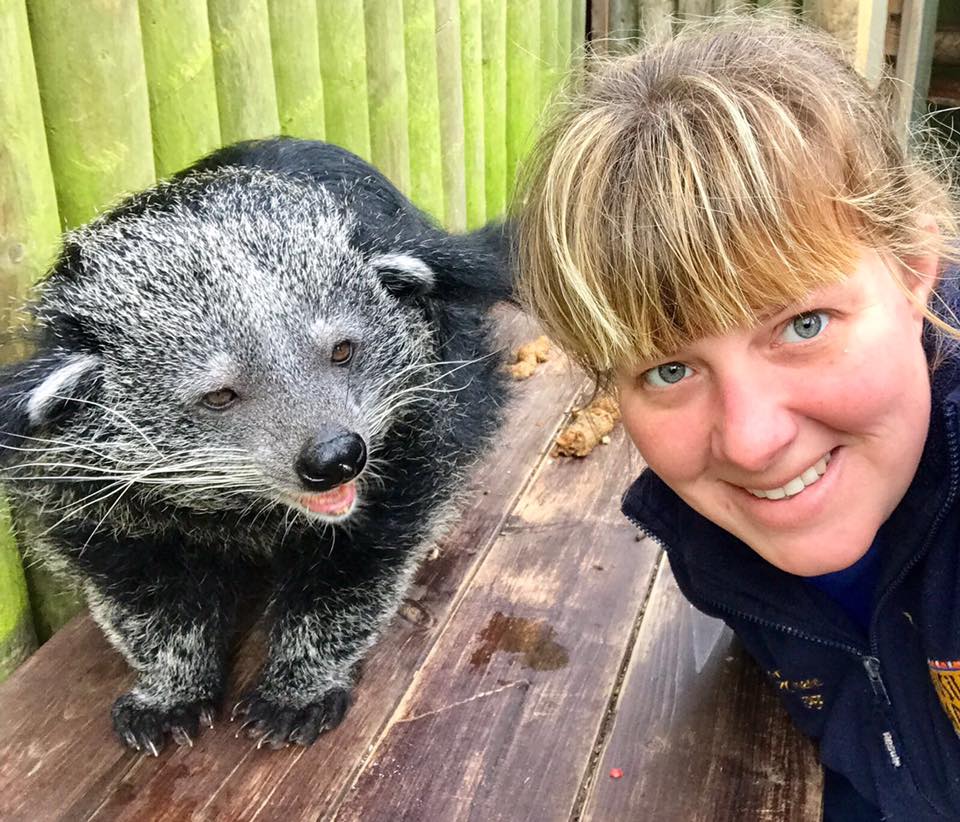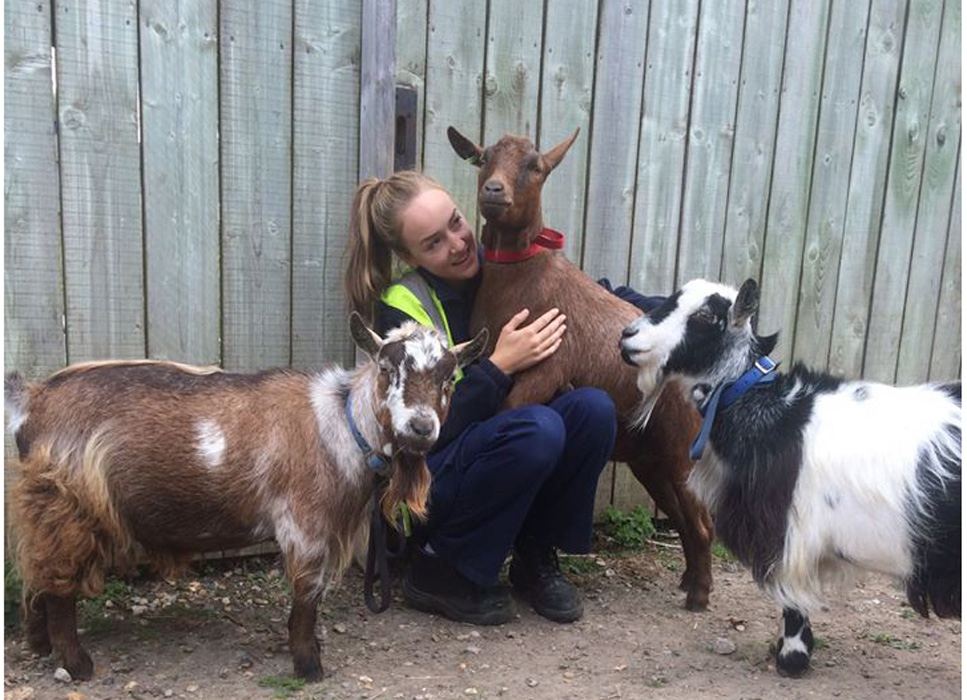 Sign up to our mailing list to receive all the latest vouchers and exclusive offers!
All emails include an unsubscribe link. You may opt-out at any time. See our privacy policy here.