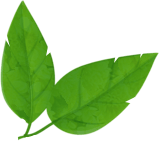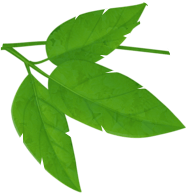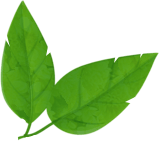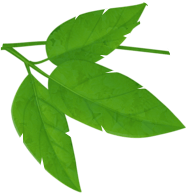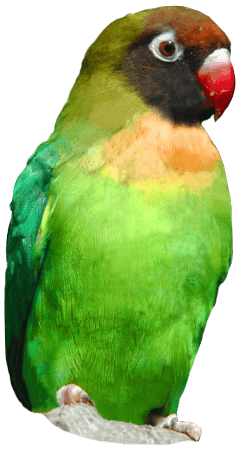 Free Kid's Rides and Gaming Arcade!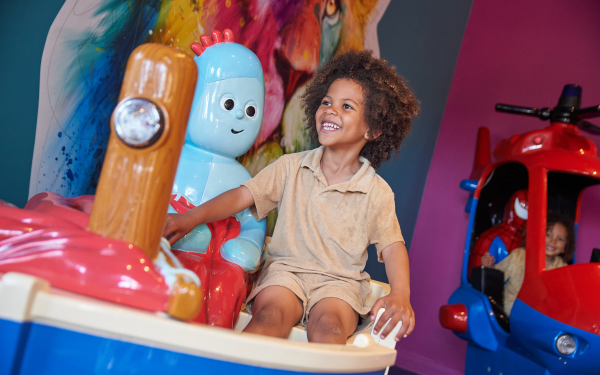 Say no more to scrabbling for loose change so your toddler can ride with Marshall or get a high score in the arcade - our coin-operated rides and gaming arcade are now free to use for all!
Let the kids (and adults) have as many turns as they like in our House of Fun.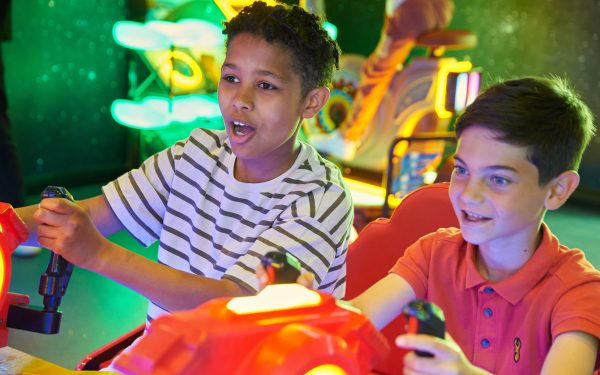 Located opposite the entrance to The Rainforest Adventure, House of Fun is home to our Peppa Pig, Spiderman, Postman Pat and Iggle Piggle rides, and our six arcade machines including Doodle Jump, Angry Birds, Duckling Fight, and Fire Rescue.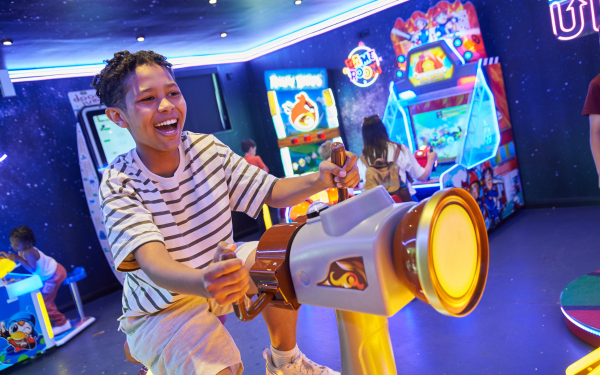 So don't forget to swing by for some fabulous free fun!
Elsewhere around the Zoo Route you will find our Paw Patrol, Big Bird, Muffin the Mule and our super fun digger truck near Amazon Adventure.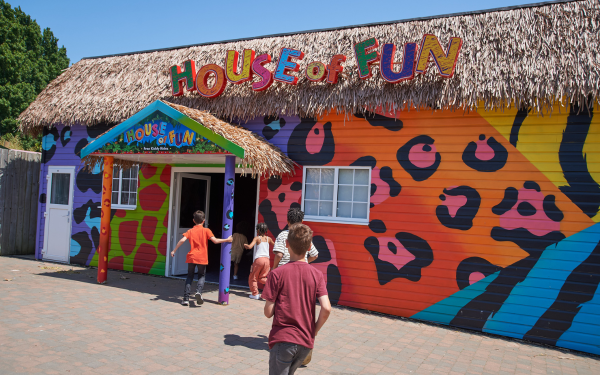 And those sharp shooters out there should make sure they head to the Events Arena to try their hand in Dougan's Mine, our wild west shooting gallery... all free of charge!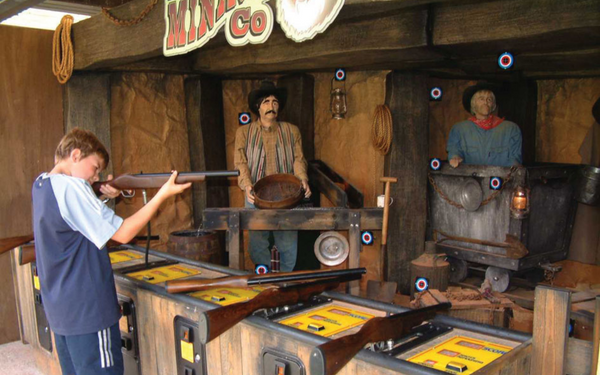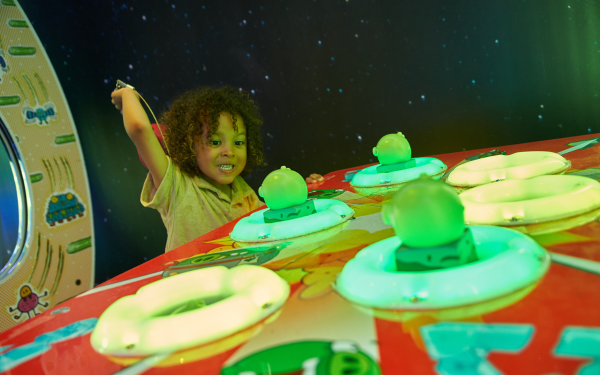 Sign up to our mailing list to receive all the latest vouchers and exclusive offers!
All emails include an unsubscribe link. You may opt-out at any time. See our privacy policy here.