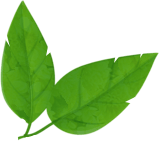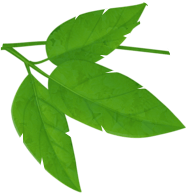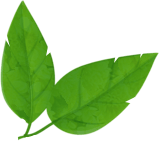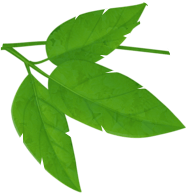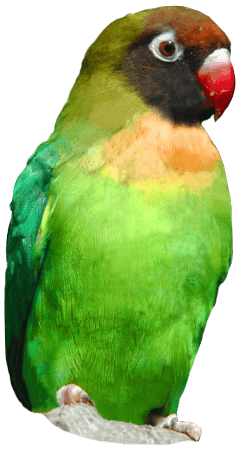 Sustainability at Drusillas Park
At Drusillas we encourage all our visitors to respect nature and the environment and are committed to operating responsibly.
We are increasingly aware of the part that we play in helping the environment and are working hard to make positive changes. This is a gradual process and a complete switch is going to take time, however, we are committed to continuing down this path.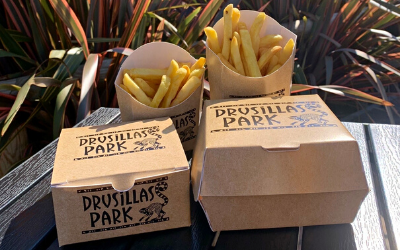 This is what we are currently doing at Drusillas Park:
We grow our own bamboo and browse for the animals, who love to munch on them. Our red pandas Maja and Mulan munch their way through two kilograms of bamboo a day- that's 20,000 leaves! It means transportation and emissions are kept to a minimum. We also collect browse from hedgerows nearby which helps maintain them.
We receive deliveries of surplus vegetables from local supermarkets which means nothing goes to waste.
We only use natural materials for our animal enrichment- so you'll often see our residents foraging in wooden feeding trays or swinging on a natural rope swing.
We have no plastic straws on site, we've replaced all our straws with paper ones.
Our disposable cutlery is all biodegradable and compostable – they have a slightly plastic look in appearance, but they are made from environmentally-friendly materials.
Our coffee cups are all recyclable and our food boxes are made from cardboard and can be recycled. Please dispose of your rubbish responsibly.
In all our toilets, the paper is 100% recycled.
We are currently experimenting with environmentally friendly cleaning products.
We welcome visitors to bring their own re-usable cups and are very happy serving your coffee or tea in them.
We have re-usable cups in our shops to purchase.
We encourage all our staff to use re-usable water bottles and coffee cups.
We are replacing all our plastic bags in our retail outlets with recyclable paper ones.
We have lots of recycling bins around the Park and back of house to encourage recycling at all times.
All our coffee and tea around the Park is Fairtrade
0% of our waste at Drusillas goes into landfill. Our waste is either recycled or generated into renewable energy.
We have replaced all sauce sachets in our catering outlets with dispensers.
We've removed all plastic pens from our Zoolympics trail and replaced with pencils.
We have ranges of eco-gifts available in our retails outlets. We are constantly reviewing suppliers to try and ensure we continue to reduce packaging.
Here's what we are researching now, so we can make more changes in the future:
An electric car-charging point for our car park.
Solar panels for renewable energy.
Looking at making all remaining items in our catering outlets plastic-free and environmentally friendly.
We are looking into borehole and water harvesting ideas.
Sign up to our mailing list to receive all the latest vouchers and exclusive offers!
All emails include an unsubscribe link. You may opt-out at any time. See our privacy policy here.