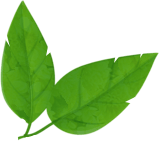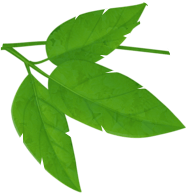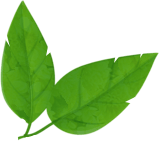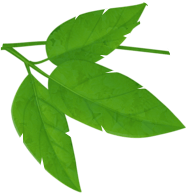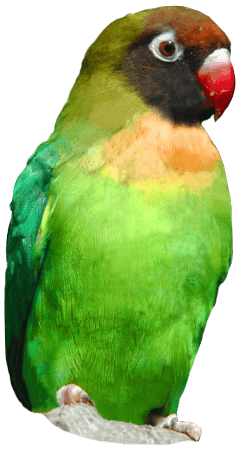 The UK's Largest Immersive Sensory Play Experience at Drusillas
What is SPARK?
Harnessing the very latest in immersive technology, SPARK is the UK's largest immersive play experience.
Extensive 360° projection software transforms an ordinary space into an extraordinary world. See little eyes marvel in wonder as they explore this highly unique, interactive, sensory space.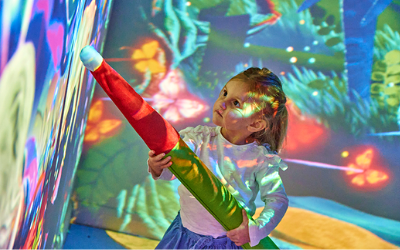 SPARK's nine interactive games have been cleverly designed to seamlessly flow from one to another throughout the space: dive into coral reef, leap across lily pads and splash among crocodiles, watch the walls animate with your touch, design your own animals and release them into the digital wild, and star in an awesome augmented reality video atop a rhino, ostrich or zebra!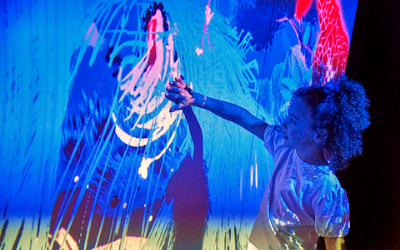 Tickets
SPARK is an optional activity located inside Drusillas, and general admission tickets for the Park or annual memberships are required in addition to SPARK tickets
£1 for members (inc. gold members)
£2 for non-members (2+ years)
Adults require a paid ticket (and will also have lots of fun!)
Carers accompanying a paying disabled visitor are welcome free of charge (with evidence of DLA/PIP)
Members please have your membership cards ready on arrival at SPARK to validate your member's discount
We advise that you book tickets in advance online to avoid missing out
A limited number of tickets may be available to purchase on arrival at our Admissions Gate
To ensure everyone's SPARK experience is truly magical, capacity and number of tickets will be limited at all times
Opening Times
Weekends & E.Sussex School Holidays: 10am to 4pm (GMT) 10am to 5pm (BST)
Midweek Sessions:10.45am to 4pm Wednesdays
SEND-only Sessions (January): 10.15am Wednesdays
SEND-only Sessions (February): 10.15am Wednesdays, Weekends & E.Sussex School Holidays
Last admission 45 mins before closing
Health & Safety
Children must be accompanied by a supervising adult
Strictly no eating or drinking allowed in SPARK
Anyone using play equipment must remove shoes
Lockers can be found in the Buggy Park outside SPARK and there are free of charge tokens available to use them. We politely request that every visitor uses these lockers, no belongings to be brought inside please
Buggies, prams and pushchairs must be left in the Buggy Park outside SPARK- they are not permitted inside the attraction
SPARK is a highly sensory spaced filled with music, video imagery and bright lights (no flashing lights) and may be too much for visitors who are sensitive to light and sound

Covid-19: Staying Safe
We are doing everything we can to keep our visitors and staff safe in line with current government guidance:
Unless you are medically exempt or under 12 years old please make sure you are wearing a mask or face covering inside SPARK
Please ensure you santise your hands using one of our dispensers outside the attraction before going into SPARK for your session
We are limiting numbers of people inside for each session
We are regularly cleaning all equipment with a fogging machine and the air flow system for the attraction features technology which inhibits bacteria and viruses and provides cleaner air for this space.
Read more about what we are doing to keep people safe around the whole Park.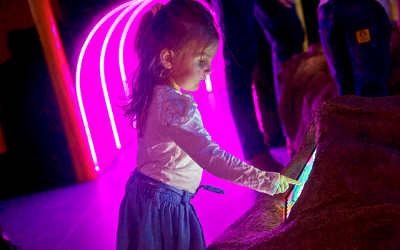 Questions
If you have any questions about our SPARK experience, please contact our team on 01323 874100 or email [email protected]
Sign up to our mailing list to receive all the latest vouchers and exclusive offers!
All emails include an unsubscribe link. You may opt-out at any time. See our privacy policy here.