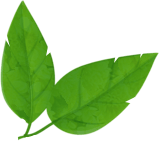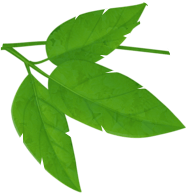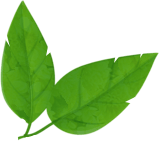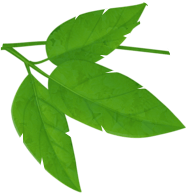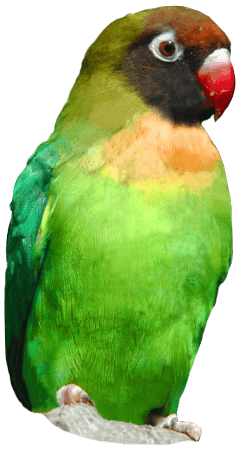 The UK's Largest Immersive Sensory Play Experience at Drusillas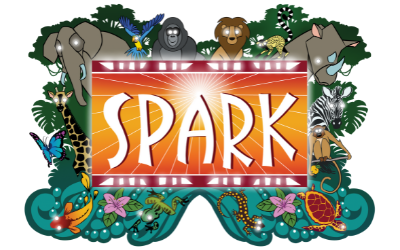 What is SPARK?
Harnessing the very latest in immersive technology, SPARK is the UK's largest immersive play experience.
Extensive 360° projection software transforms an ordinary space into an extraordinary world, offering a highly unique, interactive, sensory space.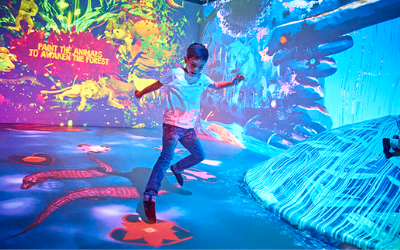 See little eyes marvel in wonder as they discover a magical world where reality and technology collide, in an explosion of colour and light.
Explore the vibrant jungle walls, touch and play with the wondrous watery floors, slide into a magical seabed, visit the plains of Africa, and get lost in the enchanted forest.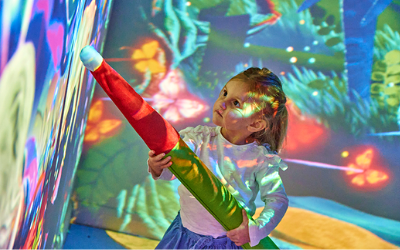 SPARK's nine interactive games have been cleverly designed to seamlessly flow from one to another throughout the space: dive into the coral reef, leap across the lily pads and splash among crocodiles, watch the walls animate as you colour in the beautiful animals, or design your own creatures and release them into the digital wild!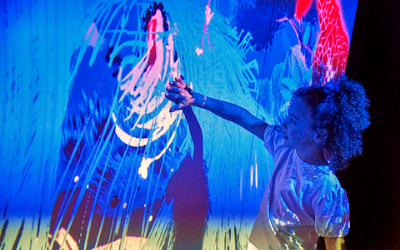 And, don't forget to take a wild ride before you leave and commemorate your adventure with an awesome augmented reality photo and video atop a rhino, ostrich or zebra!
Opening Times
Weekends from 20th November
Daily from 11th December
Weekends & East Sussex school holidays from January 2022
10am to 4pm (GMT) and until 5pm (BST)
Last admission 45 mins before closing
Tickets
£1 for members (inc gold members)
£2 for non-members (over 2 years)
Accompanying adults will require a ticket (and will also have lots of fun!)
We advise that you book tickets in advance online to avoid missing out
Online tickets can be purchased a maximum of one week in advance, up until midnight the day before your visit
A limited number of tickets will be available to purchase on arrival at our Admissions Gate
Members please have your membership cards ready on arrival at SPARK to validate your member's discount
To ensure everyone's SPARK experience is truly magical, capacity and number of tickets will be limited at all times.
Health & Safety
Children must be accompanied by a supervising adult
Strictly no eating or drinking allowed in SPARK
Anyone using play equipment must remove shoes
SPARK is a highly sensory spaced filled with music, video imagery and bright lights (no flashing lights) and may be too much for visitors who are sensitive to light and sound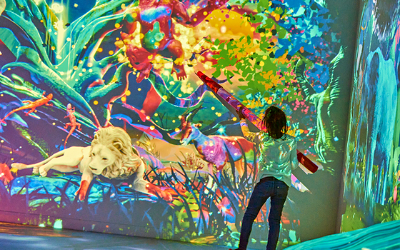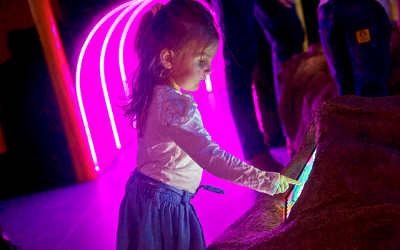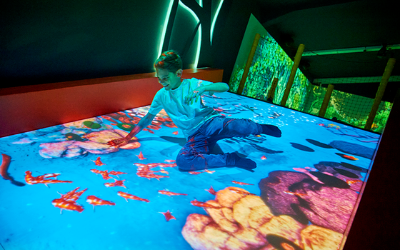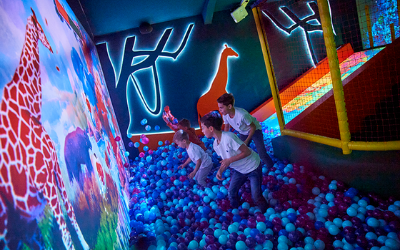 Questions
If you have any questions about our SPARK experience, please contact our team on 01323 874100 or email [email protected]
Sign up to our mailing list to receive all the latest vouchers and exclusive offers!
All emails include an unsubscribe link. You may opt-out at any time. See our privacy policy here.