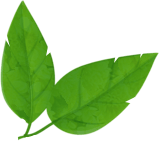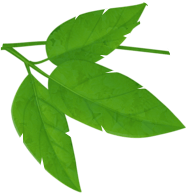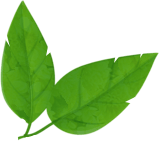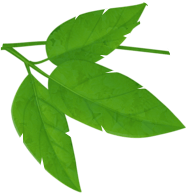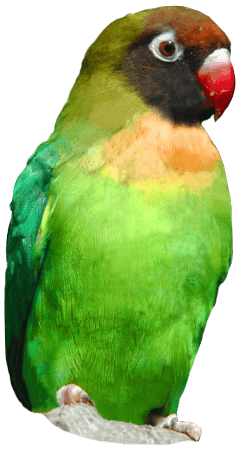 Drusillas Park provides a warm welcome and high standards to all our visitors.
Risk assessments and policies are regularly undertaken and reviewed to ensure the Park remains as accessible as possible for all guests. Drusillas understands the importance of all our visitors feeling safe and comfortable in their surroundings. We hope the information below will enable you to plan your visit.
Entry, Membership and Pricing
Paying visitors who receive DLA/PIP/Attendance Allowance disability payments are eligible to bring with them one essential carer free of charge subject to DLA/PIP/Attendance Allowance written evidence. Please note the evidence provided must be dated within the last 2 years. Such evidence must be shown to staff at our entrance gates. If evidence is not brought or not in date the full charge for entry will be required. Carers must be aged 16 or over.
Disabled and Carer Annual Membership which includes entry for an unnamed essential carer is available. DLA/PIP/Attendance Allowance payment evidence is required for this membership to be processed. Please note the evidence provided must be dated within the last 2 years. The price of this membership is the same as our standard membership. Due to the sensitive nature of the paperwork and our processing system we do ask that the memberships are taken up via post.
Rides, Attractions and Queueing
Drusillas Park is a member of the British Association of Leisure, Piers and Parks (BALPPA) and will do all that is possible to ensure a safe and pleasurable stay. However, certain rides and attractions at Drusillas Park can be physically demanding. We therefore reserve the right to refuse admission to certain rides should we feel there is a danger to a particular individual for whatever reason. BALPPA has been advised by the Health and Safety Executive that refusal on the grounds of safety does not constitute discrimination. Drusillas hopes this is understood and that guests can accept the decision made in the interest of the safety of all.
Wherever possible we try to assist visitors with disabilities in accessing our rides and attractions. Please click the link to Ride Access for full information.
Visitors with disabilities that directly impact their ability to queue or to be in large crowds may apply for an Access Pass. Written evidence of DLA/PIP/Attendance Allowance payments and/or written evidence detailing the disability are required for the pass to be authorised. Please note the evidence provided must be dated within the last 2 years.
Parking
Car parking is free.
All disabled parking is on flat ground close to the main entrance.
Toilets
We have numerous dedicated disabled toilets located around the Park and they are situated as follows; 1. At the main entrance before entering the Park, 2. Opposite Go Safari!, 3.

Go Wild!

and 4. Explorers Café. These are all identified in the park map given on entry.
We have a modern Changing Places Facility located behind our Amazon Adventure soft play area. Please ask staff in the Cafe for the key. To read more about our Changing Places area please click here
Wheelchairs, Mobility Scooters and Surfaces
Drusillas is completely wheelchair accessible, with flat surfaces and ramps.
The zoo route is approximately one mile in length and there are ample resting places along the way.
Wheelchairs are available to hire on request, subject to availability and a £20 refundable deposit. Please call 01323 874100 in advance to make a reservation.
We do not have powered mobility scooters for hire.
Visibility and Viewing
Large directional signs indicate the way around the Park through the zoo route.
Our information signage is all in contrasting colours, well maintained and plentiful.
Animal enclosures have low level viewing suitable for those in wheelchairs.
Hearing induction loops are fitted to all our four zoo admission gates.
Eating at the Park
We have a designated picnic area at Drusillas and several of the benches are wheelchair accessible.
There is fixed accessible seating in Oasis Café.
Sunflower Lanyard Scheme
We are part of the Sunflower Lanyard scheme for people with hidden disabilities- this shows our staff that someone may need to be given some extra time, help and support. They can be picked up before your visit from our Visitor Services Office.
Staff
Key staff members have attended "Welcome All" training and are fully aware of the needs of visitors with disabilities.
First Aiders
We pride ourselves in having a large number of qualified first aiders.
Dogs
We only allow Assistance Dogs into the Park, although they are not permitted into our walk-through exhibits due to the stress this could cause to our animals. The walk-though exhibits include; The Bats & Sloth Cave, Lory Landing and Lemurland. All other pets, including therapy dogs are prohibited. Sorry, no kennel facilities exist. Please do not leave your dog in your vehicle whilst you visit – if we see this in our car park we will take action.
Sign up to our mailing list to receive all the latest vouchers and exclusive offers!
All emails include an unsubscribe link. You may opt-out at any time. See our privacy policy here.