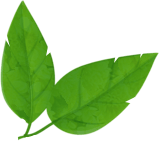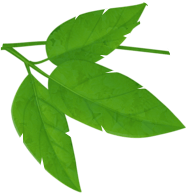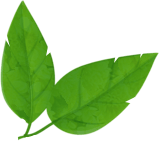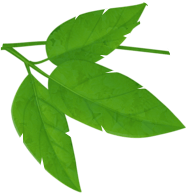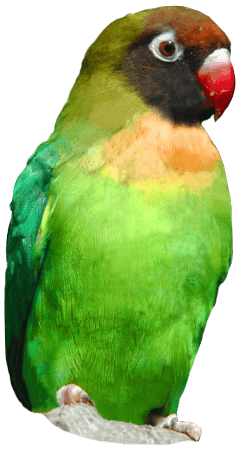 Tesco Clubcard Information
Have a zooper exciting day out all the family will remember using your Tesco Clubcard!
What you need to know
Reward Partner codes can only be used towards standard entry tickets at our Admission Gate only.
Reward Partner codes cannot be used online in advance, and may only be redeemed on the day of your visit.
To check the gate price on your chosen visit day see our pricing calendar here.
Partner codes can only be used for standard entry tickets. They can't be used for Annual Memberships, Keeper for the Day experiences, Close Encounters, Animal Adoptions, Gift Vouchers, SPARK tickets or any purchases inside the Park including food and drink and items from the gift shops.
Partner codes are not valid on special event character days
Visitors using Reward Partner codes may enter from our opening time of 10am each day.
Codes don't guarantee a faster entry system, visitors may still be required to queue.
Babies under 2 years go free. Children aged 2 years and over require a ticket. Height restrictions apply on some rides.
During off peak times throughout the year certain facilities, outlets and activities are closed. Please check the specific outlet information for full details.

How it works
Check the gate price on your chosen visit date see our pricing calendar here.
Go to the Tesco Clubcard site and select the amount of Clubcard vouchers you'd like to exchange. You can top-up the price difference with another payment method when at the Park. Remember, there's no money back for overpayment using a Reward Partner code.
When you've completed your order look out for a confirmation email. A second email containing your Partner code will arrive shortly after.
On arrival, show the code on your phone or in a clearly printed email.
Make some WILD memories on your family day out!
Sign up to our mailing list to receive all the latest vouchers and exclusive offers!
All emails include an unsubscribe link. You may opt-out at any time. See our privacy policy here.