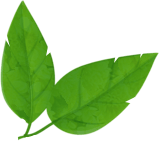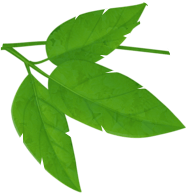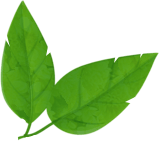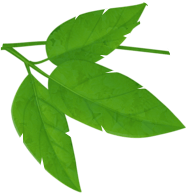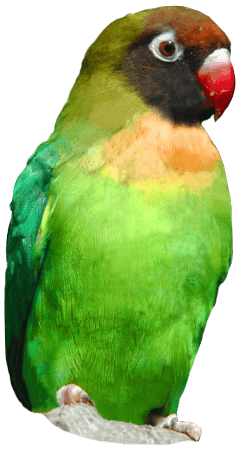 Feed the Penguins Experience
Do you fancy flinging some fish to one of your favourite feathered friends?
Don't miss out on our amazing penguin experience! We offer two exciting opportunities to feed the penguins at the zoo…
Book the best birthday party venue in East Sussex for the birthday party of the year where the birthday child gets the unique chance to feed our penguins! For more information about our child friendly birthday parties at the zoo please go to our Birthday Party page.
Drusillas penguin experience allows you to get nose to nose with our group of Humboldt penguins. The Close Encounter Animal Experience involves feeding the penguins and some fantastic photo opportunities! Spend 30-40 minutes with one of our Zoo Keepers and help them with part of their daily routine. For more information about other Close Encounter Animal Experiences available please visit our Close Encounter

page

.
To check availability for our penguin experience uk please call the Park 01323 874100 or email [email protected] or alternatively come and visit us in the Visitor Services Office opposite the Park Entrance. We regret that we are unable to make provisional bookings or take bookings over the phone.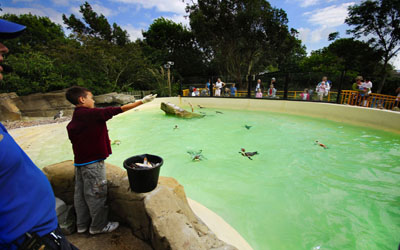 Sign up to our mailing list to receive all the latest vouchers and exclusive offers!
All emails include an unsubscribe link. You may opt-out at any time. See our privacy policy here.