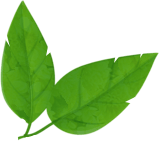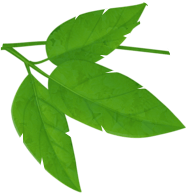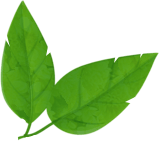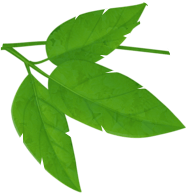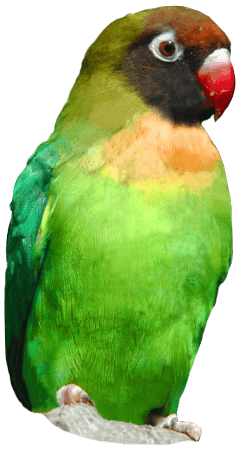 Armadillo Close Encounter
Prepare to be sniffed and snuffled by our cheeky armadillos!
Our fabulous armadillos like nothing more than a good sniff and snuffle with new people, and are partial to a little lap clambering!
An armadillo encounter is an animal experience like no other, meeting these these wonderful characters with hard shells and soft hearts - you'll be sure to go away with sand in your shoes and memories that last forever.
An armadillo feeding experience at Drusillas makes a brilliantly unique gift for any animal lover aged 5 and up, or why not treat yourself to a moment with some of the most unique animals we have at the Park!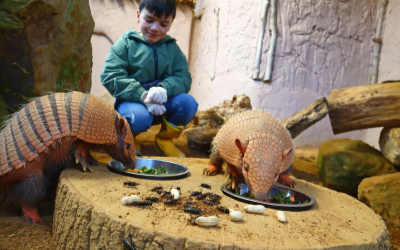 During your armadillo close encounter experience you'll be invited behind the scenes of our Zoo, taken into our armadillo enclosure to meet this lovely pair, feed them their favourite snacks, and indulge them with some scratches and tickles.
Your dedicated Zoo Keeper will be with you to answer all your armadillo questions, and help you pose for some fabulous armadillo selfies!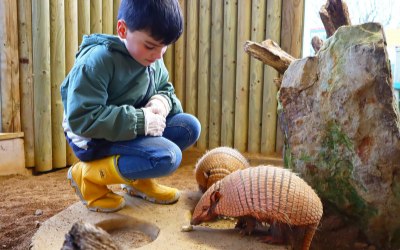 What's Included
Entry to the Park is included for the armadillo close encounter participant(s).
An additional participant can be added if both participants are from the same group or family, and booked at the same time
Additional (non participating) guests will require a valid day ticket
Minimum age 5 years, no maximum age!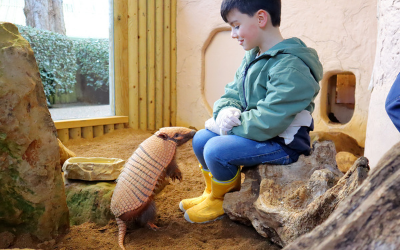 Please note: Our armadillos can get a little carried away at times and get very excited meeting new friends, so it's essential that anyone taking part is wearing full, thick trousers and proper shoes or boots.
Your Armadillo Close Encounter
Your armadillo close encounter experience will last around 30 to 40 minutes and includes:
Admission into the zoo for the participant
Exclusive behind-the-scenes access
The chance to feed our armadillos
One-on-one time with a Zoo Keeper
The opportunity for some close up armadillo photos
An Animal Encounter certificate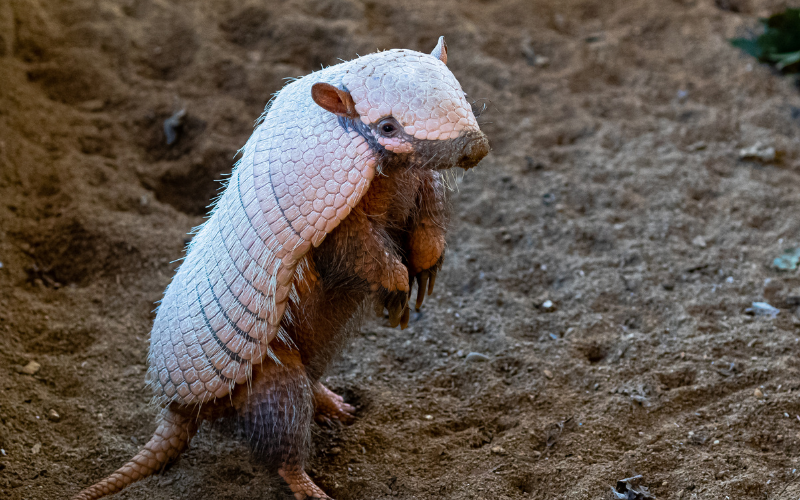 Prices
For one person: £85
For two people: £130
How to Book Your Armadillo Close Encounter Experience
Gift voucher holders will need to contact us to request a booking form. We regret that we are unable to make provisional bookings or take bookings over the phone.
Please make sure you read our Health & Safety information once you book an encounter.
Upgrade Your Experience
Can't choose between our animal encounters? Don't! Spend the whole day with us by booking our Keeper for the Day experience and make many new furry friends!
Sign up to our mailing list to receive all the latest vouchers and exclusive offers!
All emails include an unsubscribe link. You may opt-out at any time. See our privacy policy here.