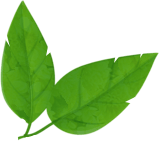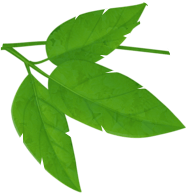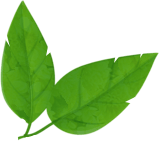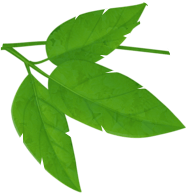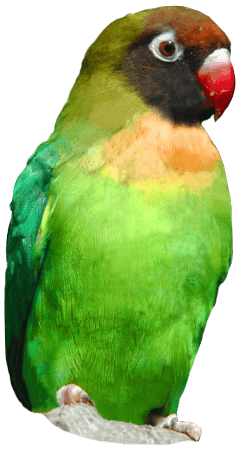 Come and meet our amazing mini monsters and prove that there's nothing to be afraid of!
Spiders are one of the most misunderstood creatures in the world, but there's nothing to be afraid of! In our amazing hold a tarantula experience you'll see for yourself just how gentle and placid these 'fearsome' creatures really are.
Our meet a tarantula experience can be purchased for you, for a loved one or friend. A tarantula experience would make the perfect present for any arachnid lover or someone trying to conquer a fear!
In this unforgettable hold a tarantula experience, you will get to meet and get up close to these beautiful creatures.
Our tarantula encounter provides a one-to-one tarantula encounter (we also have an option for two participants) where you will be able to help prepare their 'spidey snacks', feed them their treats and help one of our Zoo Keepers with a part of their daily routine. This is a fantastic opportunity to ask any of your spider related questions and to get the perfect spider selfie!
Your Encounter
Your hold a tarantula experience will last around 30 to 40 minutes and includes:
Admission into the Zoo for the participant(s)
A talk from our in-house spider expert, who will teach you all about different spider species and their behaviours
One-on-one time with a Zoo Keeper to ask any questions you may have
The opportunity for some close up tarantula photography
An Animal Encounter certificate at the end of your tarantula encounter

Prices
One participant: £100
Additional participant: £50
What's Included
Entry to the Park is included for the Tickle a Tarantula participant(s).
Participants under 16 must be accommpanied by an adult who will require a valid day ticket.
An additional participant can be added if both participants are from the same group or family, and booked at the same time
Additional (non participating) guests will require a valid day ticket
Minimum age 5 years, no maximum age!
How to Book Your Tickle a Tarantula Experience
To check availability for our tarantula experience please call the Park on 01323 874100, email us at [email protected] or you can come and visit us in the Visitor Services Office opposite the Park Entrance.
We regret that we are unable to make provisional bookings or take bookings over the phone.
Please read our Animal Experience Terms & Conditions before booking.
Please make sure you read our Health & Safety information once you book an encounter.
Sign up to our mailing list to receive all the latest vouchers and exclusive offers!
All emails include an unsubscribe link. You may opt-out at any time. See our privacy policy here.