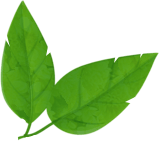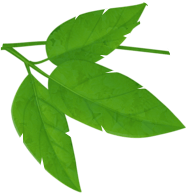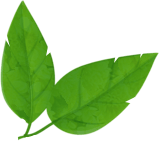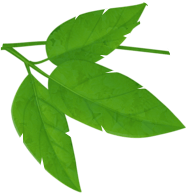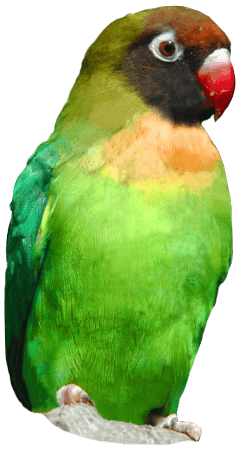 Are you looking for a magical and truly unforgettable experience meeting our sloths? Why not take part in our sloth encounter?
This unique experience will give you the chance to come face to face with one or two of our incredible sloths.
Our 'meet the sloths' experience can be bought as a treat for yourself, for a loved one or a friend. A once-in-a-lifetime sloth experience would make the perfect present for any animal lover!
The sloth encounter is an amazing one-to-one experience (we also have an option for two participants) lasting between 30 and 40 minutes which will leave you grinning from ear to ear.
During your sloth experience, you will go behind the scenes with one of our experienced keepers to prepare their favourite snacks before feeding them their special treats. You will get one-on-one time with the Zoo Keeper to answer all of your sloth questions, as well as a fantastic opportunity to get some amazingly close photos of the sloths from inside their enclosure – or even a cheeky sloth selfie!
Please be aware that our sloths share their enclosures with bats, golden lion tamarins and turacos- so you may also encounter them at times during your experience!
Your VIP Experience
Your sloth experience will last around 30 to 40 minutes and includes:
Admission into the zoo for the participant.
Sloth food preparations in our Zoo Kitchen.
The chance to feed one of our sloths.
One-on-one time with a Zoo Keeper to ask any questions you may have.
The opportunity for some close up sloth photography.
You will receive an Animal Encounter certificate at the end of your sloth experience.
Prices
We have two price categories for our sloth experience:
Gold - £95 on weekends, East Sussex school holidays and inset days
Silver - £80 on East Sussex term time weekdays
What's Included
Entry to the Park is included for the sloth encounter participant(s).
Additional (non participating) guests will require a valid day ticket.
In the case of two participants the cost of the second participant is half price (two participants must be the same group or family, and booked at the same time).
How to Book Your Sloth Experience
For more detailed information and to book one of our Close Encounters, please see here.
To check availability for our sloth experience please call the Park on 01323 874100, email us at [email protected] or you can come and visit us in the Visitor Services Office opposite the Park Entrance.
We regret that we are unable to make provisional bookings or take bookings over the phone.
FAQs
Can you tell me a bit more about the sloths at Drusillas?
Four beautiful sloths live at Drusillas. Our younger sloths Flash and Gordon can be found in our South American enclosure, whilst our big male Sophocles and our newest arrival Halina can be found living with our fruit bats a little further along the zoo route. Flash was hand-reared here at the Park.
Linne's two-toes sloths are found in tropical rainforests in northern South America, they spend almost all of their time hanging upside down from trees by their four long limbs. You'll fall in love with our beautiful sleepy sloths as soon as you see them.
How much does it cost for a Close Encounter with a sloth at Drusillas?
Close Encounters are £95 on weekends, East Sussex school holidays and inset days and £80 on East Sussex term-time weekdays.
What happens during a sloth Close Encounter?
The sloth encounters at Drusillas last between 30 and 40 minutes. During this time you will feed the animals and help one of our Zoo Keepers with part of their daily routine. You really do get nose-to-nose with these incredible animals for an unforgettable experience. Entry to the Park is included for the sloth experience participant(s).
The Sloth encounter takes place in a mixed exhibit which is also home to our Rodrigues Fruit Bats, Violaceous Turacos, Common Marmosets and Golden Lion Tamarins.
Are there any age limits for sloth Close Encounters?
To meet our sloths at Drusillas participants need to be at least five years old. However, for anyone younger we offer a Farmyard Encounter for anyone from the age of four.
What do I receive for taking part in a sloth Close Encounter?
Participants will be provided with a special Close Encounter Animal Experience badge and certificate to take home as a souvenir of the experience.
How does taking part in a Close Encounter experience with a sloth at Drusillas help the animals?
By taking part in a Close Encounter at Drusillas you are supporting the conservation work we do through our breeding programmes, studbook and record keeping and the research we undertake in the Park. Click here for more information about our sloth conservation work.
If you wanted to adopt a sloth after your encounter- £1 from every sloth adoption is donated to the Sloth Conservation Foundation (SloCo), our Conservation Charity of the Year.
Sign up to our mailing list to receive all the latest vouchers and exclusive offers!
All emails include an unsubscribe link. You may opt-out at any time. See our privacy policy here.