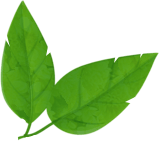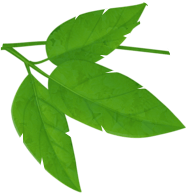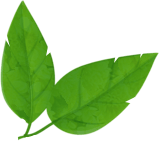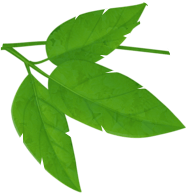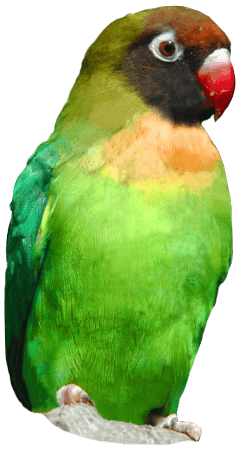 Are you looking for a magical and truly unforgettable experience meeting our sloths? Why not take part in our sloth encounter?
This unique experience will give you the chance to come face to face with our incredible sloths!
Our Sloth Close Encounter Experience can be purchased as a treat for yourself, for a loved one or a friend. A once-in-a-lifetime sloth experience would make the perfect present for any animal lover aged 5 and above!
The sloth encounter is an amazing one-to-one experience lasting between 30 and 40 minutes which will leave you grinning from ear to ear.
During your sloth experience, you will go behind the scenes with one of our experienced keepers to prepare their favourite snacks before feeding them their special treats. You will get one-on-one time with the Zoo Keeper to answer all of your sloth questions, as well as a fantastic opportunity to get some amazingly close photos of the sloths from inside their enclosure – or even a cheeky sloth selfie!
Please be aware that our sloths share their enclosures with bats, golden lion tamarins and turacos- so you may also encounter them at times during your experience
Your VIP Experience
Your sloth experience will last around 30 to 40 minutes and includes:
Admission into the zoo for the participant.
Sloth food preparations in our Zoo Kitchen.
The chance to feed one of our sloths.
One-on-one time with a Zoo Keeper to ask any questions you may have.
The opportunity for some close up sloth photography.
You will receive an Animal Encounter certificate at the end of your sloth experience.
Prices
From: £95
Additional participant from: £50
What's Included
Entry to the Park is included for the Sloth Experience participant(s).
An additional participant can be added if both participants are from the same group or family, and booked at the same time
Additional (non participating) guests will require a valid day ticket
Minimum age 5 years, no maximum age!
How to Book Your Sloth Experience
Gift voucher holders will need to contact us to request a booking form. We regret that we are unable to make provisional bookings or take bookings over the phone.
Please make sure you read our Health & Safety information once you book an encounter.
Upgrade Your Experience
Can't choose between our animal encounters? Don't! Spend the whole day with us by booking our Keeper for the Day experience and make many new furry friends!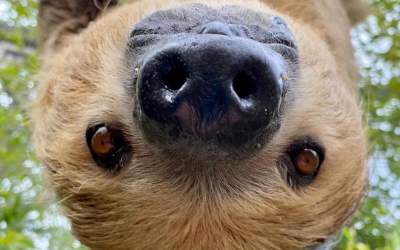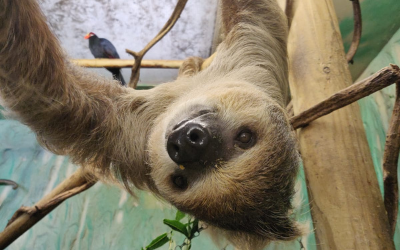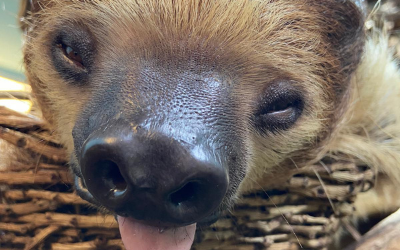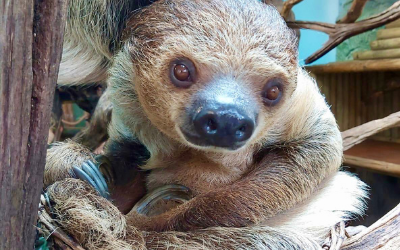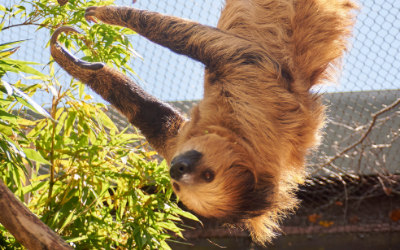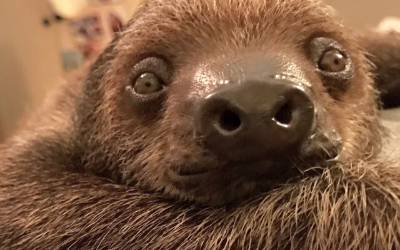 Sign up to our mailing list to receive all the latest vouchers and exclusive offers!
All emails include an unsubscribe link. You may opt-out at any time. See our privacy policy here.