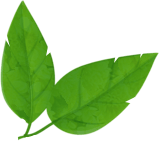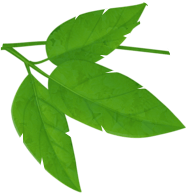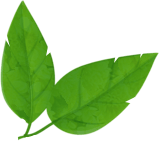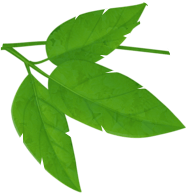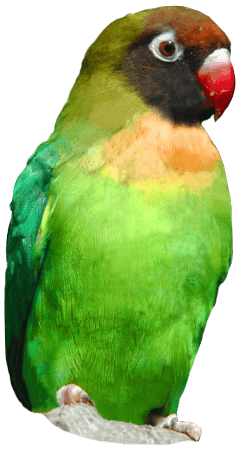 Conservation at Drusillas
Every year we support, sponsor and fundraise for a conservation charity
Who is our Conservation Charity?
We proudly support The Sloth Conservation Foundation (SloCo).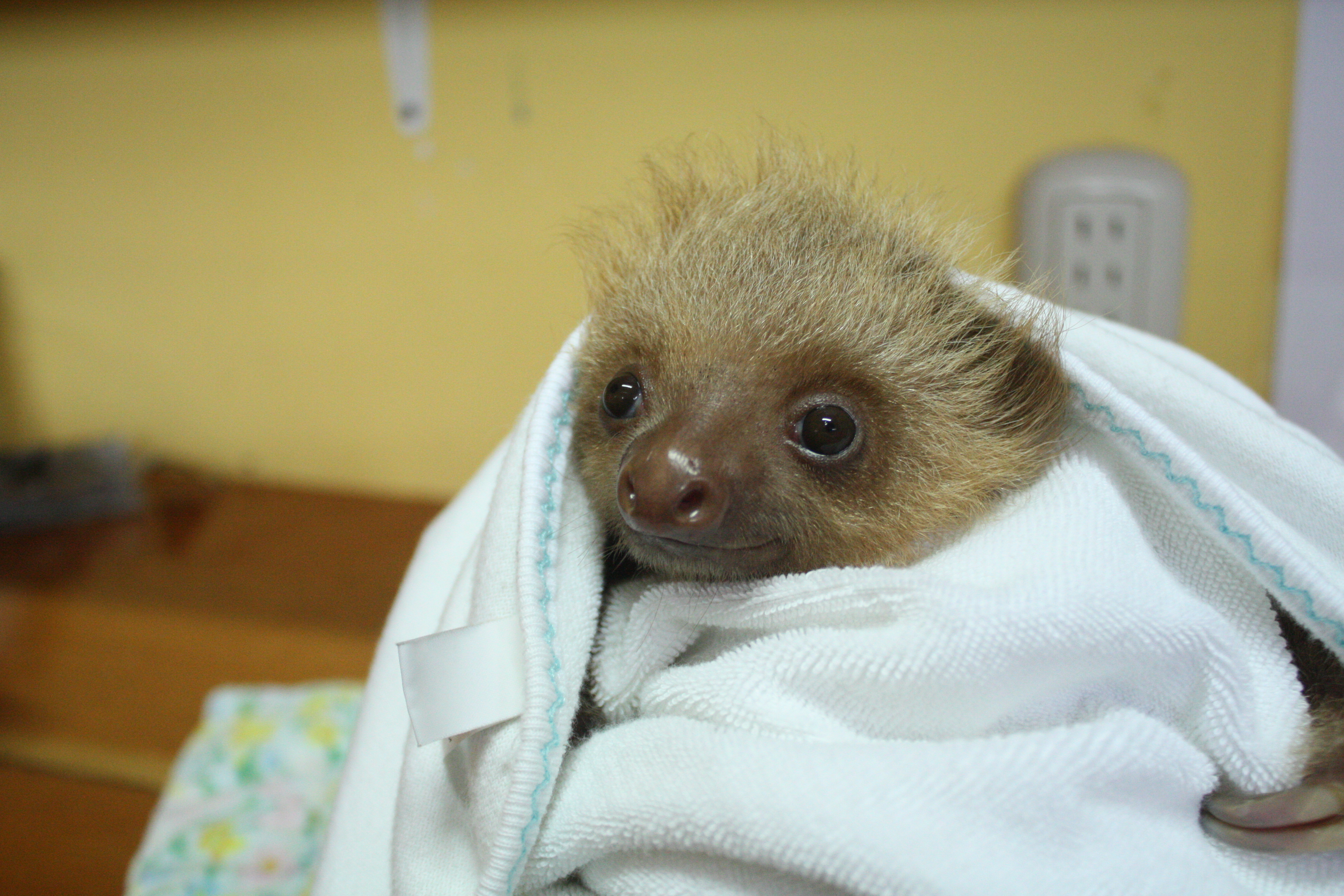 Sloth populations are in decline throughout South and Central America as they struggle to adapt to the urbanisation of the rainforest. Saving the world's slowest mammal from extinction now requires innovative and long-term conservation solutions that target both human and sloth populations.
The Sloth Conservation Foundation is a registered non-profit organisation that aims to protect sloths in the wild through research and conservation initiatives. They have developed a range of community-based strategies and programs that provide sustainable ways in which humans and sloths can coexist peacefully.
What work is SloCo doing?
SloCo runs 7 primary conservation programs that help to protect sloths in the wild. These include:
1. Insulating power lines
2. Saving sloths by sterilising stray dogs and teaching responsible pet ownership skills to local communities.
3. Bridging the gap - building natural or artificial canopy bridges to allow sloths and other wildlife to cross roads safely from above.
4. Educating the next generation
5. Responsible tourism campaigns
6. Habitat restoration and protection
7. Research
How Can I Help?
You can help us protect sloths in the wild by giving generously to SloCo. You can donate online via our Just Giving Page; all money goes directly to SloCo so you can be safe in the knowledge your money is reaching the right place. Without our help charities like SloCo can't survive, so please dig deep and help us turn things around for these amazing animals.
Can you tell me more about SloCo?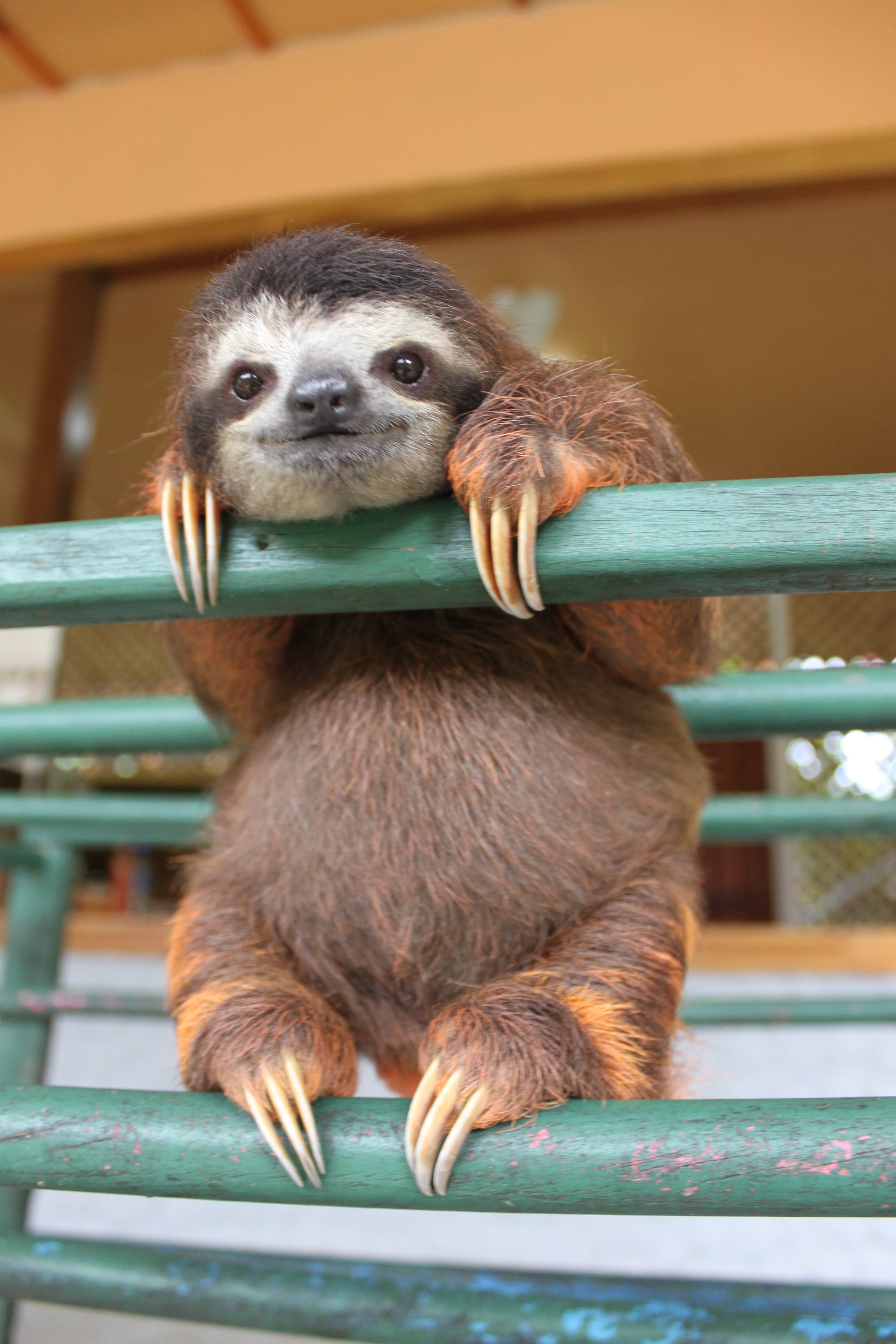 Sign up to our mailing list to receive all the latest vouchers and exclusive offers!
All emails include an unsubscribe link. You may opt-out at any time. See our privacy policy here.