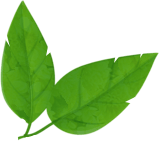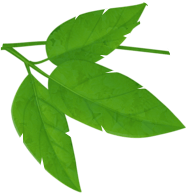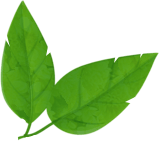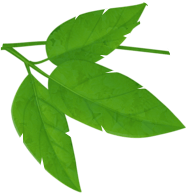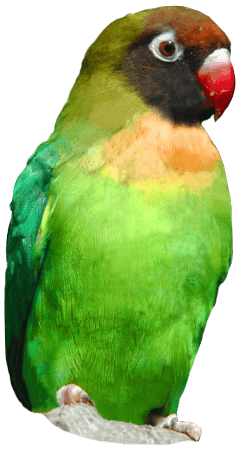 These are the current vacancies we have available, we'd love to hear from you!
We look to engage staff on a casual basis to work throughout our busy periods; primarily weekends, bank holidays and school holidays with the possibility of some additional work mid-week through the summer months. Team Assistants help out in either retail, catering, admissions or attractions operation. None of these roles have any involvement with the animals.
The current minimum age for Casual Team Assistant applicants is 16.
The starting rates of pay per hour are:

£5.28 for 16-17 year olds
£7.49 for 18-20 year olds
£10.18 for 21-22 year olds
£10.42 for those 23 years and over
If this sounds like the role for you, click the button below and complete our online application form - we look forward to hearing from you!
Sign up to our mailing list to receive all the latest vouchers and exclusive offers!
All emails include an unsubscribe link. You may opt-out at any time. See our privacy policy here.