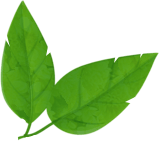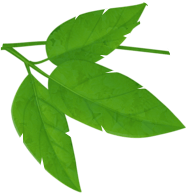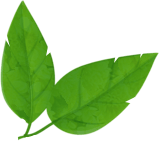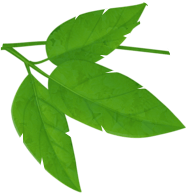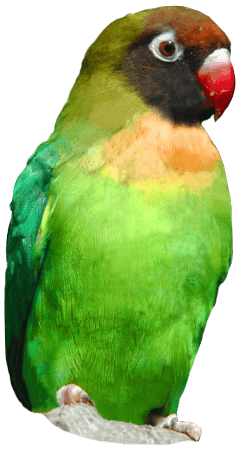 Drusillas Park does not work with any external discount voucher websites but there are three ways of obtaining a discount to visit Drusillas Park...
ONLINE PRICE SQUEEZER
Our Online Price Squeezer offers the best possible discounted rates for families and groups when you book tickets online. Visit the Tickets page now to save £££s at the zoo!
Register with us at [email protected] to hear about specific deals and offers – typically 'Kids Go Half Price' or 'Dads Go Free'. To receive these offers email [email protected] with your full name, UK postal address and email address, as well as letting us know whether or not you are a current Drusillas Annual Member. We guarantee at least 6 separate email discount offers for the zoo every year.
DRUSILLAS ANNUAL MEMBERSHIP
Drusillas Annual Membership offers the biggest possible discount to our daily gate prices. For £68 per year you have access to the Park 362 days per year – that's the equivalent of just 20p per day. See Annual Membership for details. Plus, there are regular email offers to members such as "Bring a Friend for a Fiver" as well as a 10% discount on food purchased in Explorers Café.
Sign up to our mailing list to receive all the latest vouchers and exclusive offers!