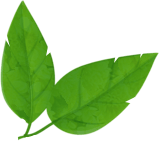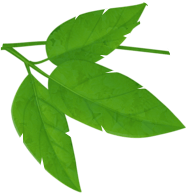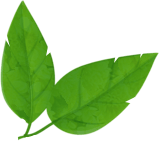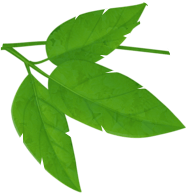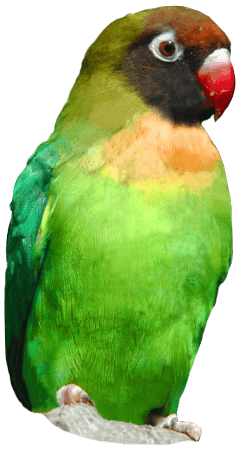 Drusillas Park does not work with any external discount voucher websites but there are several ways of obtaining a discount to visit Drusillas Park...
JANUARY SALE: BRING A FRIEND FOR A FIVER
Every day from Monday 6th January until Friday 31st January 2020, bring a friend to Drusillas for only £5. To use the offer you need to get this voucher. T&Cs apply.
BUY ONLINE IN ADVANCE
Our online prices offer great discounted rates for families and groups when you book tickets in advance. Please note, you must book before midnight the day before your planned visit (at the latest) to receive the online discount.
SIGN UP FOR DRUSILLAS DISCOUNTS
Sign up to our newsletters to gain exclusive Drusillas offers and discounts! To receive these offers please sign up via the form at the bottom of this page. We guarantee at least 5 separate email discount offers for the Park every year.
DRUSILLAS ANNUAL MEMBERSHIP
Drusillas Annual Membership offers the biggest possible discount to our daily gate prices. For £72 per year you have access to the Park 362 days per year – that's the equivalent of just 20p per day. See Annual Membership for details. Plus, there are regular email offers to members such as "Bring a Friend for a Fiver" as well as a 10% discount on food purchased in Explorers Café.
Sign up to our mailing list to receive all the latest vouchers and exclusive offers!
All emails include an unsubscribe link. You may opt-out at any time. See our privacy policy here.