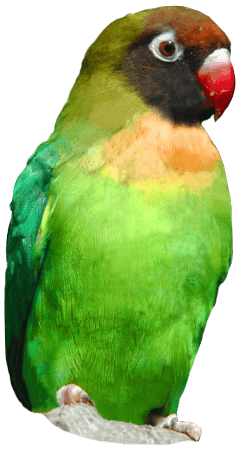 Following an appeal for blankets and towels for their animals, Drusillas Park in Alfriston have been inundated with donations from kind-hearted members of the public. Benefactors have come forward from far and wide, with contributions offered not only from the local community but from the length and breadth of the country as well.
Drusillas animals love nothing more than to snuggle up in a blanket, but recently seem to have torn and munched their way through a rather large amount of them! Suddenly finding themselves with a dwindling stock of blankets and towels, Drusillas Zookeepers launched an appeal for donations.
Head Keeper, Sophie Leadbitter, commented: "Our animals love a blankie! They really do enjoy nothing more than snuggling up, especially when it's a bit colder out and the weather is not so nice. But they do also have a terrible habit of nibbling at the blankets or tearing them with their claws, sometimes playtime gets a little ferocious and we have sadly seen many blankets lost to the cause! Apparently, there is nothing like staging a stealthy attack on an unassuming blanket."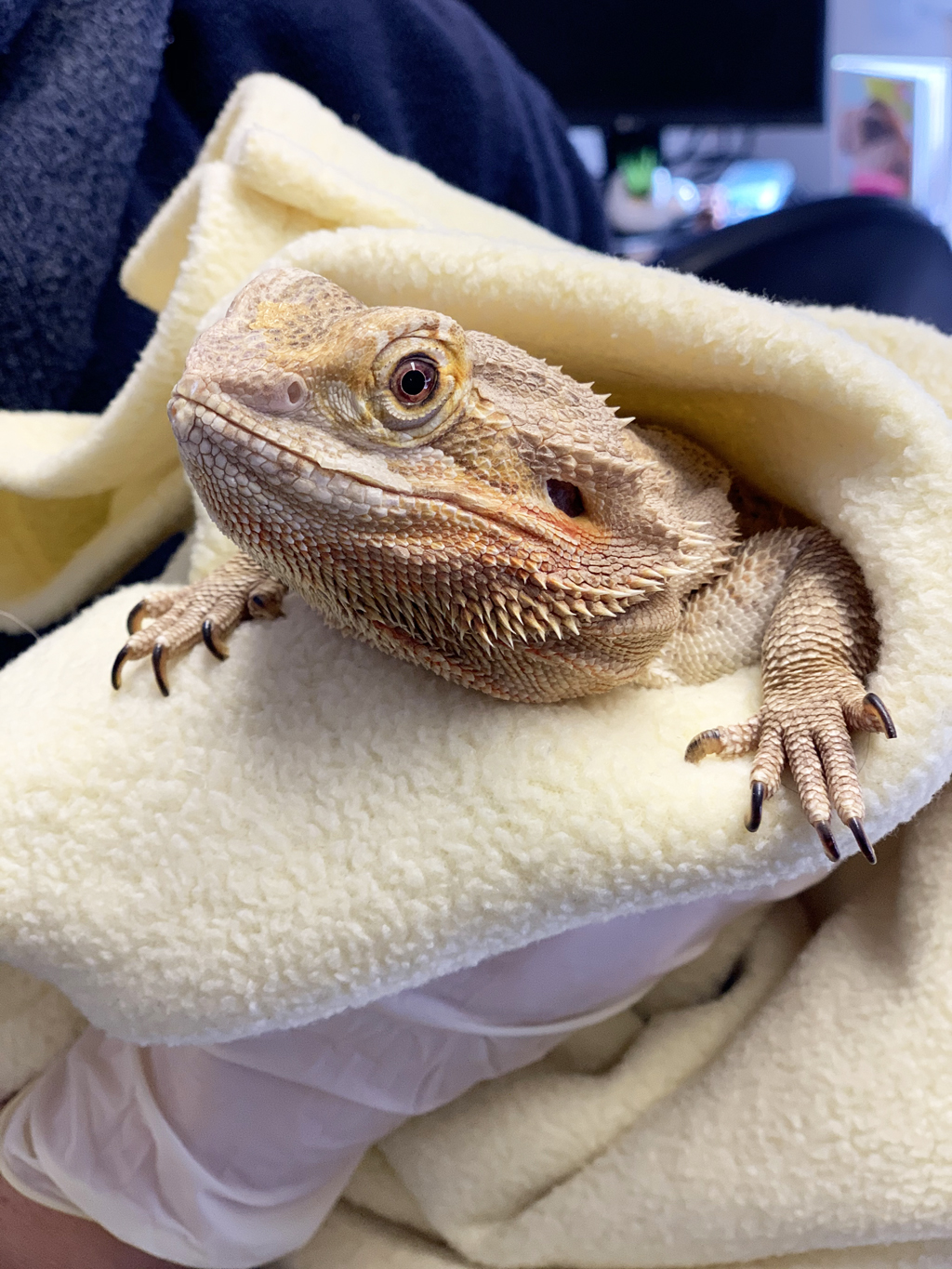 "We found our stockpile was rapidly dwindling, so we thought we would turn to the public for help. We put a shout out on social media for any old blanket or towel donations. We thought we would try it this way, to help to minimise waste! If people are throwing them out anyway, we thought we would nab them and re-use them once more."
Drusillas were overwhelmed by the public response and have been inundated with generous donations.
Visitor Services Manager, Carla Dray, said: "I couldn't believe how many blankets and towels were being delivered to our Visitor Services Office this weekend! It was amazing! There were boxes and bags filling our office, leaving not much space for manoeuvre! People just kept turning up with these incredibly generous and wonderful donations. By Sunday evening it looked like we were running a launderette. Absolutely fantastic! We are so grateful!"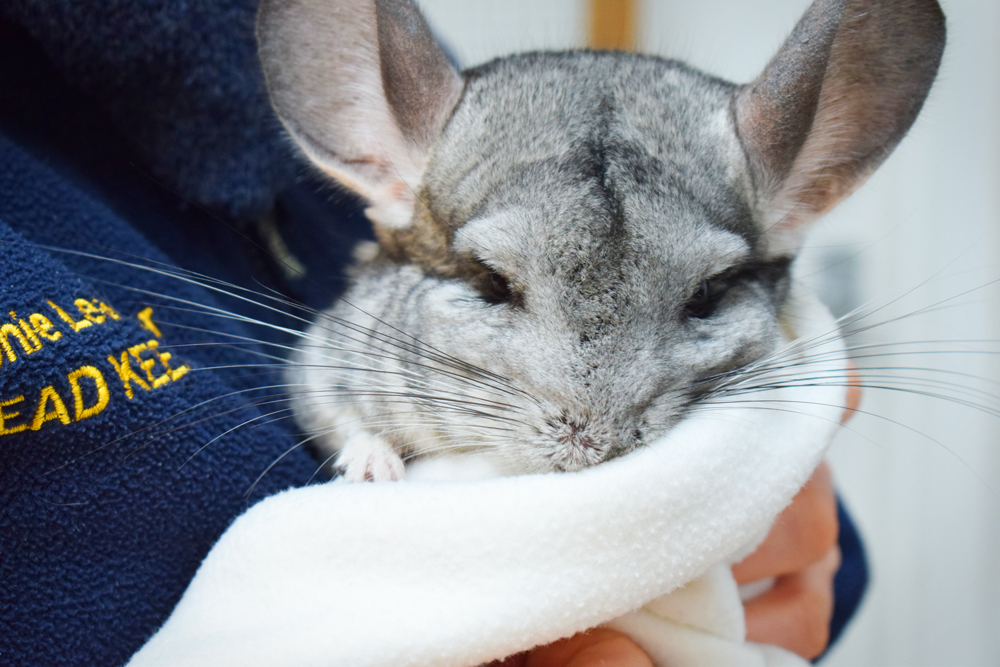 Thanks to the huge public response to their appeal, Drusillas' animals will be cosying up in blankets for quite a long time!
Head Keeper, Sophie Leadbitter said: "We are once again bowled over by the number of people who have gone out of their way to help us. On behalf of the animals and all of us at the zoo I would like to say a massive thank you to everyone who has donated to us, we can't tell you how much we appreciate it. It's really very overwhelming how kind people have been."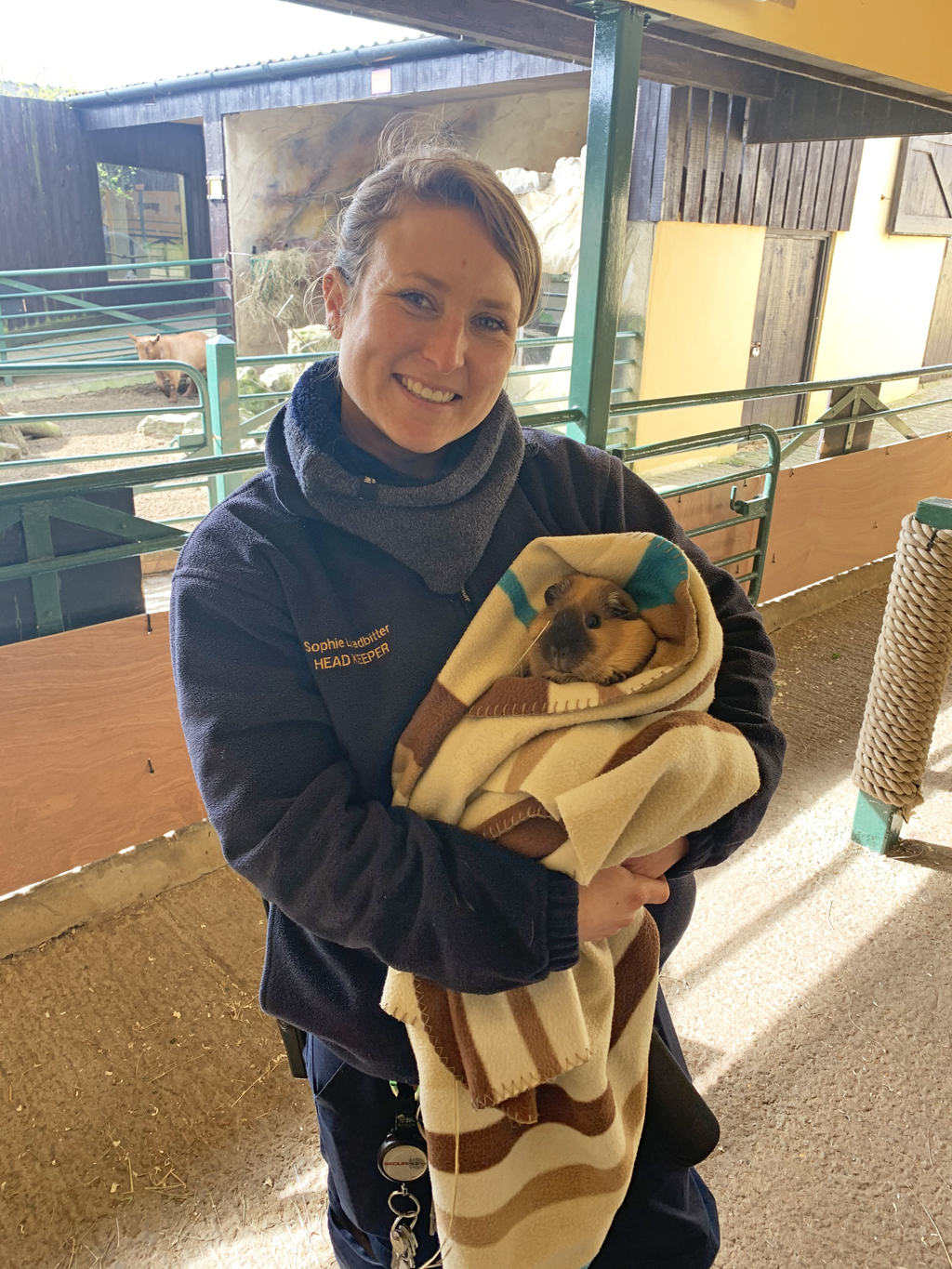 Back to listing