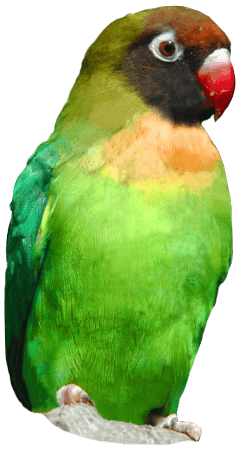 Gretel the Armadillo is looking for love
Sexy, Single and Ready to Mingle !
If they like it they can come and put a ring on it! Single lady Gretel is on the prowl and looking for a fella. Drusillas' lovely armadillo was put on a crash diet last year after getting a little porky, but now she is cutting a newly slinky figure and feeling healthy and ready to find her own funny valentine.
Gretel arrived at Drusillas in February 2015 from Askham Bryan College, and has been very happily living off-show with the zoo's education animals ever since. The little armadillo has a tendency to put on weight easily and last year was struggling to beat the bulge.
However, after being put on a new exercise regime and very strict diet of locusts, mealworms, wax worms, eggs and vegetables, Gretel has managed to shed those pounds and is now healthier and happier than ever before.
Head of Education, James Woodward, said: "Gretel has been with us for about 2 years now and has settled in really nicely. Armadillos are naturally solitary animals, and Gretel is a strong, confident woman that doesn't need a man! So although she's very happy as a single lady, she is at the right age to breed and we thought it might be nice for her to find a boyfriend."
"Gretel is doing really well; she's in perfect health so this would be her optimum time to breed. We'd love to have some baby armadillos running around, so perhaps we'll be able to help her find her perfect partner."
In order to assist Gretel in choosing a suitable man, Keepers at Drusillas picked out some armadillo 'hotties' and showed their pictures to Gretel. Taking her time to study the Polaroid images, Gretel sniffed around the four suitors and gave each of them a thorough checking out. After a lot of toing and froing, Gretel finally settled on eligible bachelor number three.
Head of Education, James Woodward, commented: "Now we know what kind of gent floats Gretel's boat, we can start looking into the possibility of bringing Mr Right to her doorstep. It would be lovely to have some armadillo babies, so watch this space and hopefully we will find a Valentine for Gretel soon!"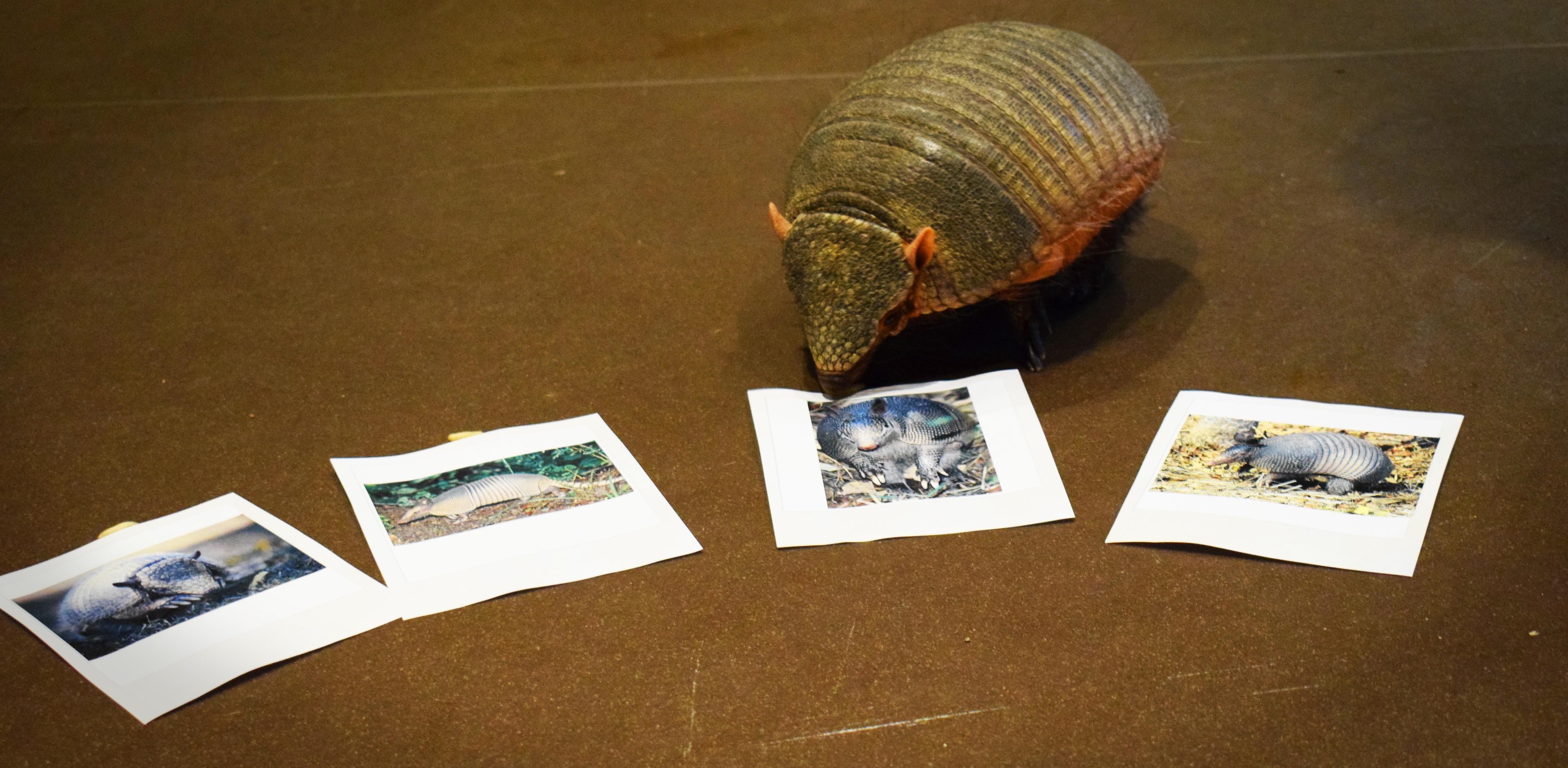 Back to listing