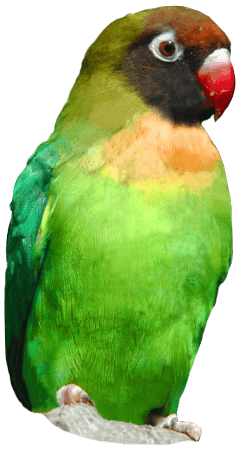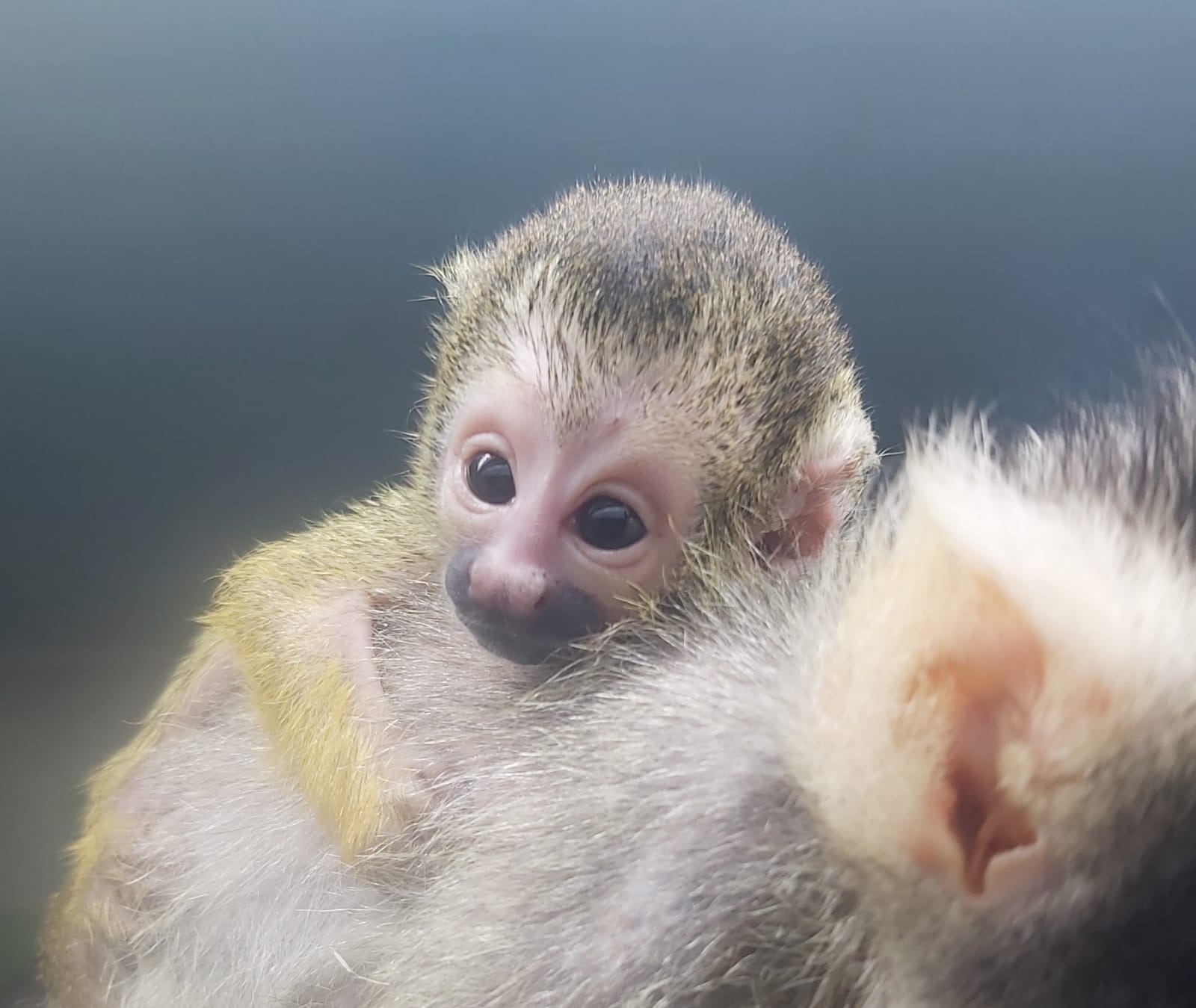 There must be something in the air at Drusillas Park in East Sussex as their animals have been…busier than usual. After a flurry of 'monkeying around' the pitter-patter of tiny paws and claws can be heard across several enclosures. 
A baby boom has struck Drusillas and little bundles of fluff and feathers have been popping up across the zoo. Amongst the new arrivals are a wallaby joey, a baby silvery marmoset monkey, a baby kookaburra, a baby squirrel monkey, three baby cotton top tamarins, a baby spectacled owl and six baby meerkats! Zookeepers are keeping their eyes peeled for any more extra-curricular zoo activity in the hopes more babies may appear. 
Head Keeper, Sophie Leadbitter is delighted with the recent population explosion, she commented: "We are not sure what has got into the animals – there are babies cropping up all over the place! All our youngsters are making excellent progress and it's great to see them taking their first steps outside."
"We are always excited by new arrivals at the zoo. They are incredibly popular with the public and our staff and are a real pleasure to see. However, they will also prove invaluable to the breeding programmes they represent, which have been set up to help ensure a species future survival."
After recently reopening after 97 days of closure, keepers at Drusillas feel there couldn't be a better time for all their zoo-borns to arrive!  
Head Keeper, Sophie Leadbitter said: "We are so pleased we have been able to open in time for the public to meet our zoo babies, it would have been such a shame if we had still been closed and everyone had missed seeing the little ones. It's been great to see the babies interacting with the public from their enclosures and to see the curiosity in their eyes as visitors arrive each day."
"Babies are always special, but after such a tumultuous year, they really are a very welcome slice of joy."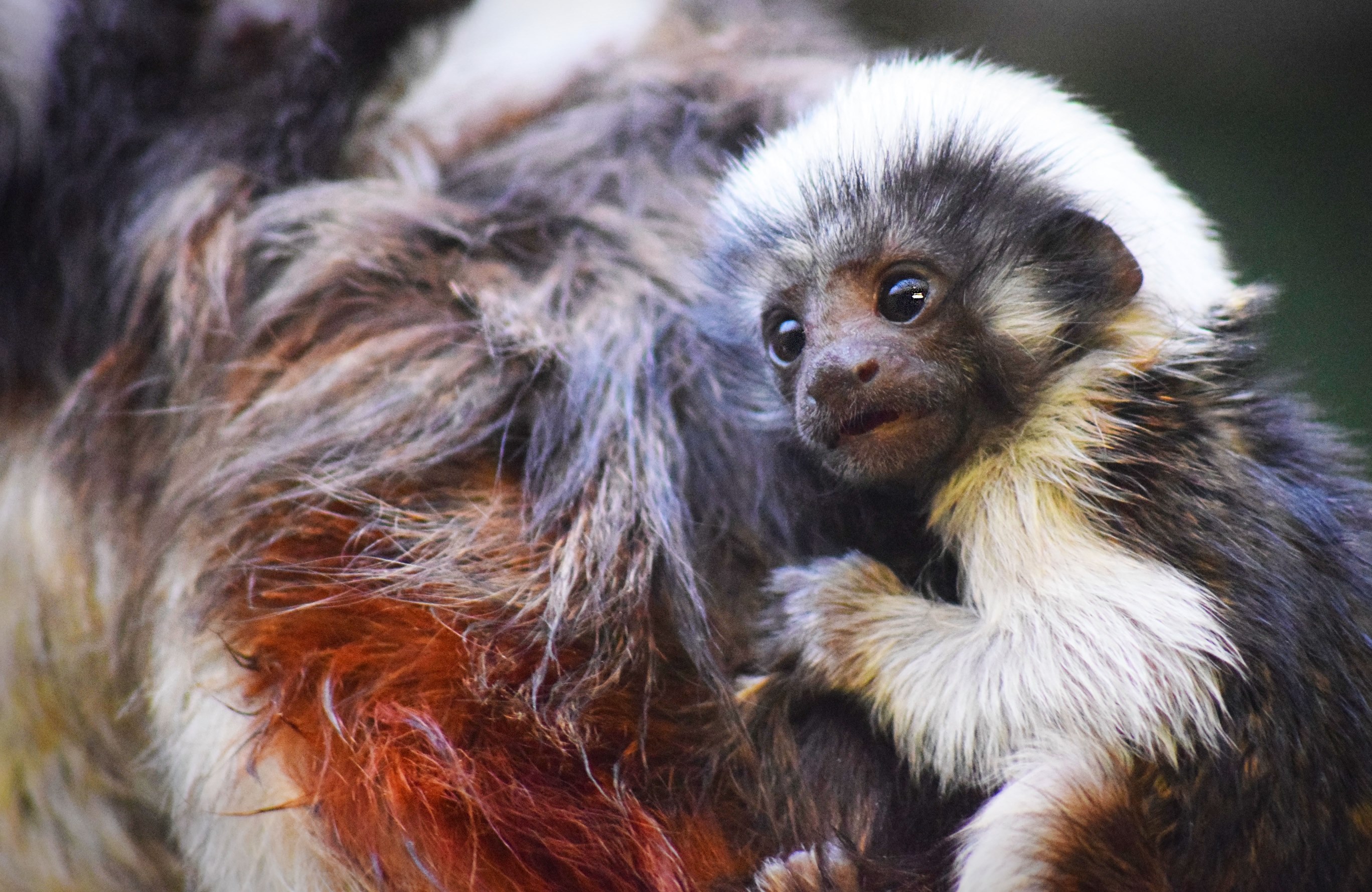 Back to listing