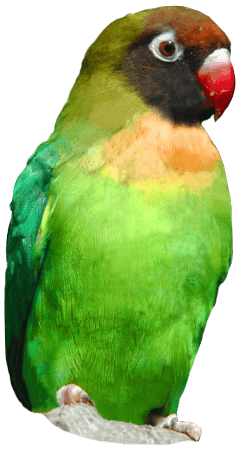 Drusillas Park Overwhelmed by Public Generosity
Following an appeal for bamboo for their red-pandas, Maja and Mulan, Drusillas Park in Alfriston has been inundated with donations from kind-hearted members of the public. Benefactors have come forward from far and wide, with contributions offered not only from the local community but from the length and breadth of the country as well.
Drusillas launched an appeal for donations after their hungry red pandas chomped their way through a mammoth amount of bamboo. Keeping the red pandas satisfied with enough roots and shoots is an ongoing battle for the award-winning zoo. The group's appetite for bamboo is insatiable, with each individual consuming up to 2kg a day.
Head Keeper, Sophie Leadbitter, commented: "Our own plantation has been struggling to keep up with the pandas' enormous appetite! Of course, we always make sure our red pandas have plenty of food, but when we noticed our plantation was struggling, we turned to the public for help, and the response has been incredible. We have been completely overwhelmed by the generosity that people have shown towards Mulan and Maja."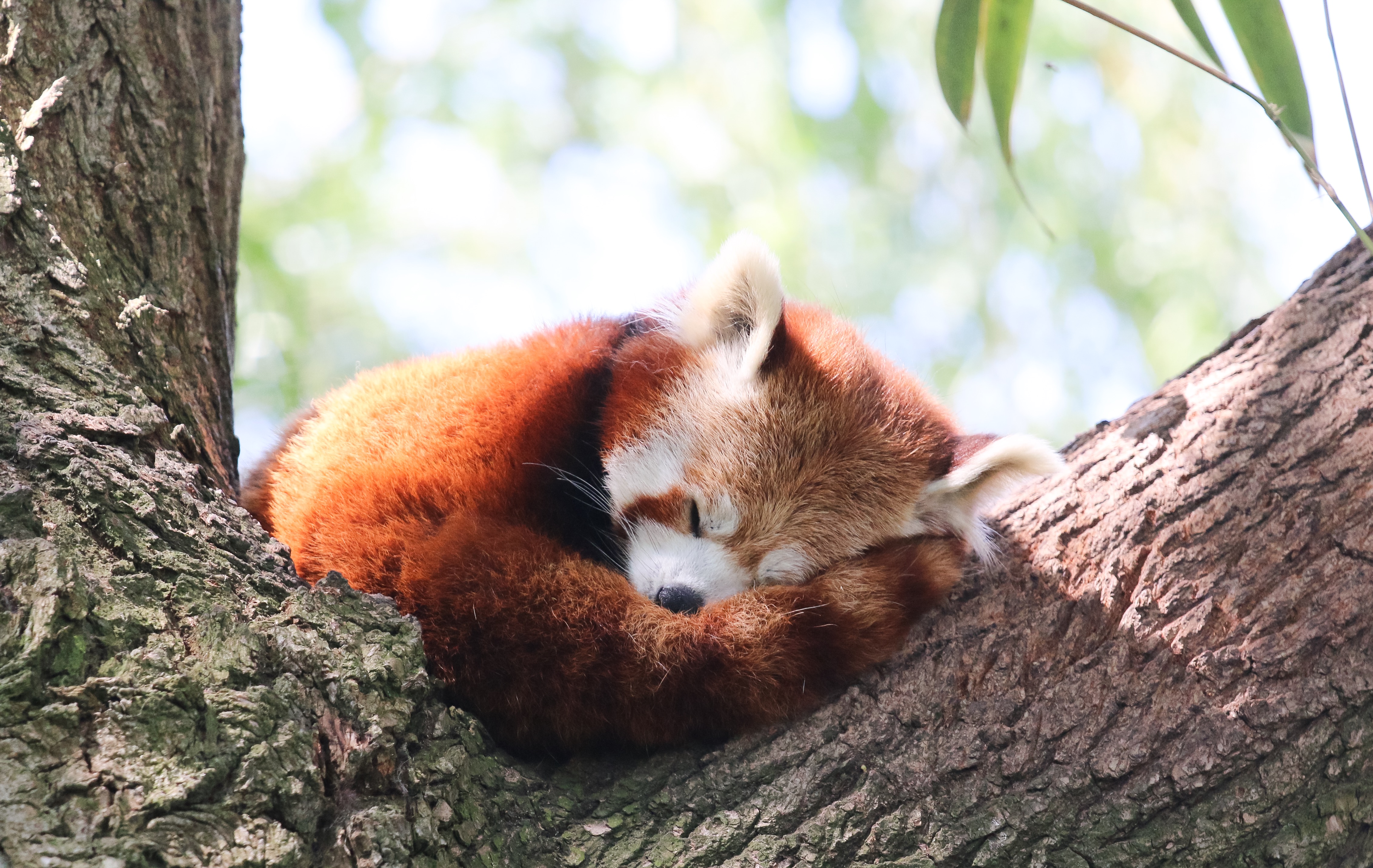 "We are currently working our way through a nice long list of people who are willing for us to collect bamboo from them or are kindly bringing it in for us. Our zookeepers have been out busily collecting fresh bamboo from all over the place."
"We have also had multiple deliveries of bamboo from kind-hearted benefactors every day since launching the appeal. We have had literally hundreds of offers, we have had to dedicate members of staff purely to handling bamboo enquiries. How lucky we are!"
Thanks to the huge public response to their appeal, Drusillas' own bamboo plantation now has time to regrow for the winter.
Sophie Leadbiter said: "We are once again bowled over by the number of people who were going out of their way to help us. On behalf of the red pandas and the zoo I would like to say a massive thank you to everyone who has got in touch, we can't tell you how much we appreciate it."
Back to listing