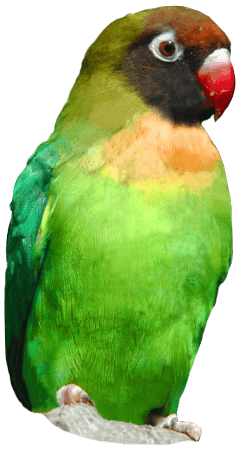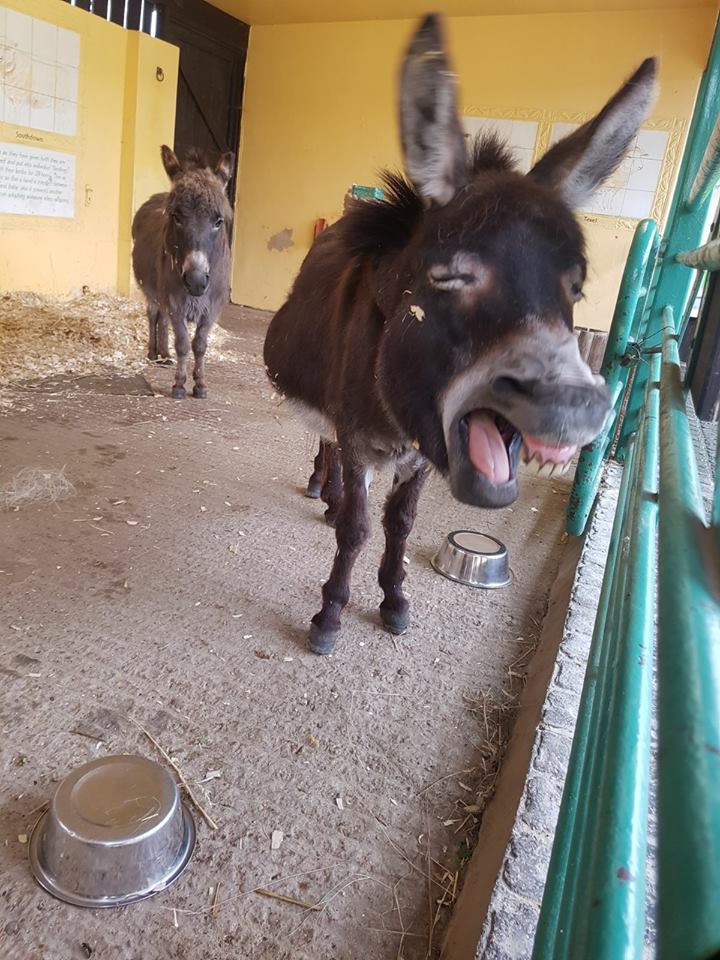 Blue Monday, supposedly the most depressing day of the year, is drawing ever closer. As the nation prepares itself for a hard day of moping today, Zookeepers at Drusillas Park will be chasing their winter blues away by stepping outdoors and spending quality time in the company of their animals.
Blue Monday was created more than a decade ago by Sky Travel, a company owned by Dr Cliff Arnall. The Dr came up with a formula to calculate this joyous occasion by taking into account the weather, debt, salaries and general motivation levels.
According to the formula, the third Monday of each January is the day when people across the globe feel the most depressed… However, Zookeepers at Drusillas Park are encouraging people to visit the zoo instead of wallowing on Monday, to help them get the better of this dark day.
Zoo Animal Manager, Mark Kenward, said: "Of course we always encourage people to visit Drusillas, but there are actually some extra important reasons to pop down to see us this Blue Monday. It has been proven by numerous scientific studies that going outside and spending time in the company of animals can have a significant positive affect on how happy you feel."
"Being out in nature is so good for your mental and physical wellbeing. Breathing in big lungful's of fresh air and absorbing the vitamin D from the sun helps to boost our immune systems, as well as helping us to feel less stressed and more relaxed. Drusillas is nestled right in the centre of the South Downs so what better place to take in some amazing nature?"
Getting outdoors is not the only way to make yourself feel happier, spending time around animals can also help you to feel more positive.
Zoo Animal Manager, Mark Kenward, continued: "We all know that after spending a bit of time with our pets we instantly feel happier. Playing with a dog for just a few minutes can elevate the levels of serotonin and dopamine in your body. Not everyone has access to pets though, so why not come down to Drusillas and pay a visit to the hundreds of different exotic animals at the Park."
"Not only will you be getting outdoors and surrounding yourself with nature, you'll also be able to spend time with our amazing animals. It's a win win situation! Our Zookeepers are really encouraging people to get outdoors and visit our animals to beat the blues today!"
So, don't sit at home and wallow today, get out and explore the zoo! Drusillas' even has a fantastic discount on entry prices running throughout January, so there's even more reason to visit! For full details of the January entry discount please visit this link: https://www.drusillas.co.uk/special-offers
Back to listing