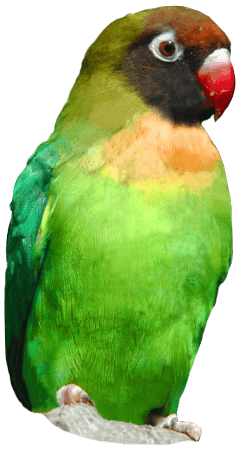 A very welcome extra hour in bed is coming our way as the clocks go back on Sunday 27th October. Whilst the rest of us eagerly await some extra shuteye, Zookeepers at Drusillas Park have been working hard to get their animals used to an earlier bedtime, even going as far as reading them the occasional night-time story.
As the nights start to draw in, Drusillas Park move onto their winter opening times and will be shutting their gates at 5pm instead of 6pm. Which means that keepers have to adjust their animal feeding times to fit with the new schedule. The animals will be fed and put to bed an hour earlier than usual.
Head Keeper, Sophie Leadbitter, said: "Every year when the clocks go back, we close the Park an hour earlier as it just gets too dark to be wandering around a zoo. This means that our animals need to get used to being sent to bed a bit earlier. We set aside just over a week to gradually wean them onto a different bedtime."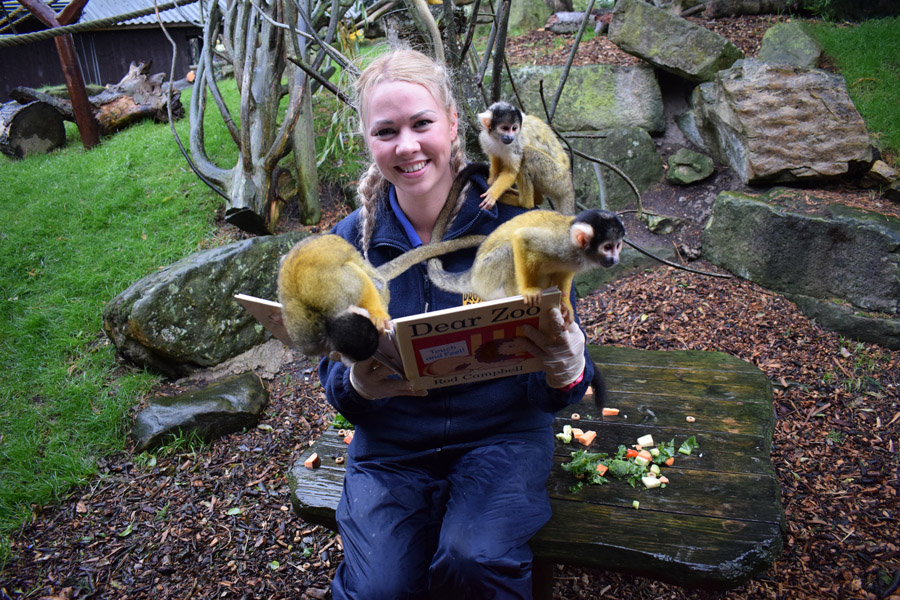 "Some of our animals have no problem with it at all and they will curl up straight away and settle in for the night. However, our cheeky squirrel monkeys are a little harder to settle down. It's kind of like trying to convince an unruly toddler to go to bed when they just want to stay up and play."
Drusillas Keepers pull out all the stops to get their animals to nestle in early and try varying forms of enrichment to tire them out.
Head Keeper, Sophie Leadbitter, said: "Enrichment is really important for animals as it provides them with vital mental and physical stimulation. We try to be as creative with our enrichment as possible and to give them as much variety in activities as we can."
"As the clocks are going back and their bedtime is earlier we thought we would try reading them bedtime stories. Of course, there is always a food element to our enrichment and little squirrel monkey treats were hidden in the pages for them to flick through and find."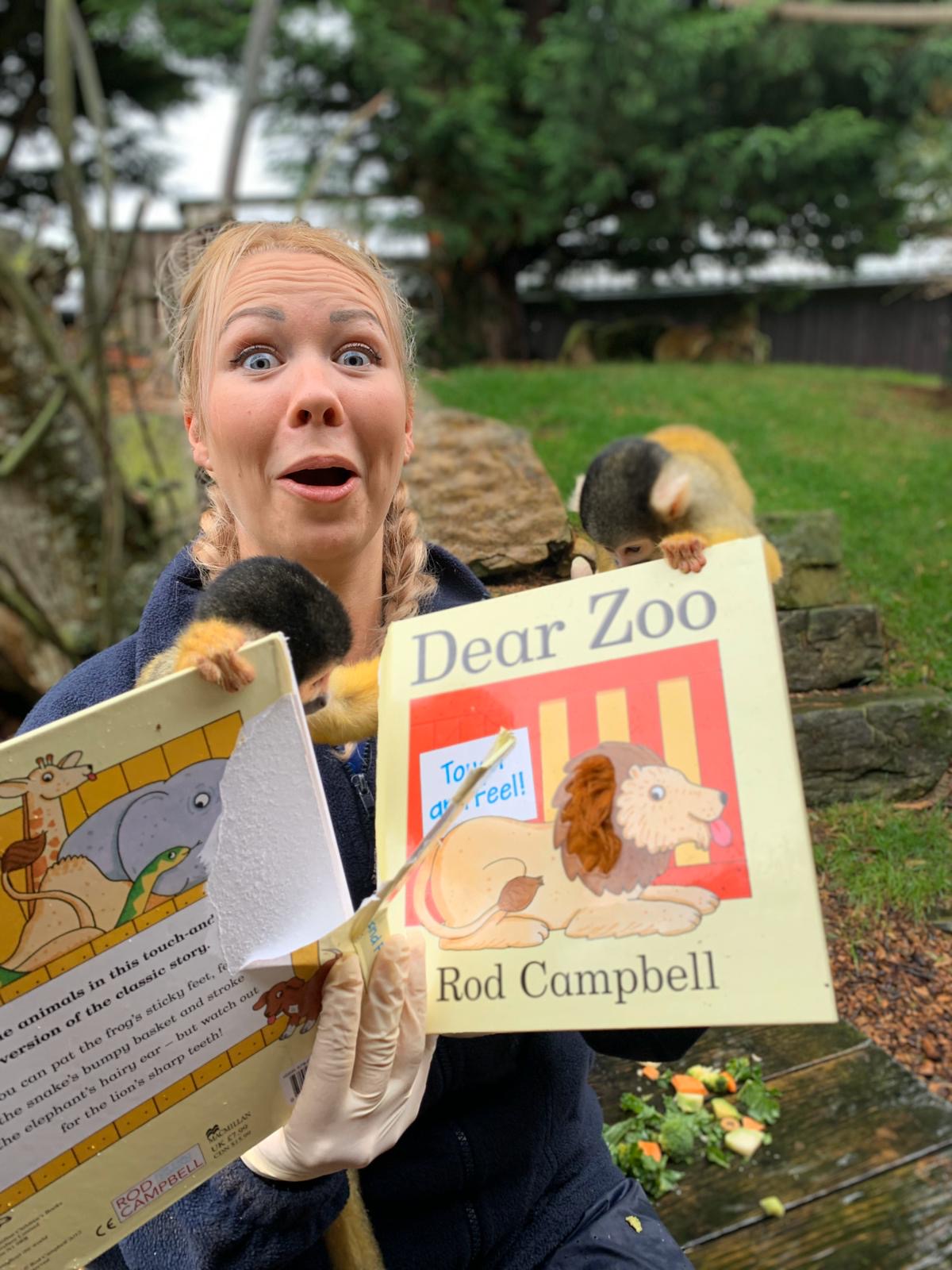 "The monkeys quite literally got their teeth into a good book, and shredded 'Our Zoo' to pieces page by page, before finally, with some surprising strength, tearing the book in two at the spine. Perhaps a little more aggressive than your average toddler bedtime!"
"Nevertheless, they did listen to a few pages before really showing us what they thought of our bedtime ploy. They did go to bed early and sleep soundly – it wasn't quite the nice, sleepy story enrichment we have envisioned and more of an aggressive hate crime against literature, but it certainly got them to sleep!"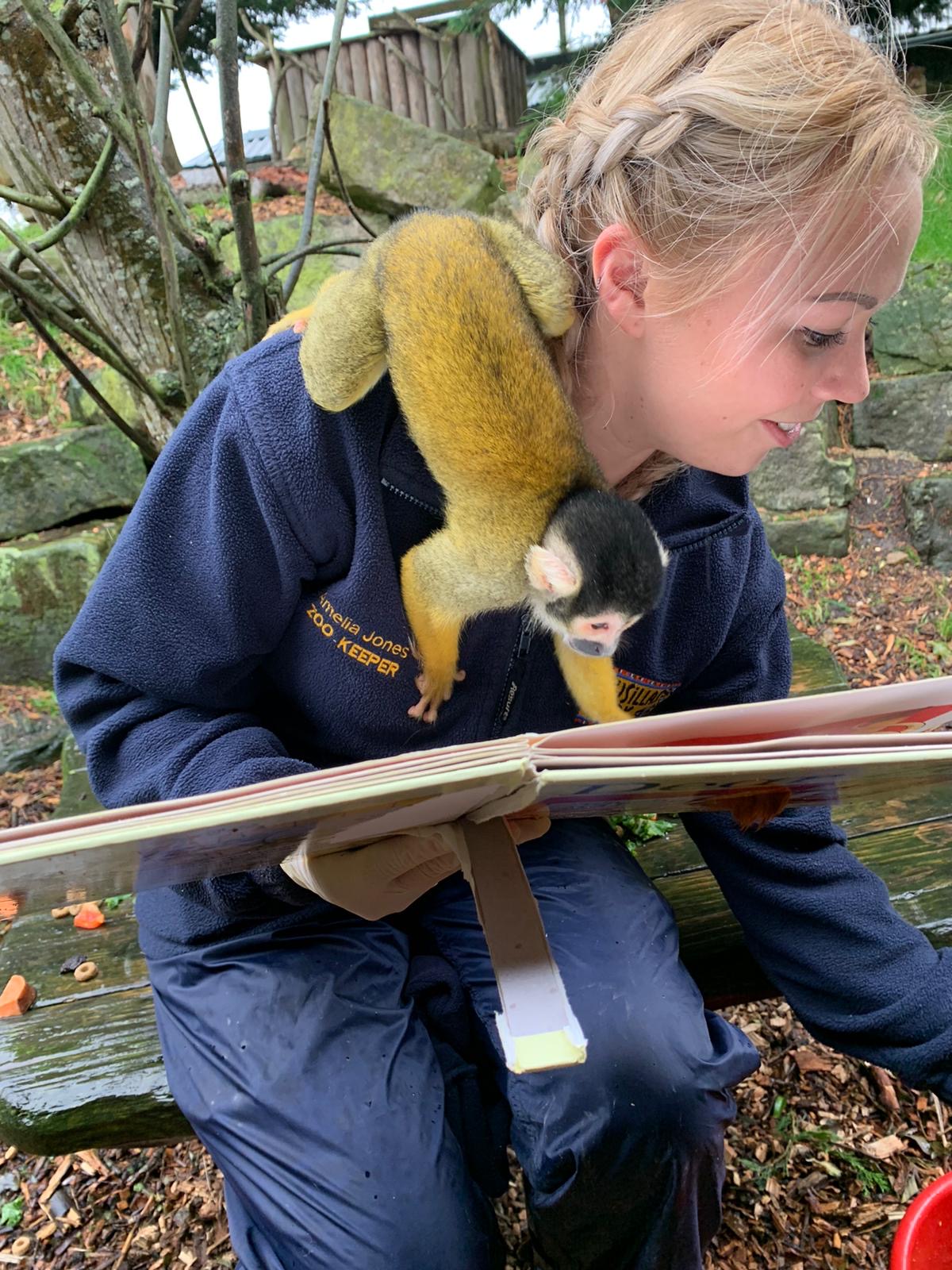 Back to listing