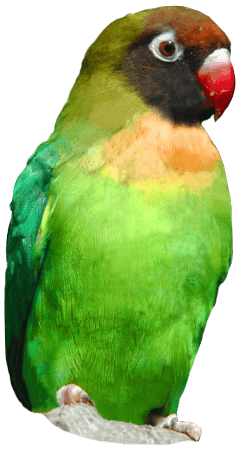 Drusillas Park Teams Up with Wildlife Presenter Ferne Corrigan at The Green Show!
Over the Bank Holiday weekend Drusillas Park, Alfriston teamed up with CBeebies wildlife presenter Ferne Corrigan to teach local children about insects and conservation through the medium of art.
The Green Show was organised by SCIP (Seaford Contemporary Illustrators and Printmakers) and took place at South Hill Barn in Seaford, East Sussex. SCIP'S in-house artists took the reins to guide participants through a bug themed life drawing class.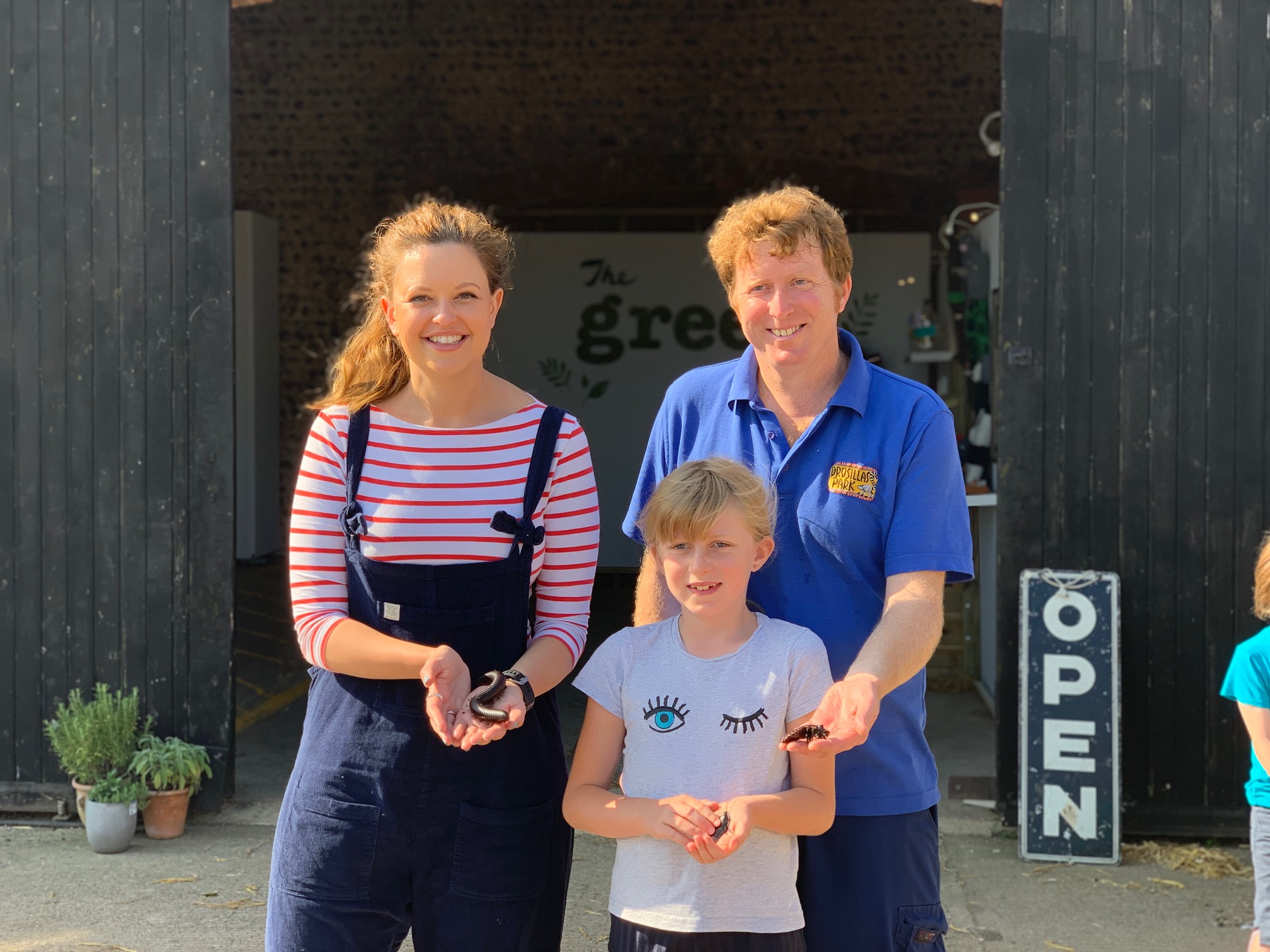 James Woodward, Head of Education at Drusillas Park, brought a truck load of insects down to The Green Show arts hub on Sunday 25th August. All manner of mini beasts took centre stage at the class, from hissing cockroaches, to millipedes, stick insects and more.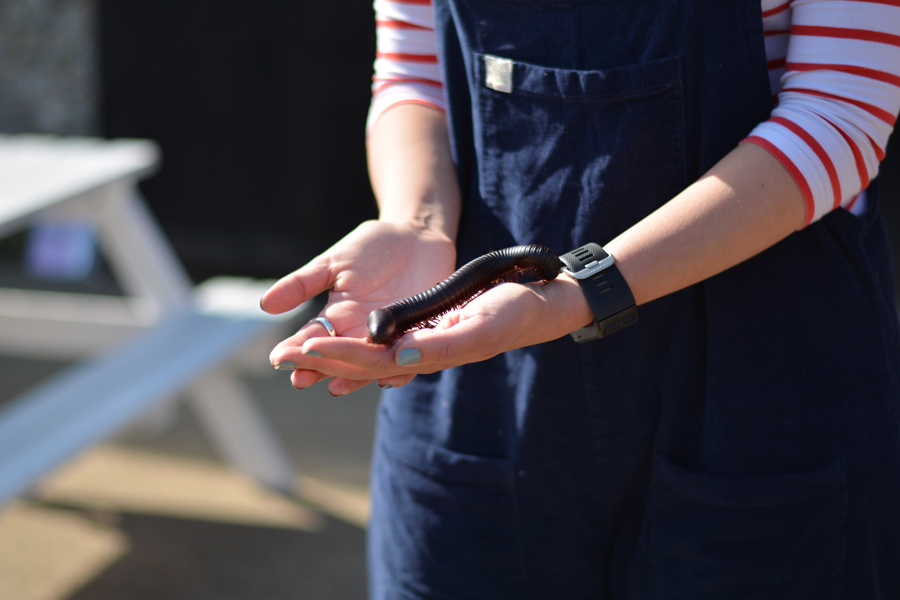 Drusillas' Head of Education, James Woodward said: "It was a real treat to work with Ferne Corrigan today, it gave us a unique chance to showcase insects and to teach about local wildlife conservation. It was brilliant that children were drawing the bugs, because it eliminated that element of fear some of us have when viewing a cockroach or another creepy crawly."
"Instead with the help of South Hill Barn's resident artists, children were really looking for the beauty of the insects and seeing them in a totally different light – for the stunning creatures they are."
"Bugs get such an unfair rap! They are so fascinating and it was truly fantastic to spend a day teaching these children. Art is very powerful, and it definitely helped us to pass on a strong conservation message this weekend."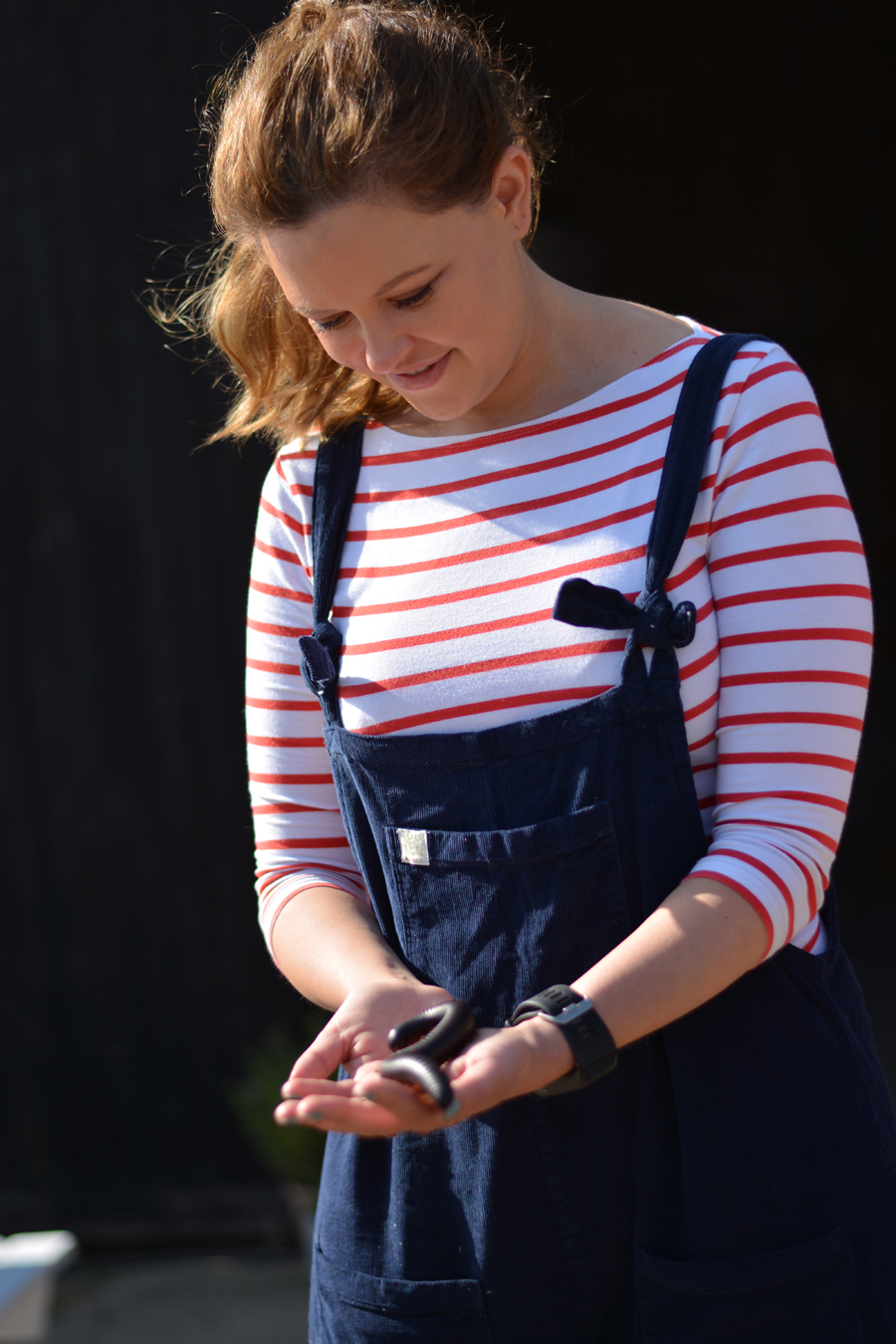 CBeebie's Ferne Corrigan was on hand throughout the day to talk to children about different wildlife species. With the help of expert James Woodward, Ferne was able to introduce a whole load of new bugs and insects to the green fingered children.
Drusillas Head of Education, James Woodward, said: "The main aim of the day was to teach about protecting the environment and preserving all wildlife, however big or small. Using an art class as the basis for this message was really successful and everyone learnt a lot."
"We are truly grateful to Alice Carter – Curator and Director of SCIP – for inviting us to be a part of the wonderful day and for organising such a fantastic hands on learning opportunity for local children."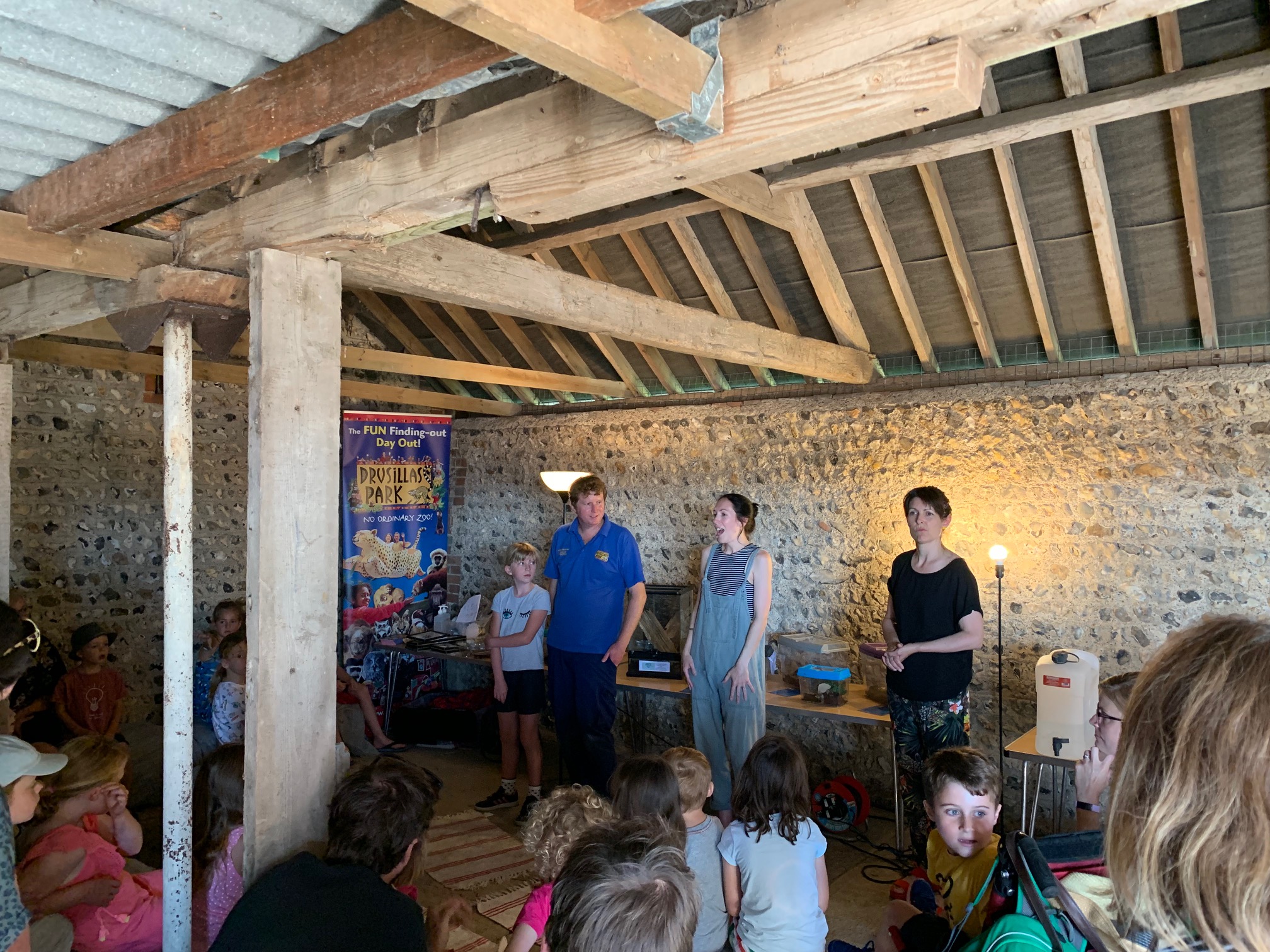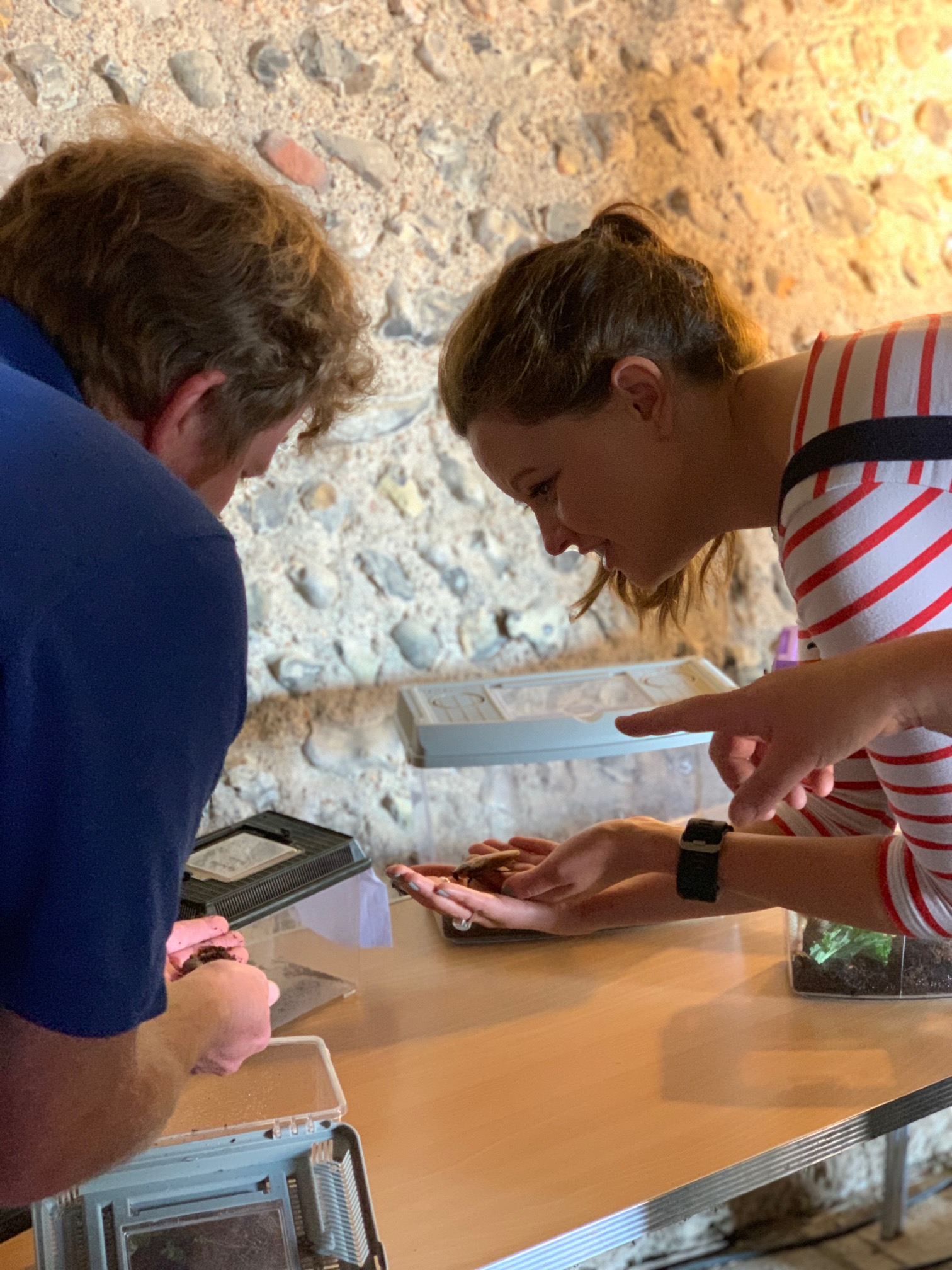 Back to listing