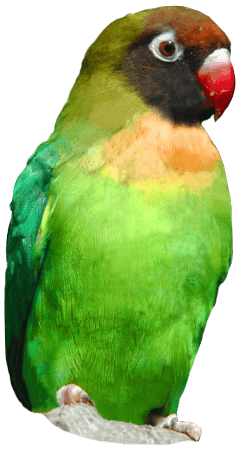 Common Marmoset Twins Desperately Need Names!
Common Marmoset Twins Desperately Need Names!

Two baby common marmosets have been born at Drusillas Park in East Sussex, and are starting to explore the world whilst clinging tightly to their mother's back.
The cheeky little monkeys have always been a popular attraction at the zoo and the two tiny fluff balls have been delighting visitors over the last week.
Mum, Jasmine and Dad, Abu welcomed the twins in October and have been keeping their youngsters closely protected for the first few weeks. They have now started to show their little ones off, proudly parading them around on their backs. Two adorable faces can be easily spotted now, peering over their mum's fur as she jumps across the branches.
Zoo Manager, Sue Woodgate commented: "We are absolutely delighted with the new arrivals. Our visitors really love to see the baby monkeys playing with their parents and watching them as they start to explore their new world."
"We do not know the sex of the babies yet but now they are moving around and starting to explore, we really need to name them! We're looking to the public on Facebook to help us think of two gender neutral names that suit these little darlings."
Drusillas is launching a competition at 7pm on Friday 9th November to name the cheeky little monkeys. All name suggestions must be gender neutral as the monkeys are too young to sex at the moment, so keepers won't be able to determine their gender for quite some time.
Anyone who wants to be in with a chance of winning should go to the Drusillas Facebook Page for details of how to enter: www.facebook.com/drusillaspark. The competition will be closing on Friday 16th November at 1pm.
The common marmoset is one of the smallest species of monkeys. They usually weigh less than half a kilogram, so their babies are really very small indeed.
In the wild, common marmosets are only found in tropical rainforests and secondary forests in north-east Brazil. They have long been a favourite at Drusillas so revellers to the zoo have been delighted by the antics of two tiny additions.
Back to listing