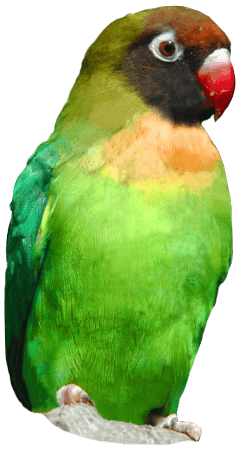 Competition to Name Baby Macaque
Drusillas Park Launches Competition to Name Sulawesi Black Crested Macaque


Drusillas Park has been buzzing with excitement after the birth of a baby Sulawesi black crested macaque, one of the most endangered species at to the Zoo in East Sussex.
The baby boy is in desperate need of a name and the Zoo Keepers would like help from the public to think of one which suits the cheeky little monkey!
Drusillas is launching a competition at 8pm this evening (Wednesday 1st August) to name the beautiful black crested macaque.
Anyone who wants to be in with a chance of winning should go to the Drusillas Facebook Page for details of how to enter
https://www.facebook.com/drusillaspark/
. The competition will be closing at midday on Monday 6th August.
Zoo Manager, Sue Woodgate, commented: "We are absolutely delighted with the birth of the Sulawesi black crested macaque. He is very happy and being looked after well by his parents."
"We need to give him a name though! We thought it would be nice to get a member of the public to name him. He's very cheeky; he deserves name that reflects his character!"
In the wild these monkeys live in large family groups that can contain over 100 individuals. Sadly, like many other animals the Sulawesi black crested macaque are at risk from deforestation, as well as the illegal bush meat trade and the illegal pet trade.
With over 20 different endangered and rare species living at Drusillas, the zoo is proud to be playing their part in the protection of these animals.
Drusillas is ecstatic to welcome their new arrival, and Keepers are looking forward to hearing all of the naming suggestions!
Back to listing