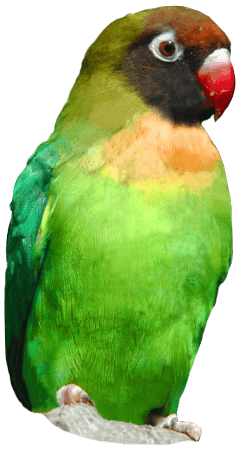 Competition to Name Six Baby Meerkats!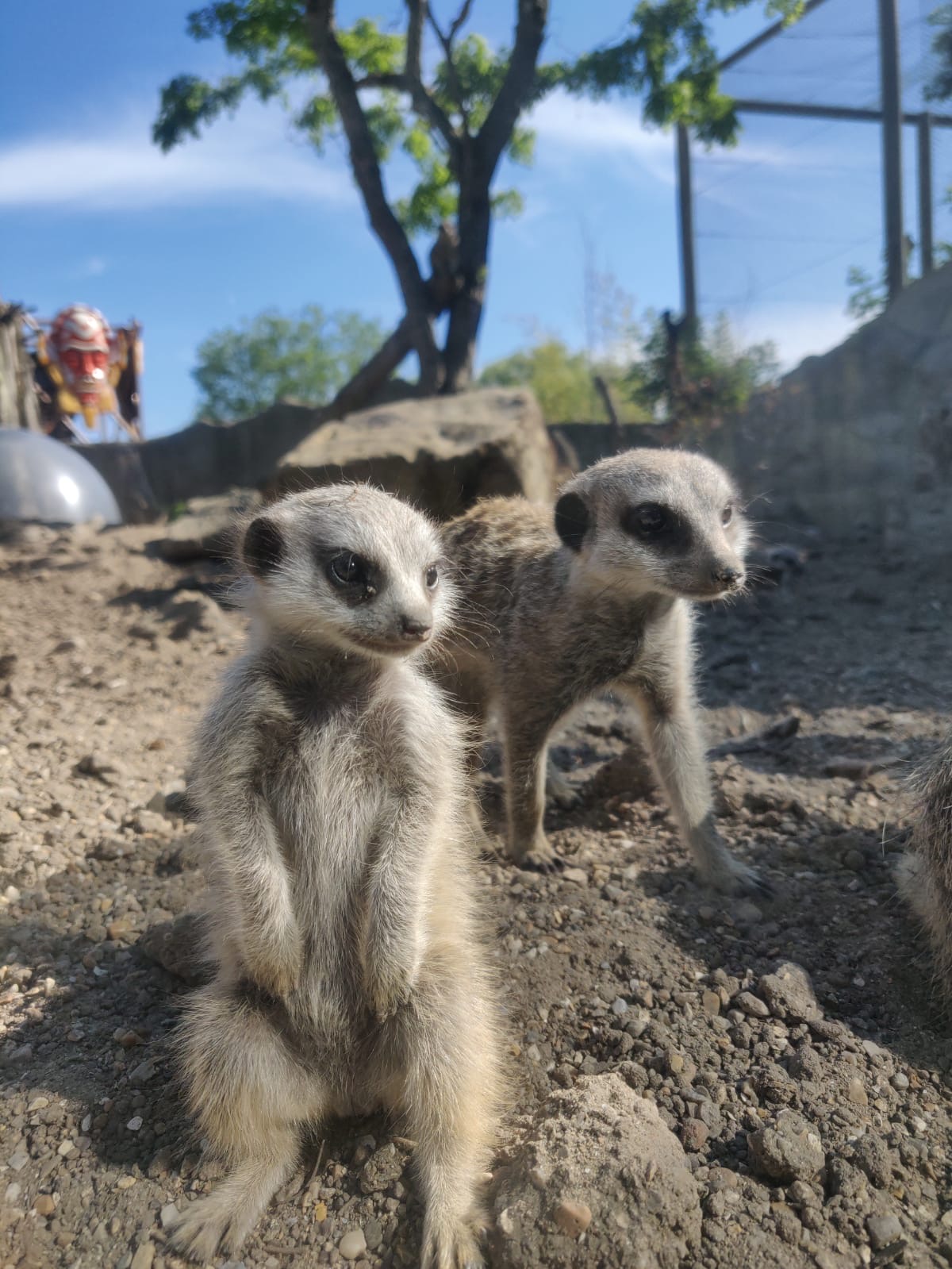 Meerkats at Drusillas Park in Alfriston spent the lockdown period busily adding new members to their mob. Now the Park is re-open to the public, Zookeepers are appealing for help in naming not one…not two…not three...but SIX baby meerkats!
Zookeepers at Drusillas are delighted with their meerkat baby boom but have been scratching their heads to come up with suitable names. There are three male and three female babies that need naming.
Drusillas have launched a competition on their Facebook page to come up with names for the six little fluff balls. Keepers would like each group of 3 names to tie together, so, for example, it could be Snap, Crackle and Pop for the boys, and Spring, Summer and Autumn for the girls.
Drusillas will select two lucky winners to name their meerkats, one winner will name the boys and one winner will name the girls. The competition closes on Wednesday 8th July at midnight and the winners will be announced on Thursday 9th July.
The competition has been extremely popular with animal lovers and has received more than 500 entries since the competition went live on Sunday morning (05th July).
Anyone who wants to be in with a chance of winning should go to the Drusillas Facebook Page for details of how to enter https://www.facebook.com/drusillaspark/ . The competition post is pinned to the top of their page.
Meerkats have always been a popular attraction at the zoo and the adorable group have been delighting visitors and making excellent progress.
Head Keeper, Sophie Leadbitter, commented: "We are so pleased with the new arrivals. Our visitors really love to see the baby meerkats playing and enjoying the sunshine, and we are so excited they are now able to meet them. We are so very lucky to have had six new arrivals! Our meerkat mob is going from strength to strength and it's really great to see."
"Six is a lot of babies to name, so we are appealing for the public's help! We are hoping to pool some inventive name suggestions soon!
"The new little babies are all doing really well and it's wonderful to see them running around together."
Meerkats are very social creatures, living in complex underground burrows in highly organised groups. Only one pair of meerkats will breed within a mob, giving birth to two to five young at a time. However, all the members of the group will help to look after the youngsters and share the responsibility of raising the pups.
In the wild, meerkats are native to south-west Africa and are members of the mongoose family. They have long been a favourite at Drusillas so revellers to the zoo have been thrilled by the antics of six tiny additions.
Drusillas zookeepers are looking forward to hearing all of the naming suggestions!
(article written in 2020)
Back to listing