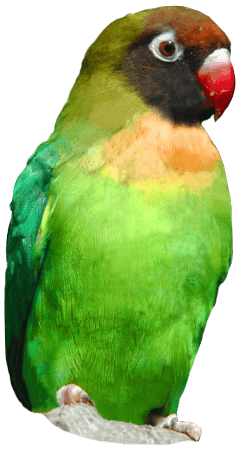 Competition winner names baby monkey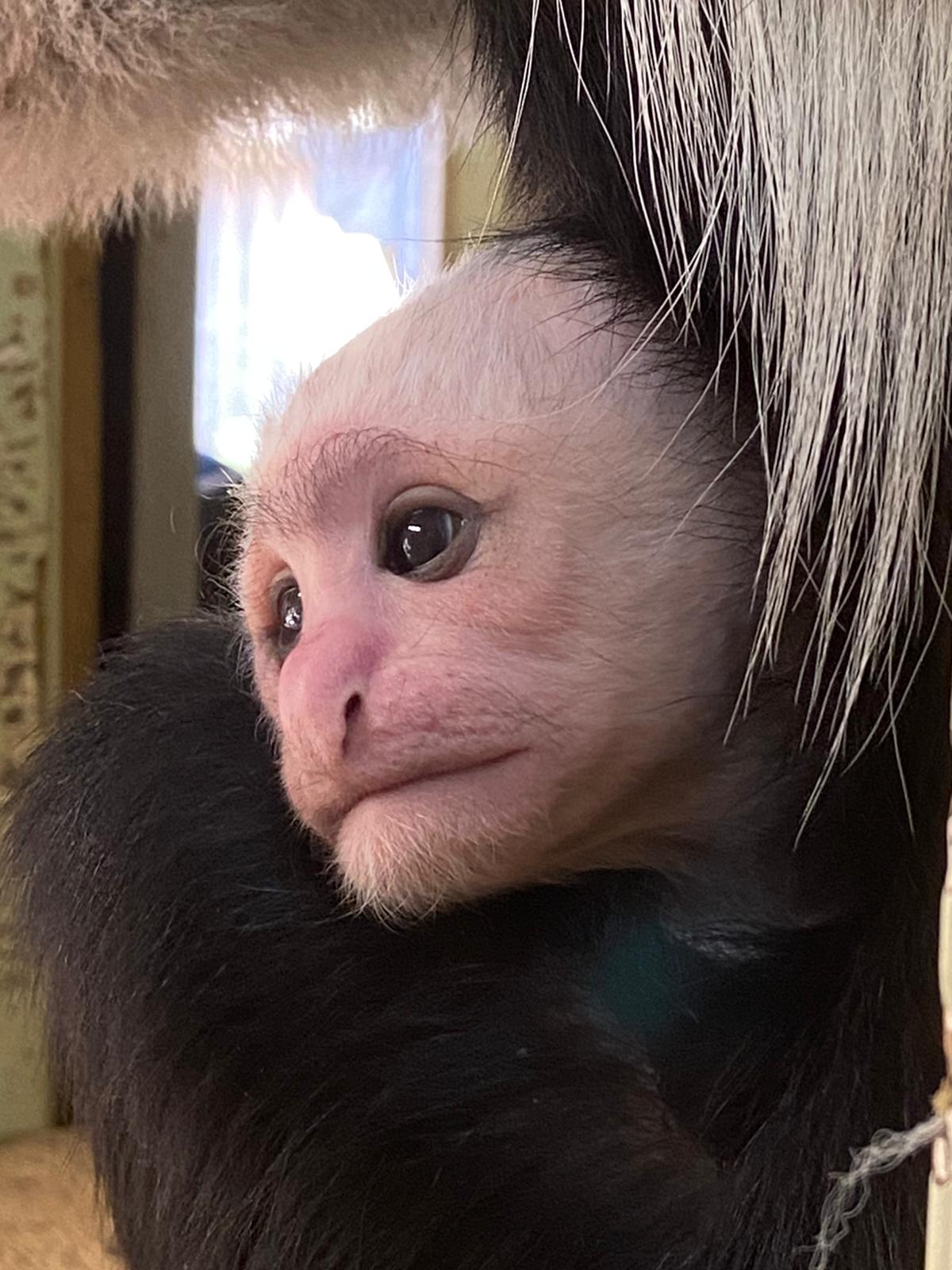 A few days ago in a zoo not that far away… a baby colobus monkey was born. The first order of business for Drusillas Park in Alfriston was to host a competition to give the new arrival a name. The competition has now closed and the winning name was Kylo.
Kylo the colobus monkey was named after Kylo Ren in star wars; his black and white fur mirroring Kylo's battle with dark and light. The little Rey of sunshine has been delighting visitors already and can be seen clinging to mum, Makena, as she jumps around their enclosure.
The competition received hundreds of submissions, with lots of people eager to be in with a chance of naming the baby. There were some fantastic entries, and names such as 'Rolo', 'Lokki', 'Mojo' and 'Mambo' ranked among the best.
Drusillas' competition brief left lots of scope for creativity, with the only guideline being that the name should be gender neutral as they do not yet know the sex of the baby. The winning entry came from Kiri Baker who carefully picked out the Star Wars themed name for the cheeky monkey.
Head Keeper, Sophie Leadbitter, commented: "We are thrilled with the new name Kiri has picked out for our colobus baby! A very fitting name given the light and dark colourings of the colobus monkeys. Kylo was a great choice and we are excited to tell our colobus family their baby's new name!"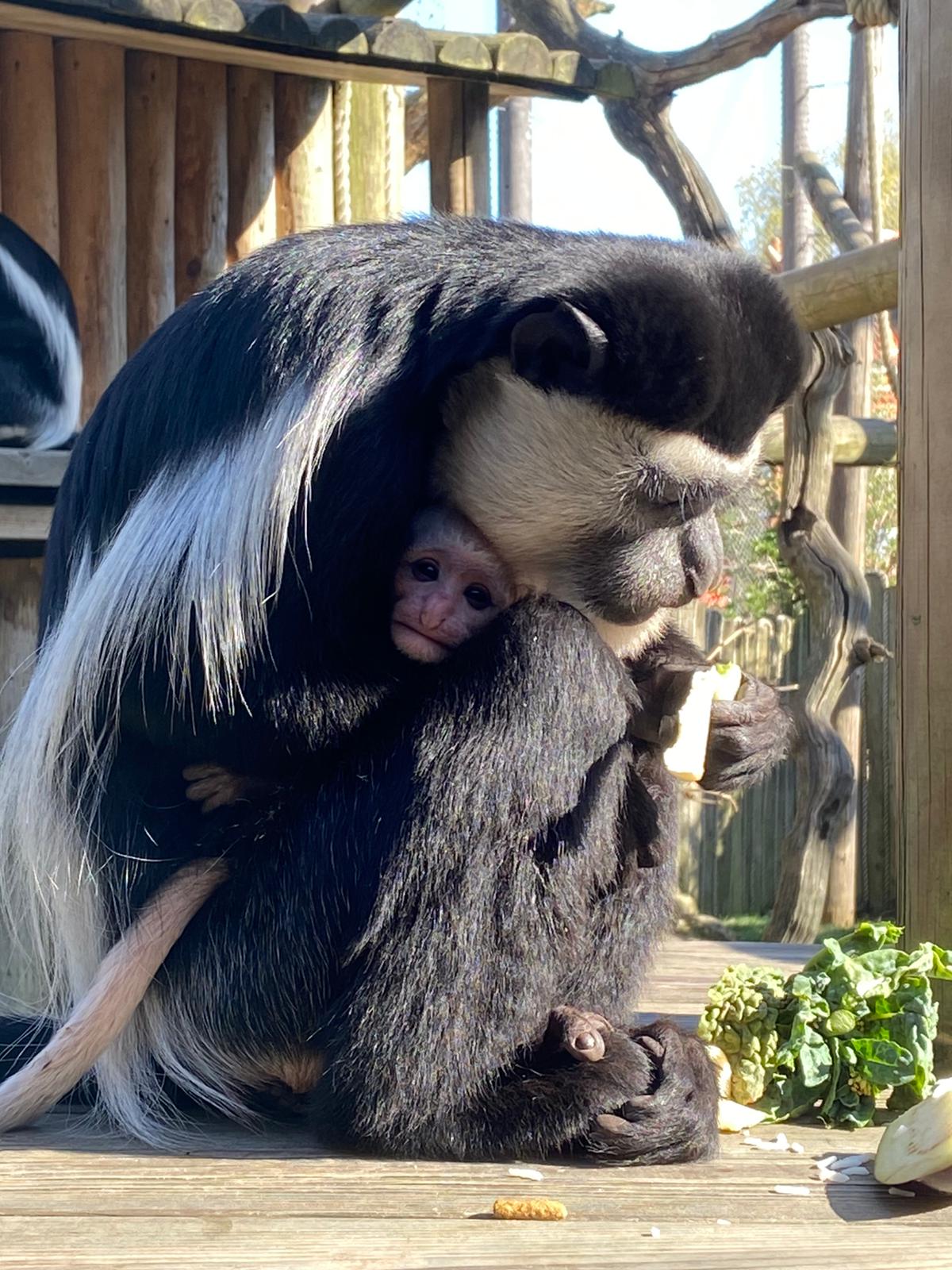 Dad, Maarten welcomed baby Yoyo at the end of 2019 with female Daisy, then last year baby Romeo with female, Makena and now the virile and flirtatious gent is pleased to welcome Kylo to his motley crew – also the baby of Makena.
This birth is particularly exciting because until recently Drusillas hadn't had a baby colobus monkey for nearly 8 years, and now they have had three babies in less than two years!
Zoo Animal Manager, Mark Kenward, commented: "We are absolutely thrilled with our new arrival and the whole family is doing really well. We love running our naming competitions because we never know what amazing suggestions we are going to get; it's just as much fun for us seeing all the name ideas coming in as it is for everyone suggesting them. "
Although Kylo is too small for play now and still very reliant on Mum it won't be long before the little monkey is able to hang solo from the branches of the enclosure.
If you want to have a Luke at baby Kylo, the colobus monkey enclosure is located between the meerkat enclosure and the farmyard. Find the monkeys you can…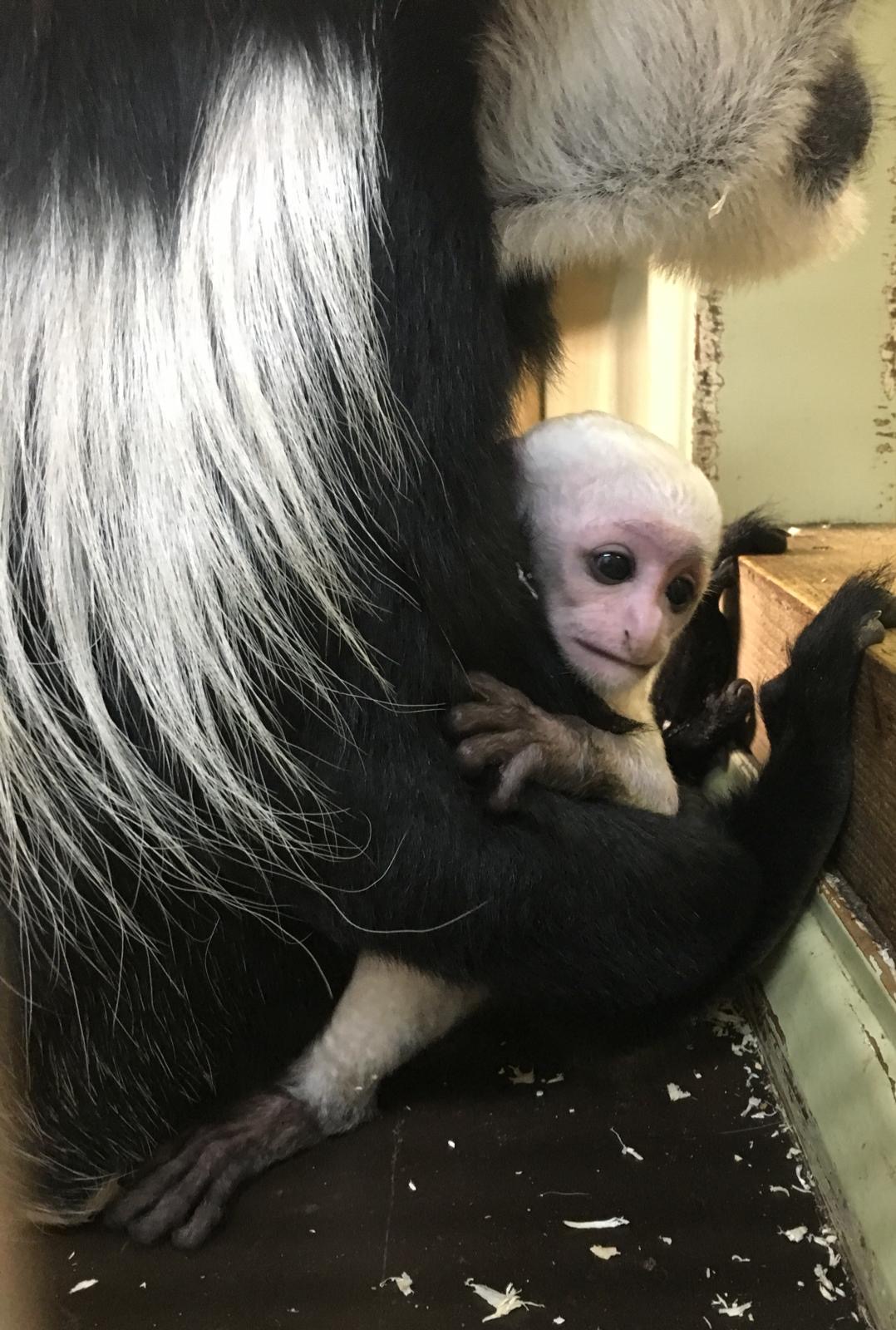 Back to listing