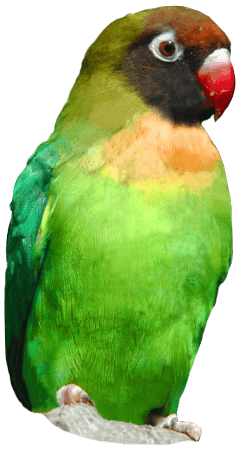 Competition Winner Names Macaque
Competition Winner Names Critically Endangered Macaque at Drusillas Park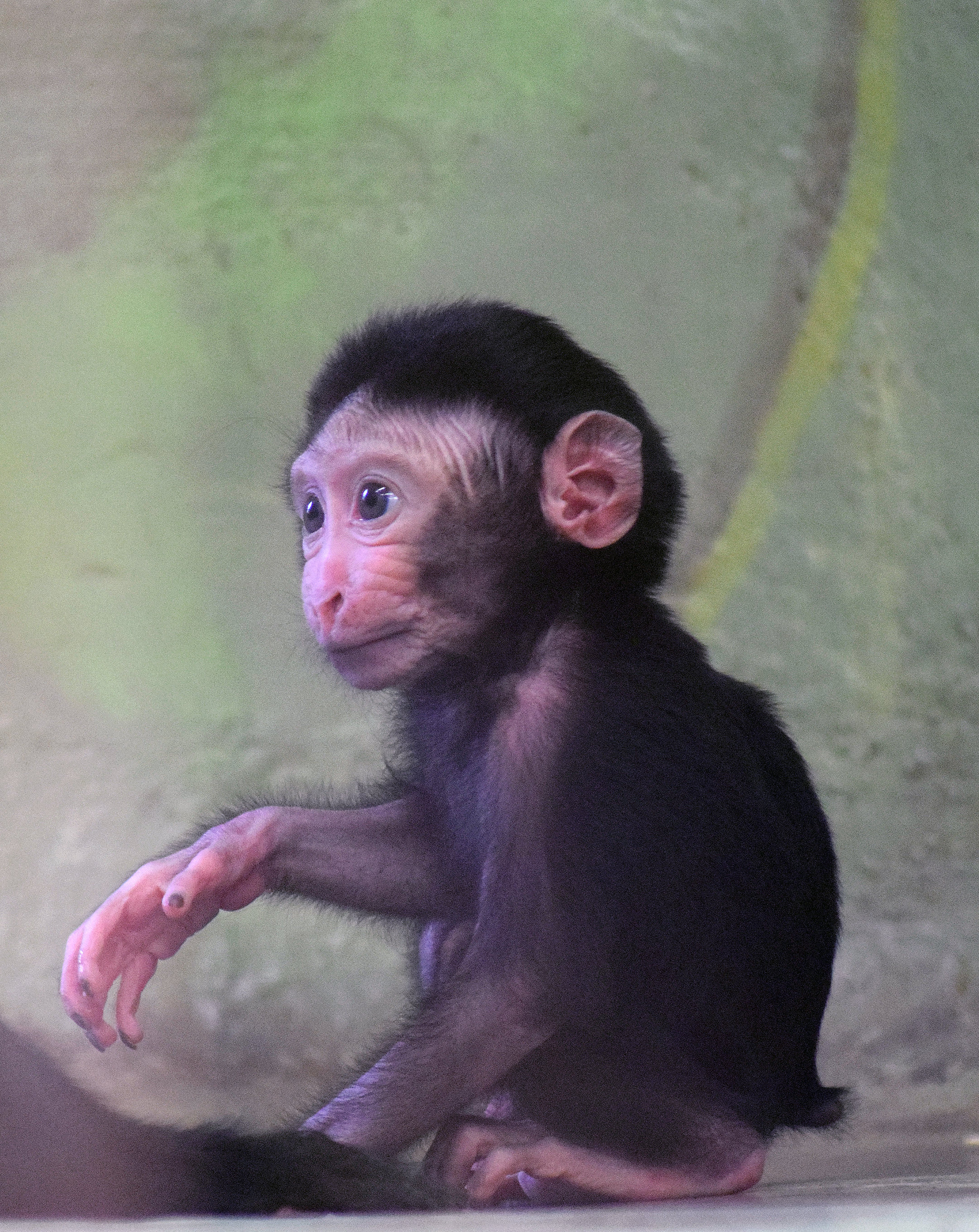 Over the past week Drusillas Park, East Sussex, has been running a competition to name their beautiful baby Sulawesi black crested macaque. The results are now in and Drusillas is proud to announce that the winning name is Mango!
The competition received nearly 1,500 submissions, with lots of people eager to be in with a chance of naming the little monkey. There were some fantastic entries, and names such as 'Moonhoohoo', 'Elmo' and 'Maui' ranked among the best.
Drusillas' competition brief left lots of scope for creativity, with the only guidelines being that the names should be male and suit his cheeky personality. The winning entry, picked at random, came from Stacey Wall, whose 3 year old son suggested Mango when he was shown a picture of the monkey.
Head Keeper, Mark Kenward, commented: "We are thrilled with the new name Stacey's little boy has picked for the macaque! It's a very cute and fun name for the baby and we're excited to tell Mango his new name!"
Sulawesi black crested macaques are in the world's 25 most endangered primates, so the news of Mango's birth has been very exciting.
The macaques have always been a popular attraction at the zoo and the tiny baby has been delighting visitors and making excellent progress.
Zoo Manager, Sue Woodgate, commented: "We are absolutely thrilled with our new arrival. These beautiful monkeys are facing serious threat in the wild, and we are in great danger of losing this wonderful and charismatic species altogether. We are just ecstatic that the baby has been born."
"The principal threat to their survival is over-hunting for meat. In Indonesia the macaque is considered a delicacy, and is often served for special occasions. Deforestation is another major threat to the species, with large areas of their habitat now being cleared for coconut plantations, garden plots and roads."
Mum, Kera and Dad, Moteck welcomed Mango in mid-July, but kept the youngster closely protected for the first few weeks. However, now the baby is now a little bigger, they have started to show him off and Mango can be easily spotted in his enclosure.
Zoo Manager, Sue Woodgate commented: "We are absolutely delighted with the new arrival. Our visitors love seeing the baby cuddling up to his parents or taking his first few steps around the enclosure."
Back to listing