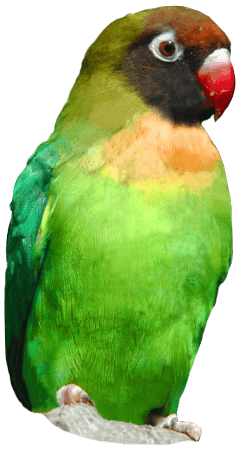 Creep Down to Drusillas for a Weekend of Mini Monsters


Get ready for a weird and wonderful weekend at Drusillas Park! On Saturday 21st and Sunday 22nd July, a whole host of fangtastic beasts will be creeping around Drusillas' Discovery Centre between 11am and 4pm.
Amongst the creatures will be scorpions with their powerful pincers, hissing cockroaches, giant millipedes and large fanged tarantulas.

Experts from the British Tarantula Society will be on hand to answer questions throughout the day, including Drusillas' very own spider woman, Angela Hale. Known as Tarangela at the zoo, Angela knows all there is to know about the eight-legged creatures and will be on hand to help visitors understand these mini monsters.

Angela Hale commented: "There is no good reason to be afraid of spiders. The vast majority of spiders are harmless and extremely beneficial invertebrates. As a representative of The British Tarantula Society, I will be on hand to show people just how amazing and important these creatures are."
The British Tarantula Society will also return later in the year to host Drusillas's very own Spider Phobia Course on Sunday 19th August and Saturday 29th September.
Director and Head of Marketing, Cassie Poland said: "Spiders are one of the world's most misunderstood creatures. Our Creepy Crawlies weekend is a great chance for the public to come along and meet them face to face - who knows we may even cure a phobia! We find that most children love creepy crawlies, but it is their parents we have to convince."
Back to listing