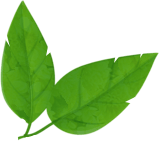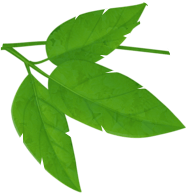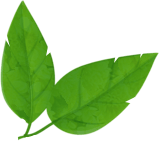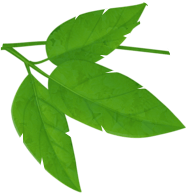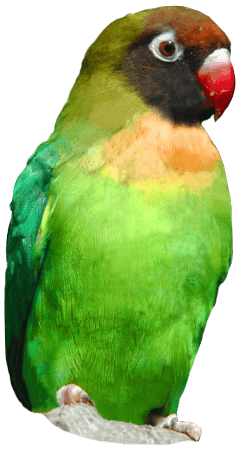 Drusillas Animal Photographer of the Year
Welcome to Drusillas Animal Photographer of the Year!
Attention shutter bugs!
We are excited to announce our Drusillas Animal Photographer of the Year Awards!! Between now (Tuesday 20th August 2019) and Monday 30th September 2019 we will be accepting entries to our Photography competition. The winner of each category will receive a family of 4 ticket to Drusillas and a special Photographer of the Year certificate!
The Categories will be as follows:
12 and under
13 - 17 years
18 and over
You can enter this competition in 2 ways:
Email high res copies of your photographs to: [email protected] If your images are too large to send in one email, you may split your entry into two emails. Please clearly state this on your entry.
Enter via Instagram:
- Please tag @drusillaspark in your submission.
- Please use the hashtags #drusillas #DPphotographeroftheyear in the caption or it will not be classed as an entry.
Whether entering via email or Instagram, you must copy and paste the below into your caption or email and answer the questions:
- What date was this photo taken?
- What is the full name (first and surname) of the person who took this photo?
- How old is the person who took this photo?
- What category are you entering?
All photographs must have been taken this year at Drusillas Park.
All photographs must be of

Drusillas animals only

; we will not accept photos that clearly show another member of the public's face or photos of animals from other zoos. This is strictly a

Drusillas animals only

photo competition.
You can edit photos with photoshop or other editing programmes.
Each person can submit a

maximum of 5 entries

to a category. In the event more than 5 photos are entered from an individual, only their first 5 will be counted, the others will be deleted.
Please only enter the category appropriate for your age.
Parents and guardians may submit photos for their children. Please state this in your entry. The photograph must be taken by the person submitting the photograph(s) to the competition, unless you are submitting an entry for a child. If you are entering on behalf of a child you MUST state this in your entry email.
All entries must be received by the advertised closing date.
Drusillas Park will pick a selection of 5 images per category and then put them to the public to vote for the winner. The winner will be the photograph that receives the most votes. This vote will take place on the Drusillas Facebook and Instagram pages. Images will be put to a public vote on Tuesday 01st October. The winners will be announced on Friday 4th October.
*Drusillas reserves the right to use all photos submitted to this competition in their future marketing, advertising and social media materials. By submitting a photo to this competition you are agreeing to Drusillas having free, unlimited and irrevocable use of your photo. Please do not submit any photos you wish to retain sole copyright over.
Good Luck!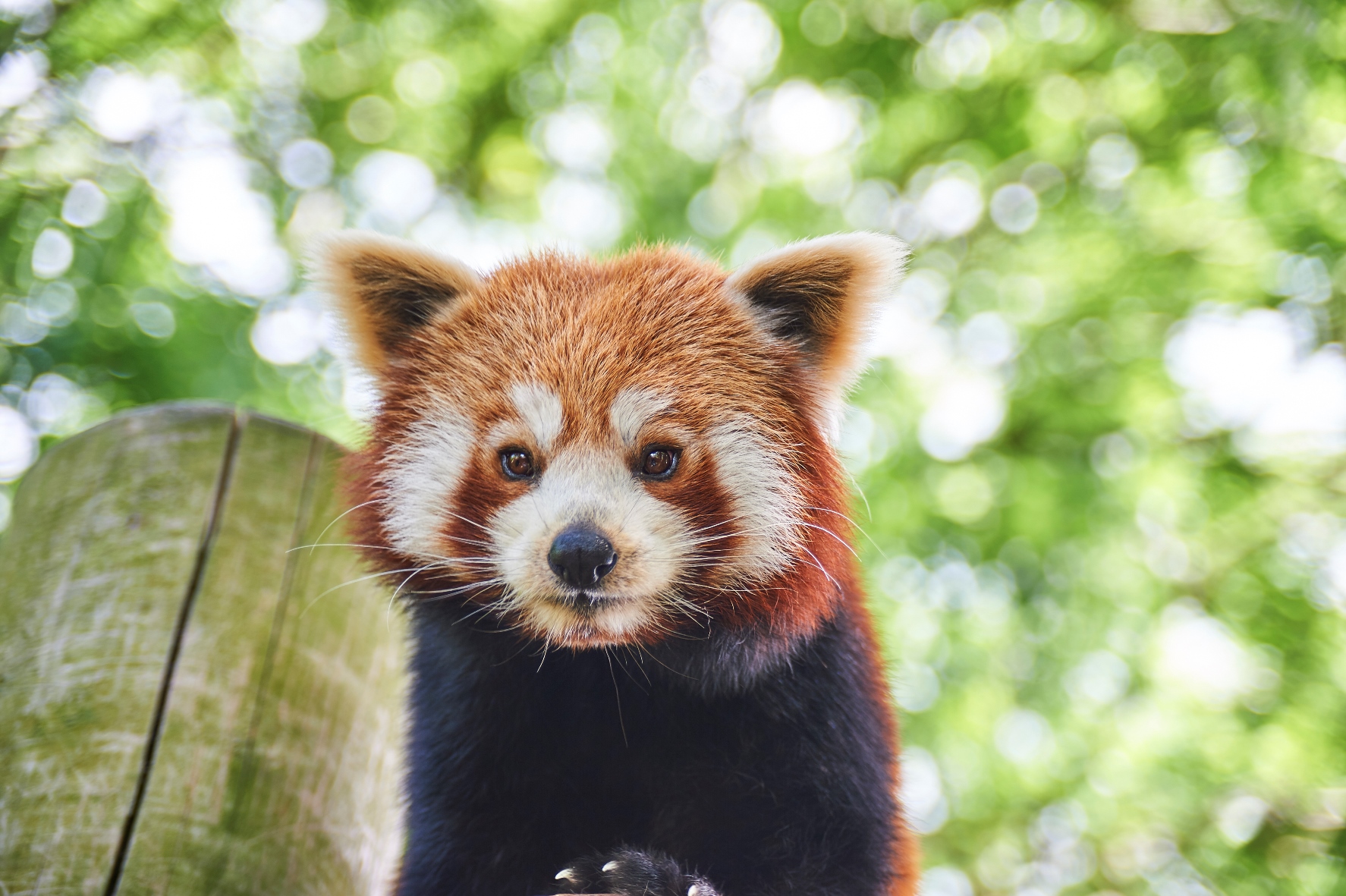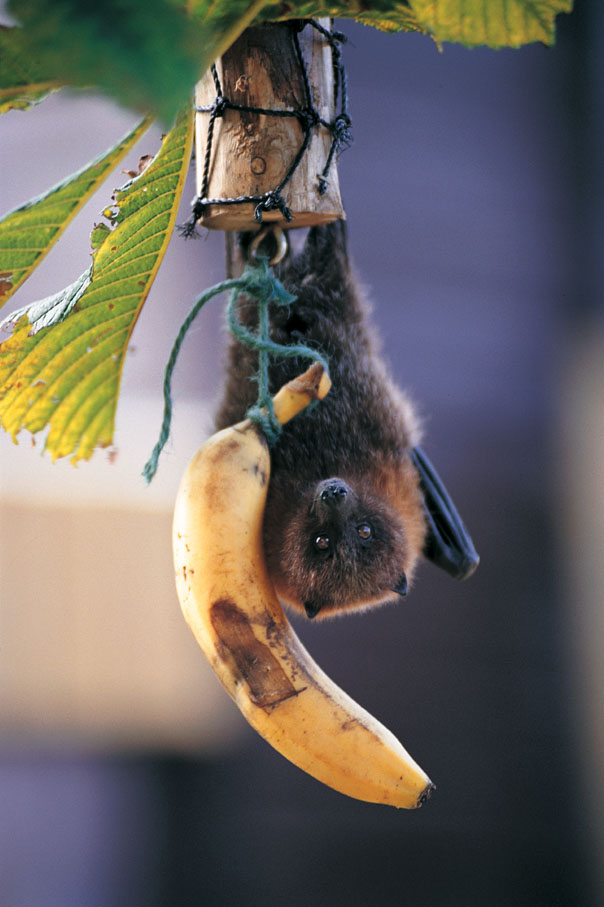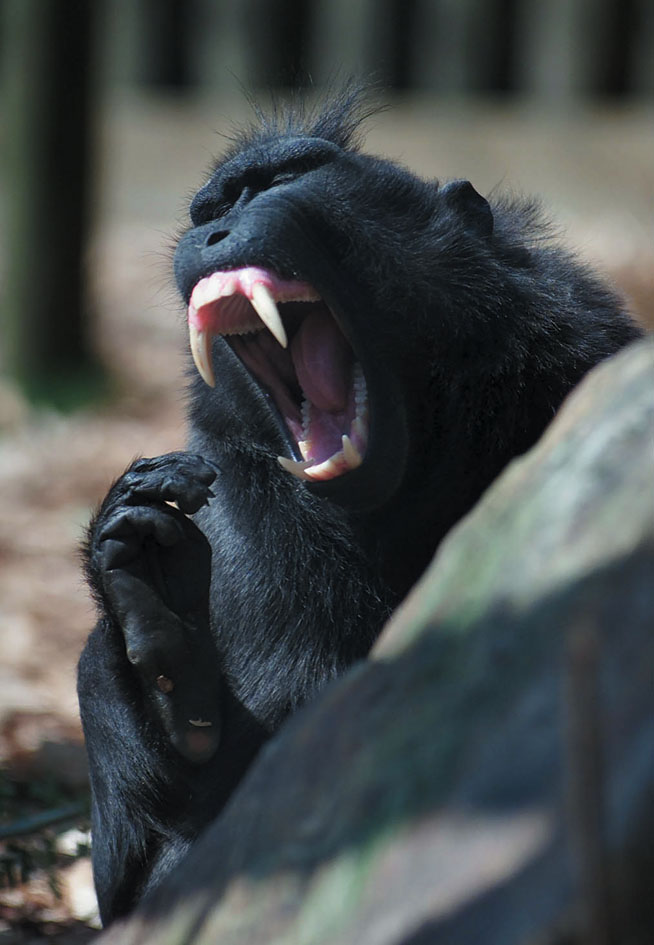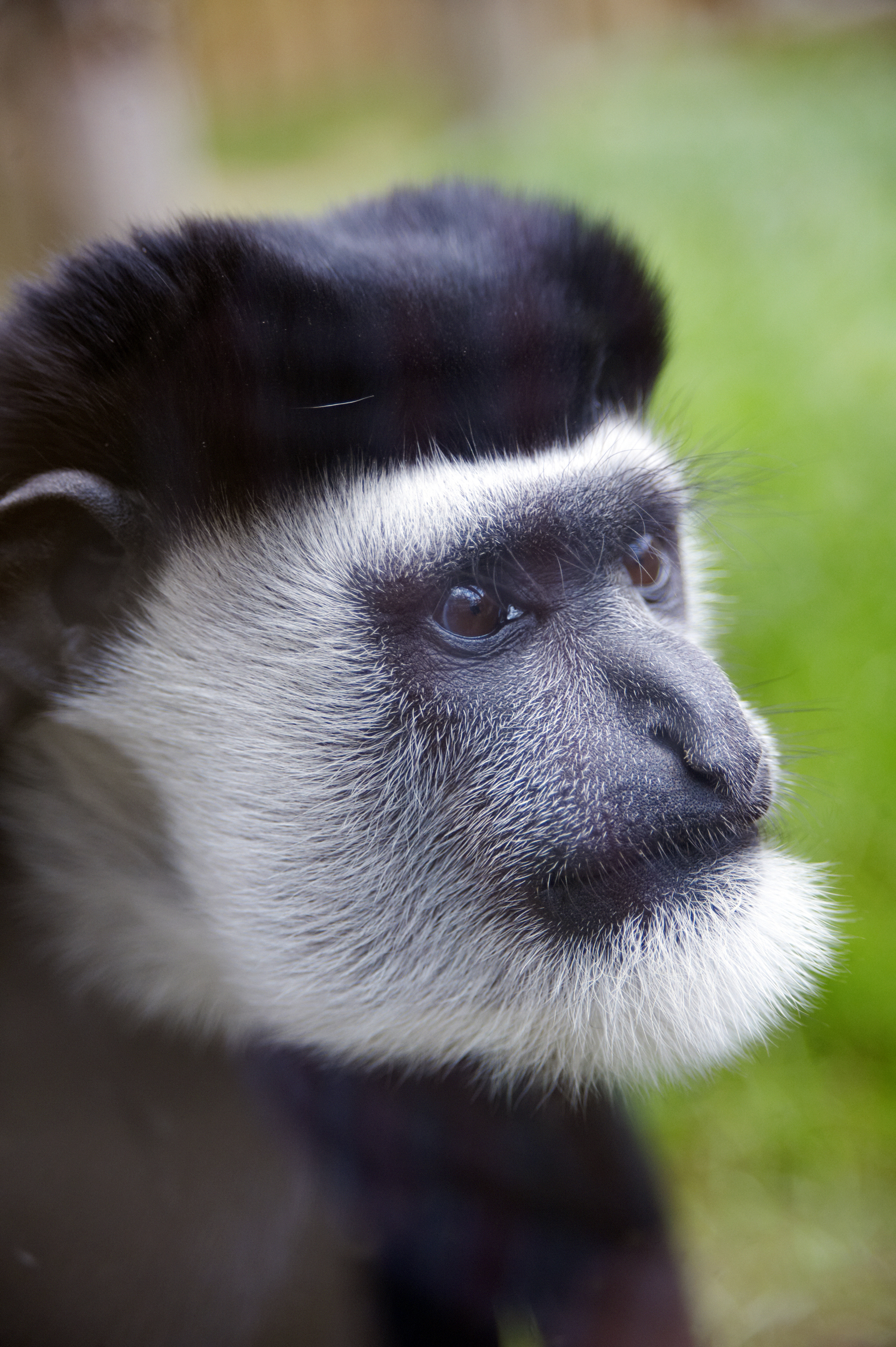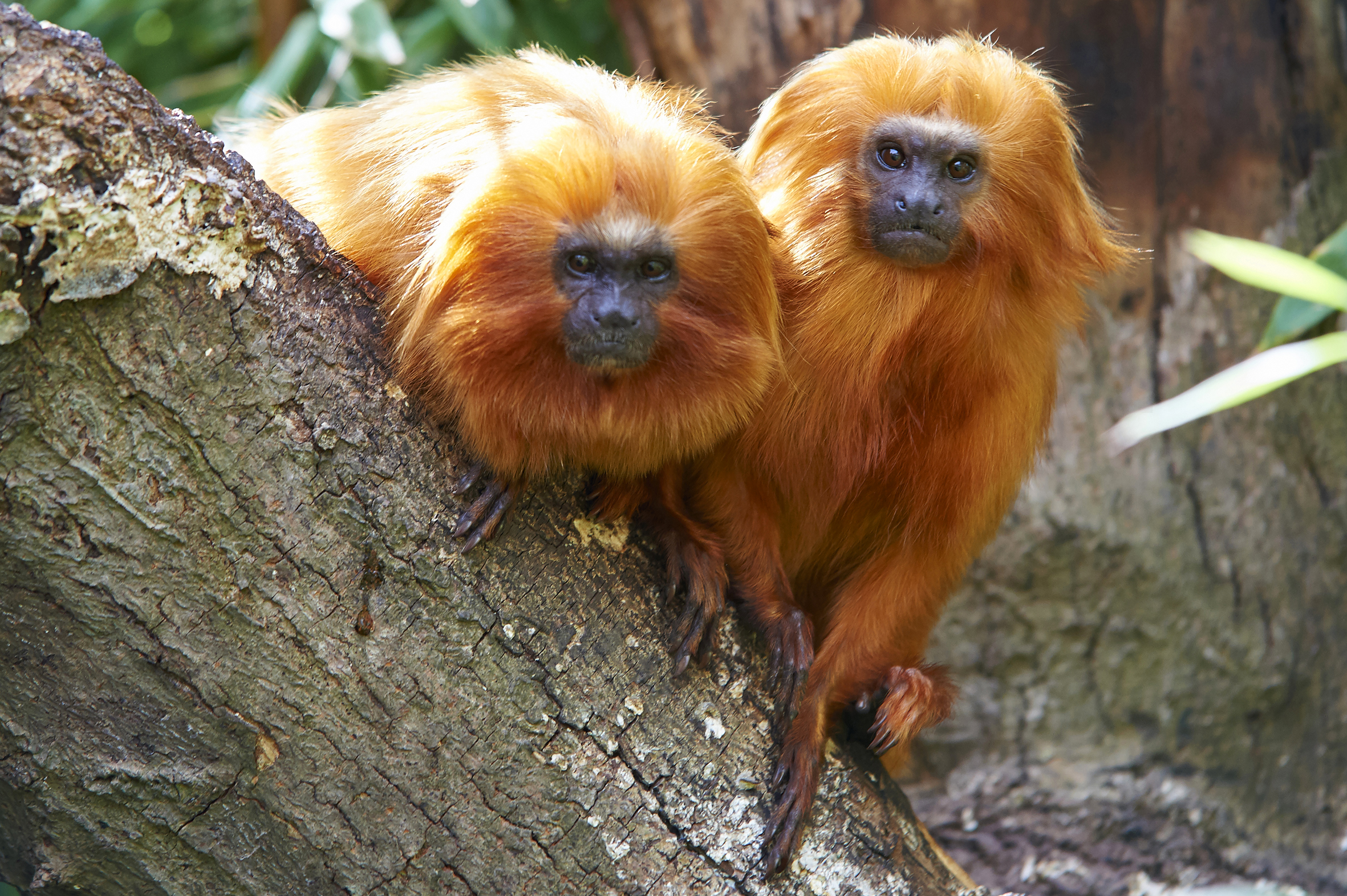 Sign up to our mailing list to receive all the latest vouchers and exclusive offers!
All emails include an unsubscribe link. You may opt-out at any time. See our privacy policy here.